Board Certified Family Law Specialist Matt Arnold of Arnold & Smith, PLLC answers the question "Can any attorney help me with my family law needs in North Carolina?"
Edit: The Baltimore Ravens have just released Ray Rice from his contract and NFL commissioner Roger Goodell has announced Rice will be suspended indefinitely from the NFL.
American National Football League fans were treated to a slew of close victories and upsets on the opening weekend of the 2015 season. The Monday blues followed too close for the league's comfort on the heels of season openers.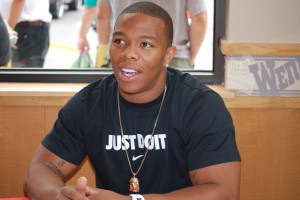 Earlier this year, video footage obtained by Burbank, California-based "Thirty-Mile Zone," also known as TMZ, showed Baltimore Ravens running back Ray Rice dragging his then-fiancé Janay Palmer out of an Atlantic City elevator. News reports referenced a video obtained by police that showed Rice hitting Palmer and knocking her unconscious in the elevator.
That second video was obtained by TMZ and released at 1:00 a.m. Monday morning while sports shows around the country were still broadcasting highlights from Sunday's round of games.
The incident occurred on Feb. 15 at the Revel Hotel and Casino. Evidently Rice and Palmer argued before entering an elevator carriage. New footage from inside the carriage shows Rice striking Palmer in the face. The blow causes Palmer to fall, striking her head against a handrail and apparently falling unconscious to the floor of the carriage.
In February, Rice's lawyers described the incident as a "very minor physical altercation." Both Rice and Palmer were arrested after the incident. Charges against Palmer were later dropped. Rice was charged with third-degree aggravated assault but avoided trial by agreeing to enroll in an intervention program. If Rice successfully completes the program, his assault charge will be dismissed.
In July, the NFL suspended Rice for two games, fined him $58,000 and asked him to seek counselling. The league claims it did not see the video of Rice striking Palmer in the face before imposing the suspension and fine. NFL spokesperson Greg Aiello said the video had not been made available to the league and that his office had not seen it until Monday morning. An employee at the Revel, however, told TMZ that the NFL saw the footage months ago.
NFL Commissioner Roger Goodell has said publically that he feels he did not get Rice's punishment "right." He sent a letter to all 32 NFL teams on Aug. 28 outlining stringent new punishment for players who commit acts of domestic violence. This followed mounting political pressure on the league to deal with Rice more harshly. At least three members of the United States Congress wrote to Goodell asking him to reconsider Rice's suspension, the governor of Maine said he planned to boycott the league, and numerous advocacy groups for women and families said Rice's penalty was too lenient.
Rice and Palmer married a month after the incident. At a May press conference, Palmer publically apologized for her role in the incident. Rice later apologized for his actions. Rice and Palmer have been dating since 2008 and have a three-year-old daughter, Rayven.
Rice was drafted by the Baltimore Ravens in 2008 after playing collegiate football at Rutgers University. He was a part of the 2013 Super Bowl champion team.
If you find yourself facing a complicated family law matter, then you need the help of experienced family law attorneys in Charlotte, North Carolina who can help guide you through the often confusing process of divorce. Please contact Arnold & Smith, PLLC today at (704) 370-2828 or find additional resources here.
About the Author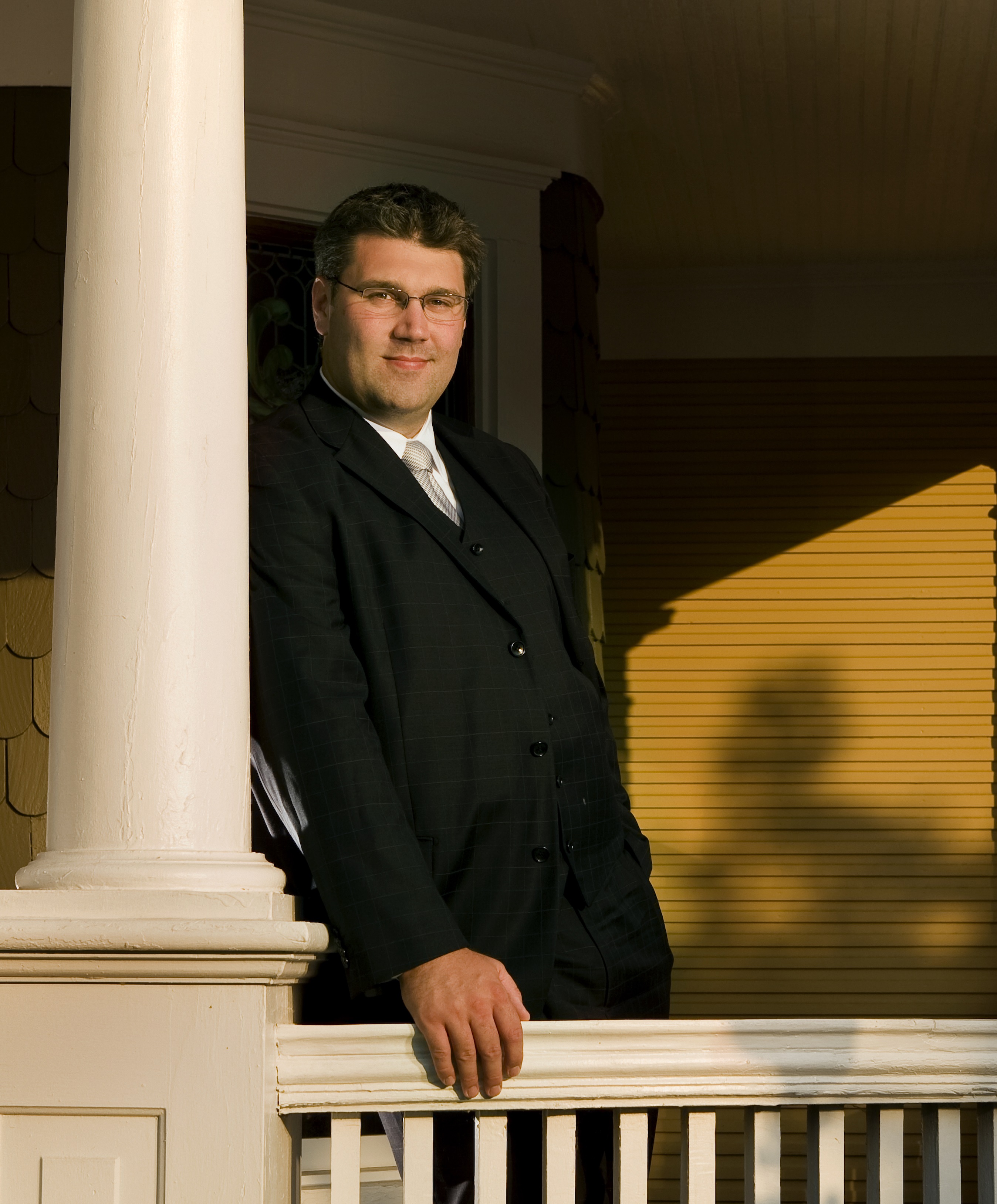 Matthew Arnold is a Managing Member of Arnold & Smith, PLLC, where he focuses on the areas of family law, divorce, child custody, child support, alimony and equitable distribution.
Mr. Arnold was raised in Charlotte, where he graduated from Providence Senior High School. He attended Belmont Abbey College, where he graduated cum laude, before attending law school at the University of North Carolina at Chapel Hill on a full academic scholarship.
In his free time, Mr. Arnold enjoys golfing and spending time with his wife and three children.
Sources:
http://www.dailymail.co.uk/news/article-2747891/Shocking-new-video-shows-Ravens-star-Ray-Rice-punching-fianc-e-face-Atlantic-City-elevator-received-just-two-game-suspension.html
http://www.latimes.com/sports/sportsnow/la-sp-sn-report-video-ray-rice-20140221-story.html
http://www.warnerbros.com/privacy/terms.html
http://www.baltimoreravens.com/team/roster/Ray-Rice/9d941a20-0c76-412d-85fd-165a029d59e6
http://www.tmz.com/2014/09/08/ray-rice-elevator-knockout-fiancee-takes-crushing-punch-video/
http://profootballtalk.nbcsports.com/2014/02/19/report-surveillance-video-shows-ray-rice-dragging-fiancee-out-of-elevator/
http://www.newyorker.com/news/sporting-scene/ray-rice-nfls-messy-scourge
http://www.cnn.com/2014/09/08/us/ray-rice-new-video/
Image Credit: 
http://upload.wikimedia.org/wikipedia/commons/d/d7/Ray_Rice.JPG
See Our Related Video from our YouTube channel:
https://www.youtube.com/user/ArnoldSmithPLLC/videos
See Our Related Blog Posts: