Charlotte Divorce Attorney Matthew R. Arnold of Arnold & Smith, PLLC answers the question "What rules are there for Father's Right in NC?"
The marriage of television writer Lamar Sally and wife, Sherri Shepherd—late of talk show "The View"—is headed the way of more than half of American matrimonial unions: to divorce. The acrimonious split is heating up, with Sally asking a judge to invalidate a prenuptial agreement and award him spousal support from Shepherd.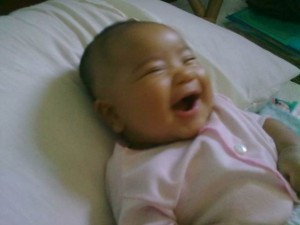 The prenuptial agreement provides for Sally to receive a lump-sum payment of $60,000. Sally called the agreement fraudulent.
It is not the fight over money, however, that makes the Sally-Shepherd split unique.
Shepherd, who is 47, and Sally asked a surrogate to become impregnated using Sally's sperm through the process of in-vitro fertilization. The surrogate's own egg was used, and after fertilization, she agreed to carry the unborn child in her womb.
Sally lists the unborn child's name as Lamar Sally Jr. and says the surrogate's due date is July 28. He has requested full custody, offering reasonable visitation rights to Shepherd. According to TMZ, Shepherd wants nothing to do with the child and has alleged that Sally decided to divorce her before the unborn child was created, in order to obtain child-support payments from her.
Sanford Bernardo, a lawyer and founder of the Northeast Assisted Fertility Group, told the New York Post that surrogates are paid as much as $40,000 to carry a child to term through in-vitro fertilization. Typically would-be parents pay the surrogate's costs, including travel, medical care, living expenses and catastrophic insurance.
Bernardo said Shepherd may be able to avoid any legal responsibility for the child, since she has no biological connection with him or her. The child could wind up in foster care, Bernardo added. Papers Shepherd has filed in the case don't mention the child, and if she is absolved of any responsibility for him or her—including payment of child support—the implication is that Sally may not be interested in raising the child on his own.
Surrogacy is illegal in at least eight European countries, and consulates have notified clinics in India—a hotbed of surrogacy—to stop taking on surrogacy cases involving their nationals. In a famous case, twins spawned from a French national who employed a surrogate from Mumbai, India were seized and sent to foster care in Paris.
The case of Raymond Suoto came to light after a French doctor noticed the twins were underweight. He informed the authorities, and Suoto was arrested for failing to provide adequate care to the children.
Countries in Europe are cracking down on so-called "rent-a-womb" arrangements, but surrogacy appears to be all the rage stateside. In a 2011 "The View" episode, Bernardo appeared with Martha Stewart's 45-year-old daughter, Alexis, whose son and daughter were both born through surrogacy. Actors and super-couple Matthew Broderick and Sarah Jessica Parker employed an Ohio surrogate to bear their twin girls, who were born in 2009. Unlike the Sally-Shepherd case, Broderick and Parker used their own sperm and egg to bear the twins.
One of the main concerns raised by surrogacy, according to those who have studied the issue, is that it changes the motive for creating children. Instead of creating them for their own sakes, they are conceived for someone else's benefit.
Sadly, children conceived for someone else's benefit is not a phenomenon limited to surrogacy arrangements. It's an all-too-common scenario that seems to show itself when parents divorce.
If you find yourself facing a complicated family law matter, then you need the help of experienced family law attorneys in Charlotte, North Carolina who can help guide you through the often confusing process of divorce. Please contact Arnold & Smith, PLLC today at (704) 370-2828 or find additional resources here.
About the Author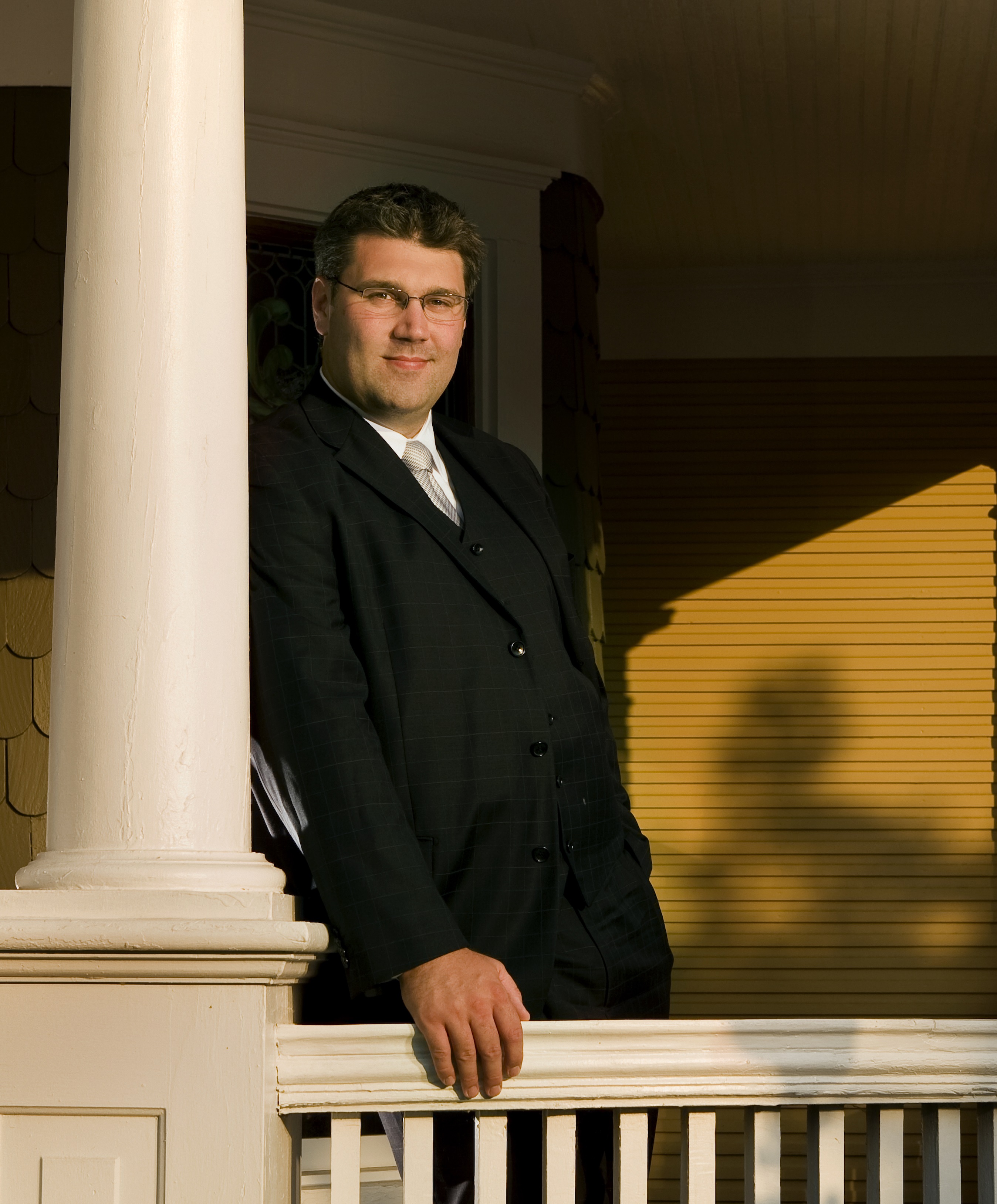 Matthew Arnold is a Managing Member of Arnold & Smith, PLLC, where he focuses on the areas of family law, divorce, child custody, child support, alimony and equitable distribution.
Mr. Arnold was raised in Charlotte, where he graduated from Providence Senior High School. He attended Belmont Abbey College, where he graduated cum laude, before attending law school at the University of North Carolina at Chapel Hill on a full academic scholarship.
In his free time, Mr. Arnold enjoys golfing and spending time with his wife and three children.
Sources:
http://nypost.com/2014/07/14/unborn-child-faces-uncertain-fate-in-sherri-shepherds-divorce-war/
http://www.eggdonor.com/blog/2010/07/26/french-twins-born-to-surrogate-in-india-placed-in-foster-care-gay-father-jailed/
https://bioethics.georgetown.edu/publications/scopenotes/sn6.pdf
Image Credit: 
http://commons.wikimedia.org/wiki/Category:Babies_(male)#mediaviewer/File:Abdul.jpg
See Our Related Video from our YouTube channel:
https://www.youtube.com/user/ArnoldSmithPLLC/videos
See Our Related Blog Posts:
Complicated Custody Case Raises Questions About Surrogacy :: Assisted Reproductive Technology (ART) Lawyers and Attorneys in Charlotte, North Carolina
Real Housewife Learns Valuable Lesson About Prenuptial Agreements