Matthew R. Arnold of Arnold & Smith, PLLC answers the question "Can any attorney help me with my family law needs in North Carolina?"
A memo has been sent by North Carolina's Administrative Office of the Courts to all magistrates, judges and court clerks in the Tar Heel State warning that if they refuse to officiate same-sex weddings, they may be suspended, removed from office, and may face criminal charges.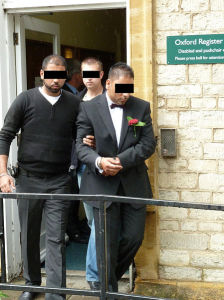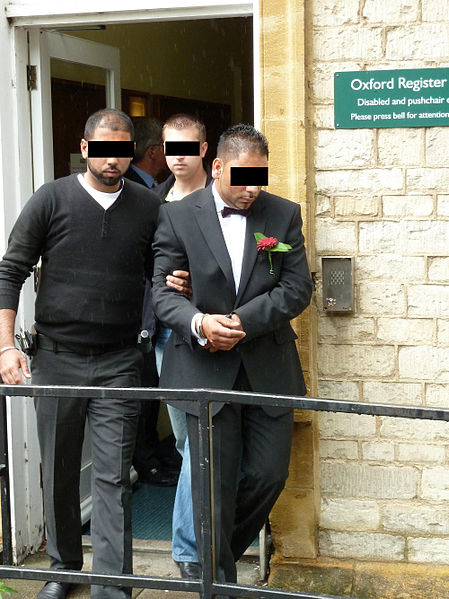 According to the memo, refusing to perform same-sex weddings is a willful violation of a magistrate's duty to uphold the Constitution of the United States.
At least three magistrates in North Carolina have refused to officiate same-sex weddings. On Monday, a magistrate in Elizabeth City refused to perform a marriage ceremony for a male couple. Another magistrate married the couple Tuesday, and according to the Daily Advance, the now-married men do not plan to file a formal complaint against the magistrate who refused them service.
A magistrate in Rockingham County quit his job because he said performing same-sex wedding ceremonies would violate his religious beliefs, according to the Raleigh News & Observer. The Times News reported that an Alamance County magistrate refused to perform same-sex marriages and expected to be out of a job because of the refusal.
The memo from the Administrative Office of the Courts warns that magistrates who "willfully omit, neglect or refuse to discharge any of" their duties "shall be guilty of a Class 1 misdemeanor."
State Senator Phil Berger said he will push a bill in the state legislature designed to protect magistrates, registrars of deeds and state employees who refuse to officiate same-sex weddings on the basis of their religious beliefs.
Chris Sgro, executive director of Equality NC, told the News & Observer that nothing the state legislature does will trump the Constitution or federal court orders. At least two federal judges in North Carolina have struck down same-sex marriage bans in the state. Earlier this month, the United States Supreme Court let stand a Fourth Circuit Court of Appeals ruling that cleared the way for same-sex marriages to begin.
Sen. Berger does not believe that "complying with the new marriage law imposed by the courts" should force magistrates and state officials into compromising their core religious beliefs and First Amendment rights. The First Amendment to the Constitution of the United States protects citizens from governmental interference with freedoms of expression and religion.
In North Carolina and elsewhere, officials are wrestling with the ramifications of the newly-minted rights of same-sex couples.
In Coeur d'Alene, Idaho, officials have threatened Donald and Evelyn Knapp with arrest, fines and imprisonment after they "politely declined" a same-sex couple's request to be married at their wedding chapel.
The Knapps face a 180-day jail term and $1,000 per-day fine for each day they decline to perform the same-sex wedding.
Earlier this year, an Oregon couple closed their bakery in the face of protests and boycotts after they declined in February 2013 to bake a wedding cake for a lesbian couple. The Oregon Bureau of Labor and Industries fined Aaron and Melissa Klein and their business—Sweet Cakes by Melissa—$150,000. The Kleins are facing bankruptcy.
A Kennewick, Washington florist named Barronelle Stutzman who refused to provide flowers for a customer's same-sex wedding is defending multiple lawsuits brought by aggrieved couples, the American Civil Liberties Union and others, and has brought a suit of her own, arguing that she "had to take a stand" in defense of her faith.
The New Mexico Supreme Court ruled unanimously in 2013 that Elane Photography violated New Mexico's Human Rights Act when owner Elaine Huguenin refused to take photos at a lesbian couple's wedding. Huguenin was ordered to pay the couple's legal bill, but the couple waived the bill.
If you find yourself facing a complicated family law matter, then you need the help of experienced family law attorneys in Charlotte, North Carolina who can help guide you through the often confusing process of divorce. Please contact Arnold & Smith, PLLC today at (704) 370-2828 or find additional resources here.
About the Author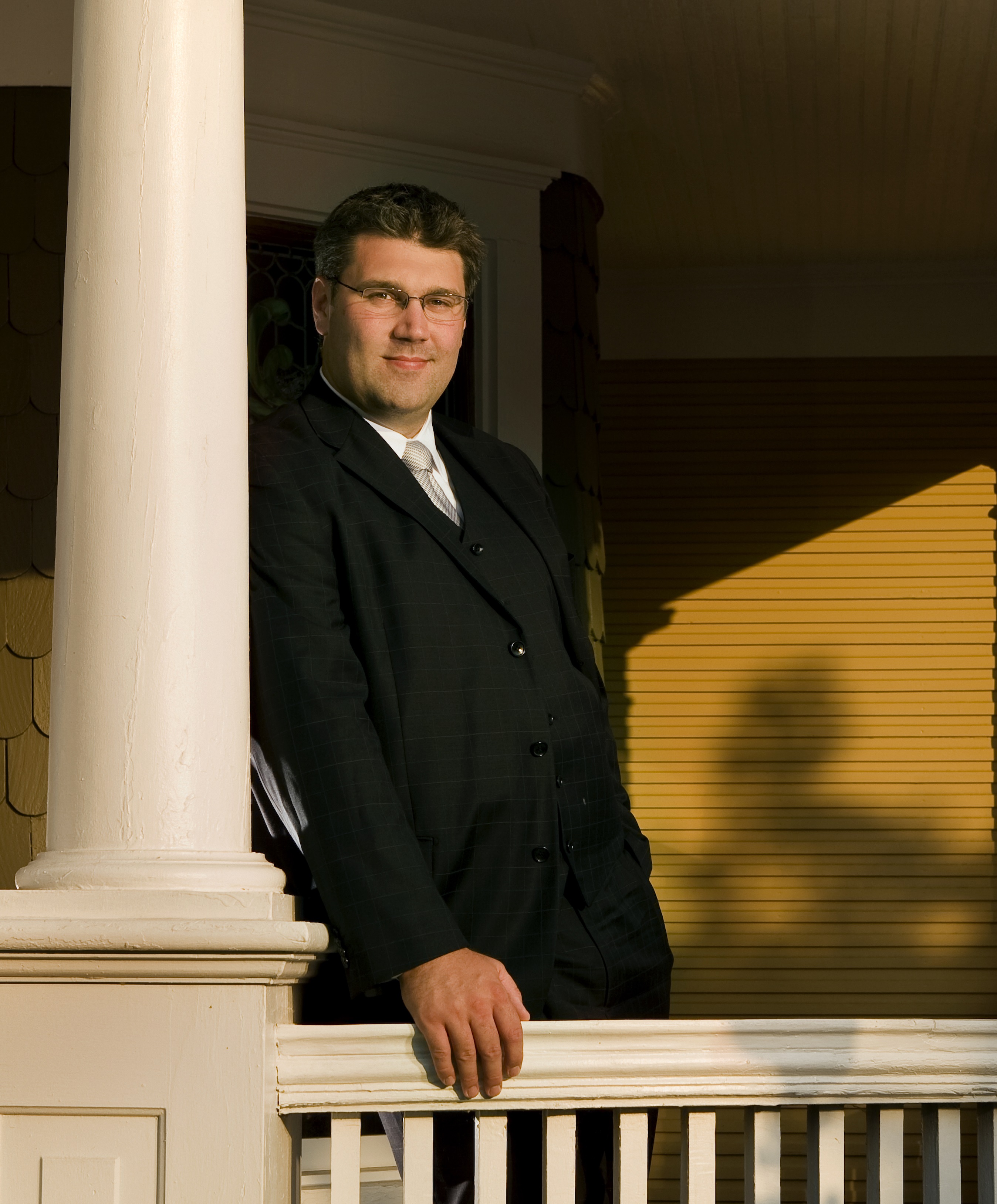 Matthew Arnold is a Managing Member of Arnold & Smith, PLLC, where he focuses on the areas of family law, divorce, child custody, child support, alimony and equitable distribution.
Mr. Arnold was raised in Charlotte, where he graduated from Providence Senior High School. He attended Belmont Abbey College, where he graduated cum laude, before attending law school at the University of North Carolina at Chapel Hill on a full academic scholarship.
In his free time, Mr. Arnold enjoys golfing and spending time with his wife and three children.
Sources:
http://www.newsobserver.com/2014/10/21/4253022_berger-to-file-bill-to-protect.html?sp=/99/100/&rh=1
http://www.thetimesnews.com/news/top-news/state-magistrates-in-alamance-elsewhere-must-perform-same-sex-unions-or-face-penalties-1.387418
http://www.law.cornell.edu/wex/first_amendment
Image Credit: 
http://commons.wikimedia.org/wiki/File:Oxford_sham_marriage_-_Groom_is_led_away_in_handcuffs.jpg
See Our Related Video from our YouTube channel:
https://www.youtube.com/user/ArnoldSmithPLLC/videos
See Our Related Blog Posts: