Charlotte Divorce Attorney Matthew R. Arnold of Arnold & Smith, PLLC answers the question "What does uncontested divorce mean?"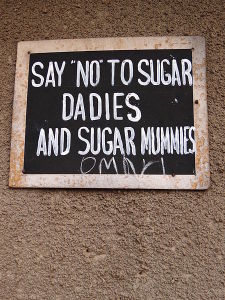 As same-sex couples in the Tar Heel State and elsewhere fight in courts and legislatures for the right to marry, other people have been seeking "mutually beneficial" relationships short of marriage.
According to the chief executive officer of one Charlotte company that links older men looking for "love" with young women looking for money, the "sugar daddy" business is booming.
Brandon Wade, founder of SeekingArrangement.com, told WBTV that a "sugar daddy" is a man who is both successful and generous and who is willing to foot the bill for a high-class lifestyle for a young, attractive person, in exchange for that person's friendship or companionship. Data gathered by SeekingArrangement shows that about one per every 250 Charlotte men is a sugar daddy.
Old is, as the saying goes, in the eye of the beholder, and the average sugar daddy may not be as old as some suspect.  Wade said the average North American sugar daddy is about 44-years-old and has a net worth of just under $8 million. On average, sugar daddies spend about $4,000 per month on their sugar babies.
Charlotte-area sugar daddies make around $250,000 per year and are worth some $4.1 million, on average. They spend just over $3,000 per month on their sugar babies.
Charlotte criminal defense attorney George Laughrun told WBTV that the SeekingArrangement site may be skirting—or violating—North Carolina law. "If you give money in exchange for sex, that is prostitution," Laughrun said.
At least one SeekingArrangement member denied that the arrangements were about sex, however.
"With me and my gentleman friend, it was never like that," said Michelle, a Charlotte-area woman who met her 54-year-old sugar daddy on the SeekingArrangement site. At the time, she was living in Rochester, New York as a struggling single mother of two. Her sugar daddy moved her and her children to Charlotte, where she lives bill-free in her own house and is given $5,000 per month, tax free, to spend.
In exchange, Michelle sees her sugar daddy "every other weekend for dinner, movies and shopping," she said.
Wade said prostitutes have to sleep with all of their clients. Sugar baby and sugar daddy relationships are not premised upon sexual acts; they are more like girlfriend-boyfriend relationships, he explained.
But the SeekingArrangement site has been getting some unwanted publicity of late.
Last week, two 17-year-old putative sugar babies linked up with an 85-year-old New York man through the SeekingArrangement site. After a dinner date, the man—Paul Aronson invited the girls to his East 38th Street residence in Manhattan, where he served them alcoholic drinks in an effort to "get them drunk," according to the girls' lawyer. The twin girls bound Aronson to a coffee table and robbed him of his credit cards and $470 in cash.
After robbing Aronson, the girls went shopping for makeup. According to media reports, the girls lied about their age on the SeekingArrangement site. It is unclear whether Aronson knew they were only 17.
As of Saturday, the girls were being held without bail in Manhattan Criminal Court, facing charges of kidnapping, burglary, grand larceny and assault.
If you find yourself facing a complicated family law matter, then you need the help of experienced family law attorneys in Charlotte, North Carolina who can help guide you through the often confusing process of divorce. Please contact Arnold & Smith, PLLC today at (704) 370-2828 or find additional resources here.
About the Author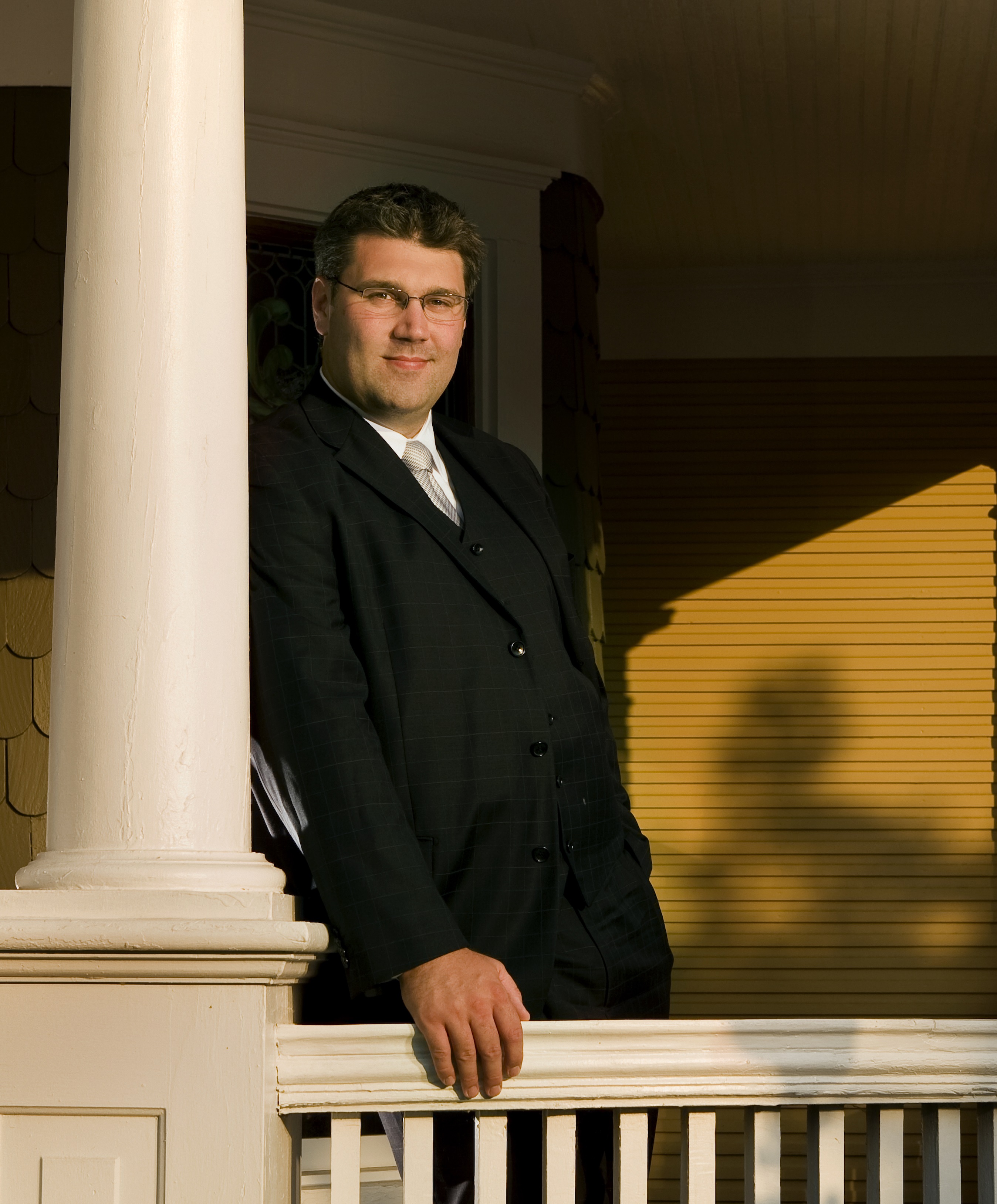 Matthew Arnold is a Managing Member of Arnold & Smith, PLLC, where he focuses on the areas of family law, divorce, child custody, child support, alimony and equitable distribution.
Mr. Arnold was raised in Charlotte, where he graduated from Providence Senior High School. He attended Belmont Abbey College, where he graduated cum laude, before attending law school at the University of North Carolina at Chapel Hill on a full academic scholarship.
In his free time, Mr. Arnold enjoys golfing and spending time with his wife and three children.
Sources:
http://www.wbtv.com/story/27023604/survey-charlottes-sugar-daddy-population-growing
http://www.syracuse.com/news/index.ssf/2014/10/85-year-old_man_bound_to_table_for_20_hours_robbed_by_teenage_twins_after_meetin.html
Image Credit: 
http://commons.wikimedia.org/wiki/File:Say_No_to_Sugar_Daddies_and_Sugar_Mummies_-_Sign_at_Secondary_School_-_Kisoro_-_Southwestern_Uganda.jpg
By Adam Jones, Ph.D.
See Our Related Video from our YouTube channel:
https://www.youtube.com/user/ArnoldSmithPLLC/videos
See Our Related Blog Posts: