Matthew R. Arnold of Arnold & Smith, PLLC answers the question "Can any attorney help me with my family law needs in North Carolina?"
Remorse is, perhaps, the most difficult of human emotions. Anyone who has passed through the crucible of divorce may know what it means to contend with remorse, or to contend with "what could have been."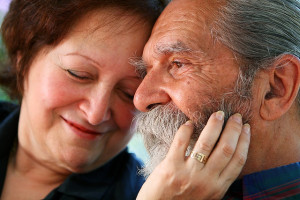 Sadly, many divorces leave a trail of broken hearts. These include the hearts of children, who are often unwitting, innocent victims of a broken marriage.
Adult children of divorced or divorcing parents are not immune to these feelings. To an adult child whose parents have been married for decades, the concept of divorce—at least applied to one's own parents—may seem foreign. What's more, because adult children tend to move away from their parents' home, they may miss signs of marital trouble displayed behind closed doors.
Ellen Huerta, who writes about romantic breakups on her website Mend, recalls that since her parents' marriage had survived her own childhood and young adulthood, she just assumed it would last forever—or until death did them part.
It did not, and Huerta wrote of the shock and heartbreak she experienced when, on a trip home from college eight years ago, her parents told her they were getting divorced. The feelings her parents' divorce engendered were "too raw and painful" for Huerta to even write about until recently.
Eight years is a long time, and in the years since her parents' divorce, Huerta writes, the tension of the divorce and the disagreements that caused it have subsided, to the point that now her "parents are kinder, happier and more authentic" people. Over a recent dinner with her parents, Huerta realized, all their "hearts have finally mended" to the point that they can all coexist without feeling any pain or anger towards each other.
The marriage between her parents did not work, Huerta conceded, but in place of the marriage remains a "chemistry of comfort" between her parents—a special bond between two people who shared a life together and raised children. The best gift, Huerta said while toasting her parents over the recent dinner, was being together again.
Huerta does not think being together and being happy would have been possible without the divorce. Sometimes, she writes, "your heart has to break completely apart in order to be whole again." In her case and in her parents' case, in order to arrive at a place in which "kinder hearts, more compassionate hearts, more authentic hearts" prevailed, a divorce and all the trouble it entailed was necessary.
It took Huerta eight years to realize it, but she and her parents are better off as a result of the divorce, and enjoy a comfort and happiness in each other's company that would have been impossible without it. For years, she mourned the loss of memories—shared jokes, old sayings and stories that only she and her parents knew—and wondered whether they would ever be resurrected, would ever be appropriate again.
It took eight years, but "remember when…" Huerta writes, is only a dinner away. The next time her heart breaks, she writes, she will "strive to have faith that something better awaits."
If you find yourself facing a complicated family law matter, then you need the help of experienced family law attorneys in Charlotte, North Carolina who can help guide you through the often confusing process of divorce. Please contact Arnold & Smith, PLLC today at (704) 370-2828 or find additional resources here.
About the Author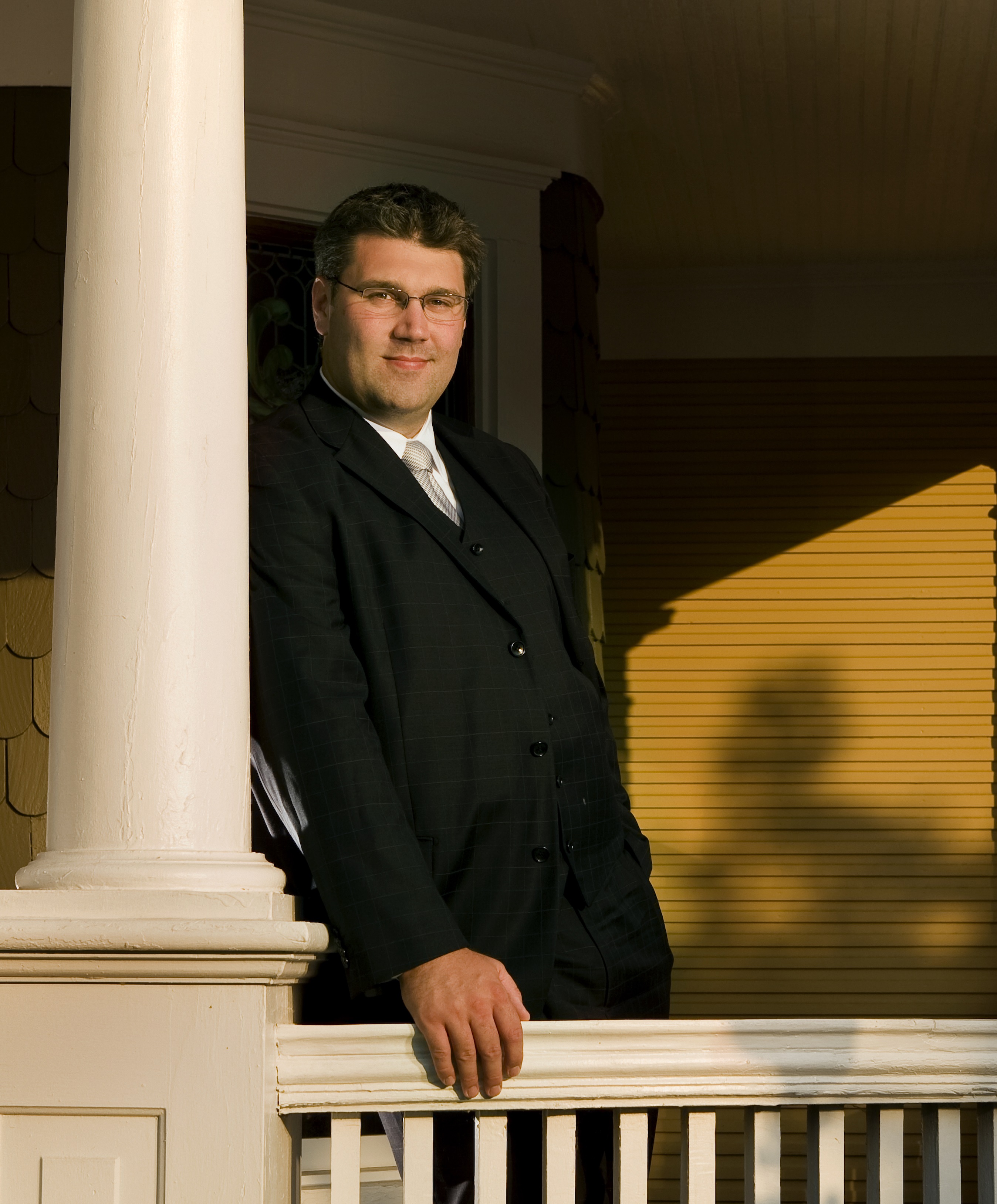 Matthew Arnold is a Managing Member of Arnold & Smith, PLLC, where he focuses on the areas of family law, divorce, child custody, child support, alimony and equitable distribution.
Mr. Arnold was raised in Charlotte, where he graduated from Providence Senior High School. He attended Belmont Abbey College, where he graduated cum laude, before attending law school at the University of North Carolina at Chapel Hill on a full academic scholarship.
In his free time, Mr. Arnold enjoys golfing and spending time with his wife and three children.
Sources:
http://www.huffingtonpost.com/ellen-huerta/its-never-too-late-to-men_b_6413394.html
Image Credit: 
http://commons.wikimedia.org/wiki/File:Old_couple_in_love.jpg
Image courtesy of Ian MacKenzie
See Our Related Video from our YouTube channel:
https://www.youtube.com/user/ArnoldSmithPLLC/videos
See Our Related Blog Posts: