Charlotte Divorce Attorney Matthew R. Arnold of Arnold & Smith, PLLC answers the question "What does a "No-Fault' divorce mean in NC?"
About one-half of American marriages end in divorce.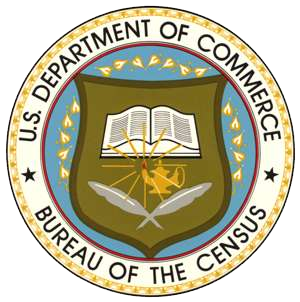 Marriage counselors have been preaching that prevailing wisdom to couples for decades. People who have been through a messy divorce may point to the statistic with a disillusioned "I told you so" attitude. Divorce attorneys and other professionals who often deal with the most contentious divorces may feel even more disillusionment.
Researchers, however, can put their feelings aside and study the raw data. As consumers, as human beings and as professionals working in family law matters, we rely on the data and upon the work of researchers studying the data for a portrait of what marriage and divorce look like in the United States.
For a variety of reasons, our ability to rely on accurate data may be disappearing.
For years, researchers in the family-law field have relied on statistics compiled by the United States Government in its American Community Survey. It is the ground zero, so to speak, for researchers interested in marriage and divorce trends across different age groups, ethnicities and cultures within the United States.
As the New York Times reports, however, "a series of isolated decisions made across several decades by statisticians" in various government agencies may eliminate the ability of researchers to compile or study any meaningful raw data in the area of family relationships.
Nearly 20 years ago, in 1996, the National Center for Health Statistics stopped collecting marriage and divorce statistics from county and parish registrars in states. Most states report marriage and divorce totals, but California, Georgia, Hawaii, Indiana, Louisiana and Minnesota do not provide any data regarding divorces to the federal government. The states that do provide totals give no indication of who is getting married or divorced and whether children are involved.
A separate survey which partially filled in this gap—the Survey of Income and Program Participation, which was taken every four years—was eliminated in 2008. The program was ultimately revived, albeit on a lower budget and with modified processes that have rendered its efficacy doubtful.
That leaves the American Community Survey, which is usually comprised of a series of family-related questions posed to persons answering the federal government's census requests, which are promulgated every ten years.
After the 2010 census, the Census Bureau undertook a study of the long-form census and sought to eliminate questions that were seen as too invasive of citizens' privacy. For the next census, the Census Bureau has proposed eliminating questions regarding whether persons were married, divorced or widowed in the past twelve months as well as questions regarding the number of times a person has been married and the year in which a person last became married.
As a result, writes economist Justin Wolfers in the Times, Americans "will know very little about how the contours of family life" in the United States are changing. Americans will not even be able to tell if divorce rates are rising or falling. Furthermore, Wolfers writes, researchers will not be able to track the impact, if any, that same-sex marriage has on marriage and divorce rates nationwide.
In the end, Wolfers warns, important debates on a range of social issues and the policies that are designed to respond to them "will proceed in a statistical void."
If you find yourself facing a complicated family law matter, then you need the help of experienced family law attorneys in Charlotte, North Carolina who can help guide you through the often confusing process of divorce. Please contact Arnold & Smith, PLLC today at (704) 370-2828 or find additional resources here.
About the Author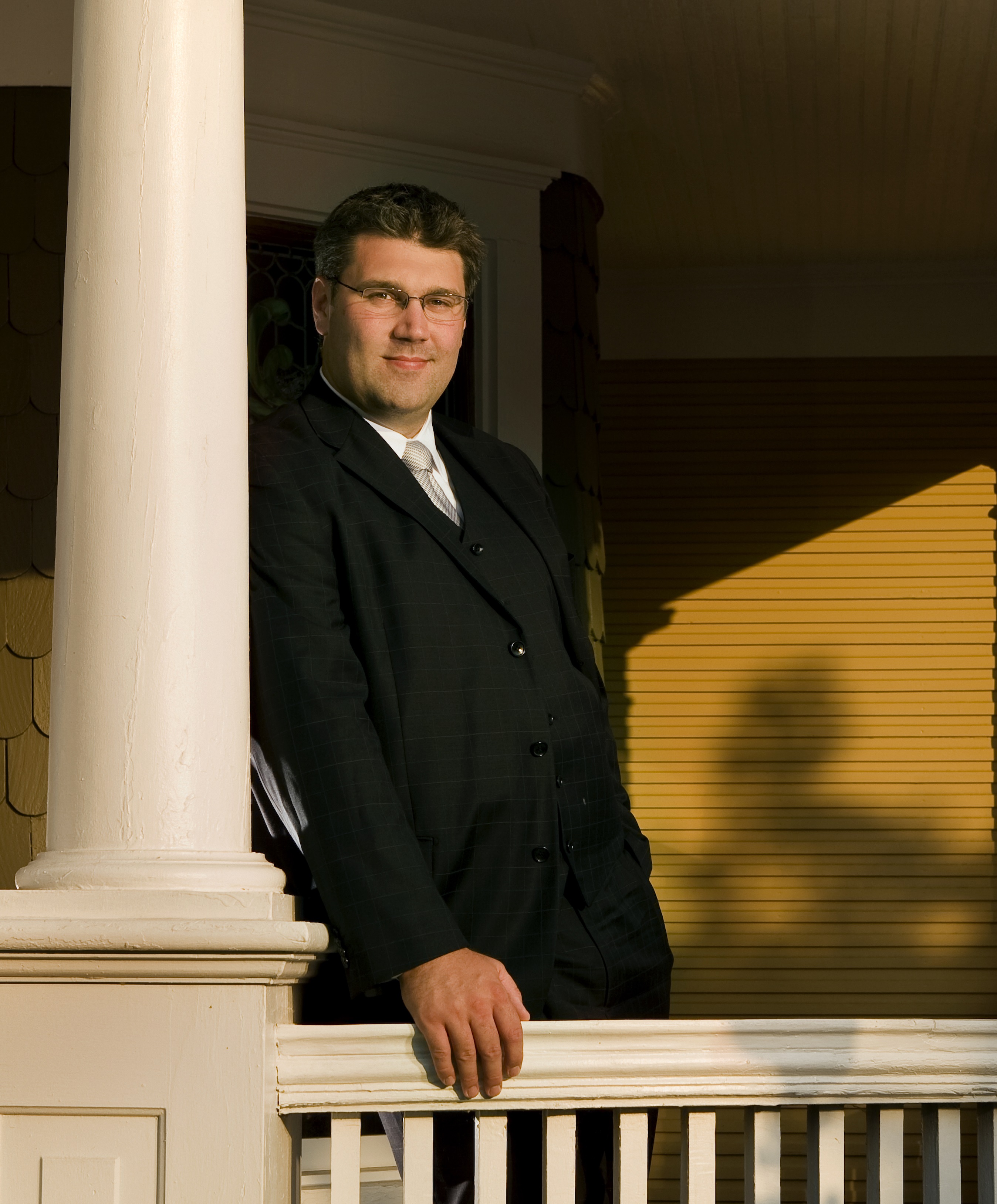 Matthew Arnold is a Managing Member of Arnold & Smith, PLLC, where he focuses on the areas of family law, divorce, child custody, child support, alimony and equitable distribution.
Mr. Arnold was raised in Charlotte, where he graduated from Providence Senior High School. He attended Belmont Abbey College, where he graduated cum laude, before attending law school at the University of North Carolina at Chapel Hill on a full academic scholarship.
In his free time, Mr. Arnold enjoys golfing and spending time with his wife and three children.
Sources:
http://www.nytimes.com/2015/01/01/upshot/census-bureaus-plan-to-cut-marriage-and-divorce-questions-has-academics-up-in-arms.html?_r=0&abt=0002&abg=1
https://www.federalregister.gov/articles/2014/10/31/2014-25912/proposed-information-collection-comment-request-the-american-community-survey-content-review-results
Image Credit: 
http://commons.wikimedia.org/wiki/Category:United_States_Census_Bureau#mediaviewer/File:Census_Bureau_seal.png
See Our Related Video from our YouTube channel:
https://www.youtube.com/user/ArnoldSmithPLLC/videos
See Our Related Blog Posts: