Charlotte Divorce Attorney Matthew R. Arnold of Arnold & Smith, PLLC answers the question "Can I get the judge to order my spouse to pay my attorney's fees in a property division case?"
The Huffington Post has identified what it describes as "a narrow group of smart, rational and reasonable individuals" who will join the flood of people all over the country starting the New Year by ending their marital relationships. It is, after all, the busiest time of year for divorce lawyers; however, these "smart, rational and reasonable" individuals will not be joining the flood of phone calls to divorce lawyers' offices.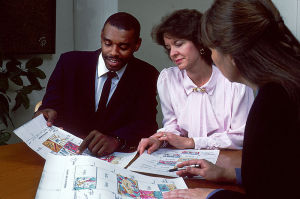 Diane L. Danois, J.D., says smart people don't need divorce lawyers. First, she argues, much of family law is form-based, and most of the forms are available online at no cost. Even samples of Separation Agreements, Property Agreements and Custody Agreements can be found online and tailored—by "smart, rational and reasonable" individuals—to fit an individual couple's needs.
As for property division, Danois says, financial affidavits guide couples through the steps of disclosing and labeling assets and liabilities. Smart people can figure out what martial property is, presumably. The assumption Ms. Danois appears to make, however, is that parties to marital relationships all have sharing, cooperative attitudes. Many people end up in my office, however, because of their spouses' uncooperative and—at times—abusive and controlling attitudes. They need advocates to stand up for them because they feel intimidated by a spouse and by the legal system.
Of course, uncooperative, controlling, manipulative spouses would likely not fit under Ms. Danois' definition of "smart, rational and reasonable" individuals, so perhaps the couples in need of divorce lawyers—by asserting the opposite of the premise—are those which feature at least one spouse who is uncooperative, or not "smart."
Regarding property division, Ms. Danois only devotes two lines to this very complicated concept, and misses much of the complexity that is built in to determining what, exactly, marital property is between a couple that has been together for—say—twenty years, shared payments on some items but not others, and in general treated various pieces of real and personal property in different ways that could lead to the property being labelled "marital" or "separate" depending on the judge hearing the case, depending on the way in which evidence is presented, and depending on the manner in which evidence is admitted or excluded.
These are the days, it is imagined, of "conscious uncoupling," the days in which couples undertake do-it-yourself divorces not with paid-by-the-hour advocates leading them, but with impartial family-law mediators or therapists helping to "guide, offer assistance as needed and answer questions that arise during the journey."
In all, this "unlitigious unwinding" sounds like a refreshing change from the day-to-day rigors of asserting and defending clients' rights in a court of law. Nothing gives a family-law practitioner more joy than seeing two adverse parties come together for everyone's benefit.
But the plain fact of the matter is that in many corners of the world whose boundaries are marked by marriage and divorce, it is still a dog-eat-dog world, and spouses who feel aggrieved for one or many reasons want proverbial blood. They are willing to pay to get even—or at least to try to get what they want. Those from whom they are attempting to wring their justice need experienced advocates who know what they are doing on their side, not just "smart, rational and reasonable" individuals.
If you find yourself facing a complicated family law matter, then you need the help of experienced family law attorneys in Charlotte, North Carolina who can help guide you through the often confusing process of divorce. Please contact Arnold & Smith, PLLC today at (704) 370-2828 or find additional resources here.
About the Author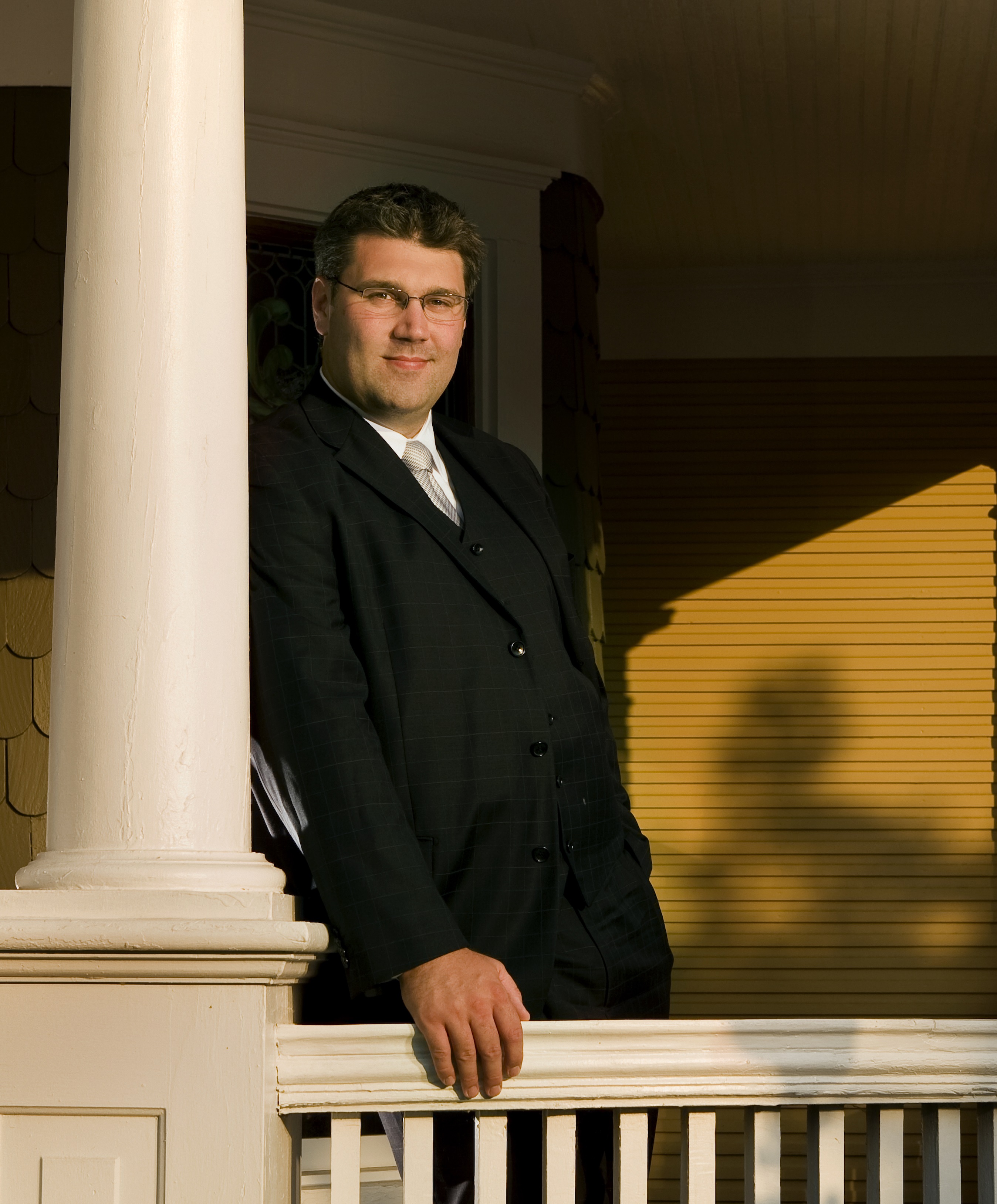 Matthew Arnold is a Managing Member of Arnold & Smith, PLLC, where he focuses on the areas of family law, divorce, child custody, child support, alimony and equitable distribution.
Mr. Arnold was raised in Charlotte, where he graduated from Providence Senior High School. He attended Belmont Abbey College, where he graduated cum laude, before attending law school at the University of North Carolina at Chapel Hill on a full academic scholarship.
In his free time, Mr. Arnold enjoys golfing and spending time with his wife and three children.
Sources:
http://www.huffingtonpost.com/diane-l-danois-jd/how-do-smart-people-divorce_b_6359476.html
Image Credit: 
http://commons.wikimedia.org/wiki/File:Group_discusses_storyboards.jpg
Image courtesy of the National Cancer Institute
See Our Related Video from our YouTube channel:
https://www.youtube.com/user/ArnoldSmithPLLC/videos
See Our Related Blog Posts: