Matthew R. Arnold of Arnold & Smith, PLLC answers the question "How can an attorney help me with my Divorce or Separation in North Carolina?"
Heather Brassner's marriage ended five years ago, but she was only able to get a Florida judge to sign off on her divorce this past Wednesday.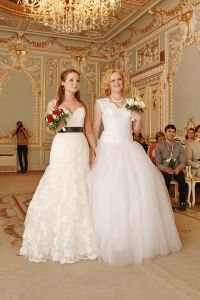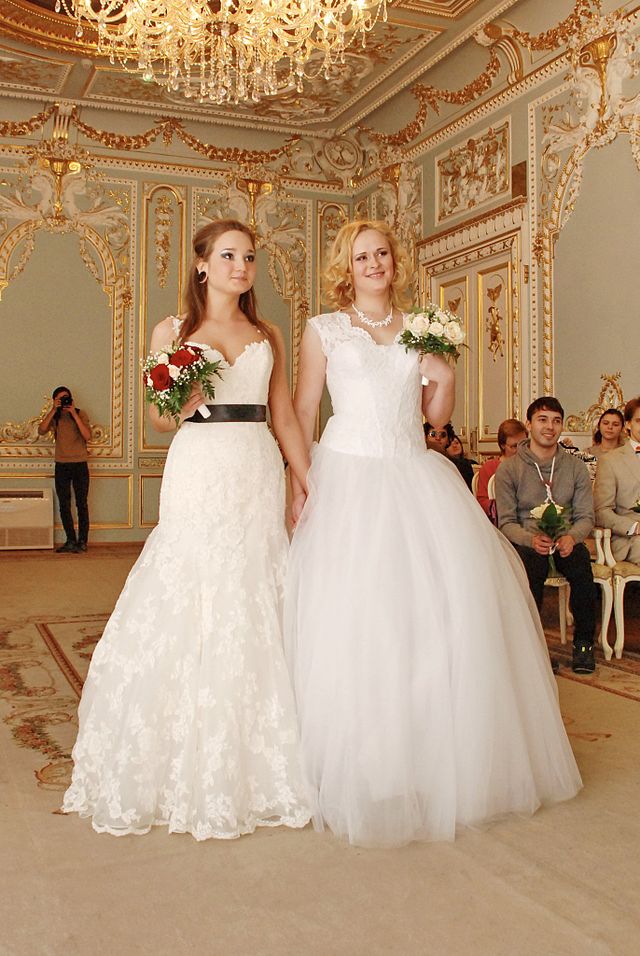 In so doing, Brassner, her now ex-wife Megan Lade and Broward County Circuit Judge Dale Cohen made history. The Brassner-Lade divorce marks the Sunshine State's first same-sex divorce.
Brassner's attorney, Nancy Brodzki, called Judge Cohen's ruling historic, telling the Associated Press that while this is Florida's first same-sex divorce, it will not be the last. As the Washington Post reported Monday, Columbia University statistics professor Andrew Gelman analyzed statistics comparing same-sex and traditional marriages and concluded that "the dissolution rate of same-sex marriages seems comparable to, not lower than, the divorce rate of traditional marriages." Previous analyses had provided that the same-sex divorce rate was lower than the traditional marriage divorce rate.
Any way you slice the numbers, according to Gelman, results in lots of divorces—same-sex and traditional.
Brodzki may expecting more same-sex divorce business in Florida, but before she takes any more clients over the divorce finish line, she may have to fight Florida's Attorney General Pam Bondi in court.
Judge Cohen ruled in August—like numerous state and federal judges throughout the country—that Florida's ban on same-sex marriage is unconstitutional because it violates the equal protection and due process clauses of the Fourteenth Amendment to the Constitution of the United States.
In addition, in federal court, United States District Court Judge Robert Hinkle declared Florida's same-sex marriage ban unconstitutional, however same-sex marriages cannot yet be issued in the state because Judge Hinkle gave Attorney General Bondi until the end of the day on January 5, 2015 to appeal the decision.
Brodzki said she expects the State of Florida—through its Attorney General—"to continue to fight until there is no longer any possibility of… waging a fight."
Brassner, who married Megan Lade in 2002 in a civil union in Vermont, said Ms. Lade did not participate in the divorce proceedings. In fact, she said, she has not seen Lade in several years, and a private investigator she hired to track her down could find no trace of her. Obtaining the divorce, Brassner said, felt like having an emotional weight lifted off her shoulders.
"I just feel free and I couldn't have gotten a better holiday gift," Brassner said.
Same-sex couples whose marriages did not work out may obtain divorces in some states, however many of the states that offer same-sex divorce require at least one party to the proceeding to be a resident. In Colorado, for instance, at least one spouse or civil union partner must have resided in the state for at least 91 days prior to bringing the divorce action.
Currently North Carolina does not have any known legal mechanism for granting same-sex divorces. The National Center for Lesbian Rights has published an online brochure outlining how and where same-sex couples may seek to divorce.
If you find yourself facing a complicated family law matter, then you need the help of experienced family law attorneys in Charlotte, North Carolina who can help guide you through the often confusing process of divorce. Please contact Arnold & Smith, PLLC today at (704) 370-2828 or find additional resources here.
About the Author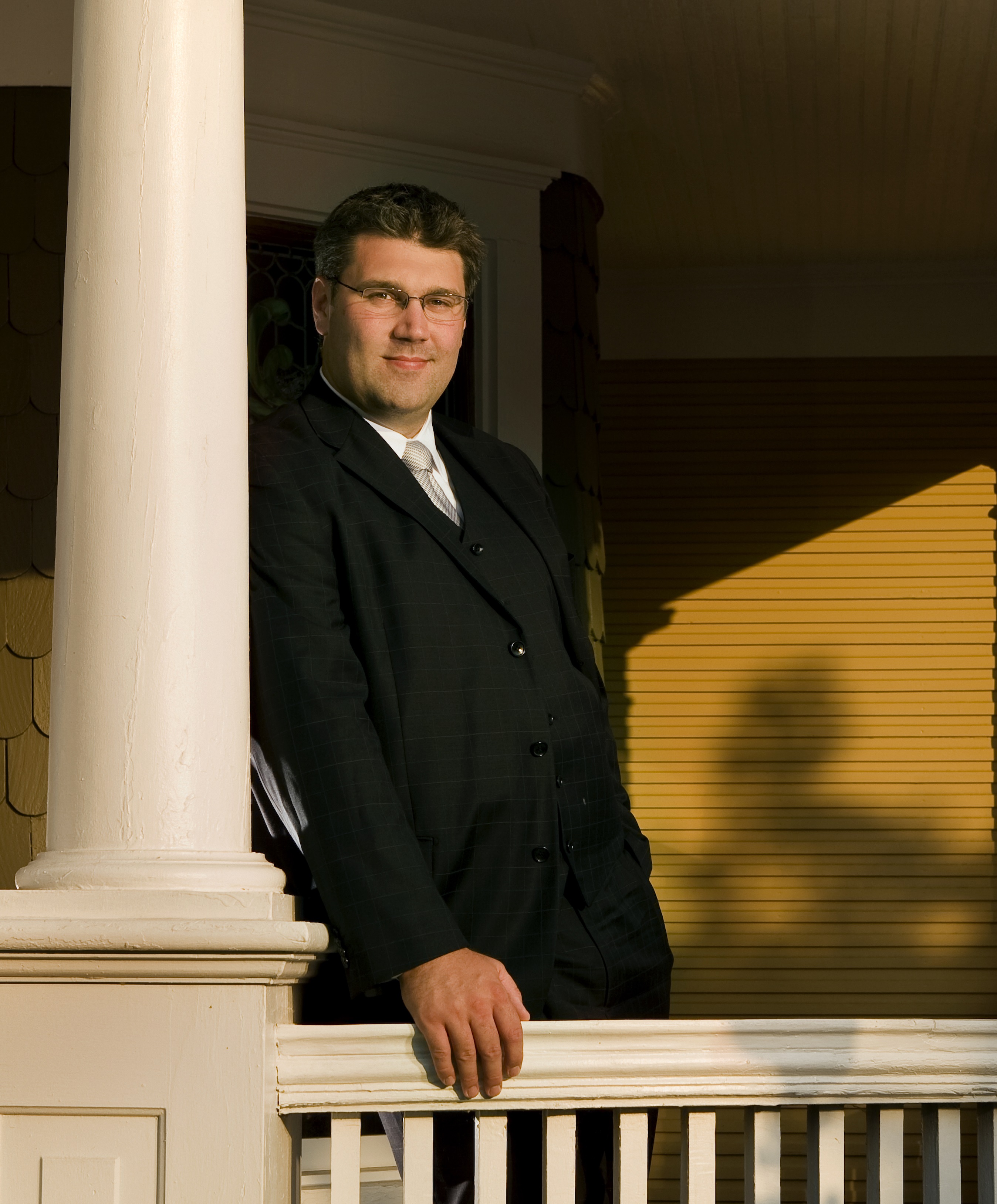 Matthew Arnold is a Managing Member of Arnold & Smith, PLLC, where he focuses on the areas of family law, divorce, child custody, child support, alimony and equitable distribution.
Mr. Arnold was raised in Charlotte, where he graduated from Providence Senior High School. He attended Belmont Abbey College, where he graduated cum laude, before attending law school at the University of North Carolina at Chapel Hill on a full academic scholarship.
In his free time, Mr. Arnold enjoys golfing and spending time with his wife and three children.
Sources:
http://abcnews.go.com/US/wireStory/1st-florida-gay-divorce-granted-judge-27670372
http://www.washingtonpost.com/blogs/monkey-cage/wp/2014/12/15/same-sex-divorce-rate-not-as-low-as-it-seemed/
http://www.nclrights.org/wp-content/uploads/2013/07/Divorce_in_DOMA_States_Attorney_Guide.pdf
Image Credit: 
http://1.bp.blogspot.com/-mHCrkp6oGx0/VGHh2M1l1AI/AAAAAAAAS_I/Z4AbXFYm7v8/s1600/6.jpg 
See Our Related Video from our YouTube channel:
https://www.youtube.com/user/ArnoldSmithPLLC/videos
See Our Related Blog Posts: