Matthew R. Arnold of Arnold & Smith, PLLC answers the question "How can an attorney help me with my Divorce or Separation in North Carolina?"
Heather Brassner's marriage ended five years ago, but she was only able to get a Florida judge to sign off on her divorce this past Wednesday.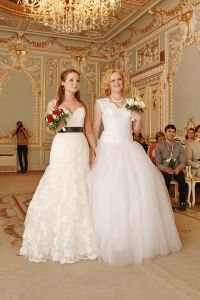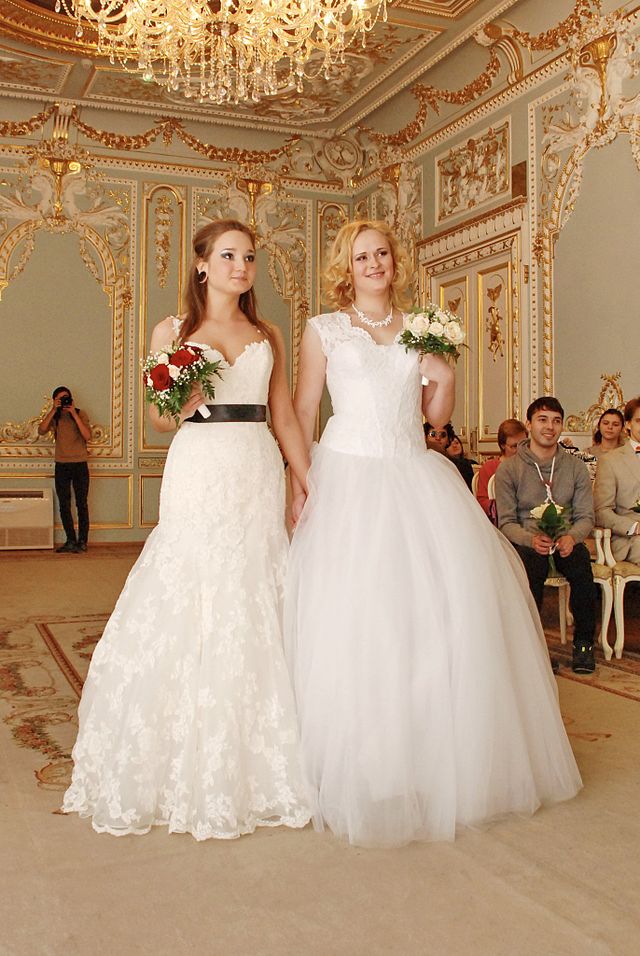 In so doing, Brassner, her now ex-wife Megan Lade and Broward County Circuit Judge Dale Cohen made history. The Brassner-Lade divorce marks the Sunshine State's first same-sex divorce.
Brassner's attorney, Nancy Brodzki, called Judge Cohen's ruling historic, telling the Associated Press that while this is Florida's first same-sex divorce, it will not be the last. As the Washington Post reported Monday, Columbia University statistics professor Andrew Gelman analyzed statistics comparing same-sex and traditional marriages and concluded that "the dissolution rate of same-sex marriages seems comparable to, not lower than, the divorce rate of traditional marriages." Previous analyses had provided that the same-sex divorce rate was lower than the traditional marriage divorce rate.
Any way you slice the numbers, according to Gelman, results in lots of divorces—same-sex and traditional.
Brodzki may expecting more same-sex divorce business in Florida, but before she takes any more clients over the divorce finish line, she may have to fight Florida's Attorney General Pam Bondi in court.