Charlotte Divorce Attorney Matthew R. Arnold of Arnold & Smith, PLLC answers the question "Does adultery affect my divorce case?"
Twitter has become a new proving ground for alienations of affections actions, if Detroit Lions tight end and "self-described touchdown dancer extraordinaire" Joseph Fauria is the kind of trendsetter the tabloids hope.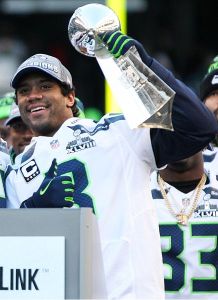 He may not be. The star receiver has deleted a tweet he posted to his more-than 37,000 followers appearing to accuse his pro-wrestler girlfriend of cheating on him with Seattle Seahawks quarterback Russell Wilson.
Wilson, who guided the Seahawks to the franchise's first Super Bowl victory earlier this year, divorced his wife, Ashton, late this past summer, and was rumored for a time to be dating Lolo Jones, a former United States Olympian who has appeared on the television show Dancing With The Stars.
At the time of Wilson's divorce, sports marketing expert Bob Dorfman told the Seattle Post-Intelligencer that the quarterback's single status would help him attract more endorsement deals aimed at a younger audience and would improve his "sex appeal to women."
Fauria insinuated that Wilson's sex appeal was too much for his girlfriend, 24-year-old Erika Hammond, who has appeared on World Wrestling Entertainment's now-defunct "NXT" show, which aired in 2012 and 2013 and featured up-and-coming wrestlers.
Fauria appeared to reach out to Wilson on Twitter, telling him to "enjoy [Hammond]" and adding that "She had [Fauria] thinking she was a loyal [girlfriend]."
It is the second National Football League cheating tweet in as many weeks, as former Oklahoma Sooners football player Brennan Clay posted messages on Twitter accusing his wife, Gina D'Agostini, of cheating on him with Dallas Cowboys star running back DeMarco Murray. Murray and Clay were teammates at Oklahoma.
Last week, Clay revealed on Twitter that his wife had saved Murray's number on her cellular phone under the nickname "Spray Tan." Clay posted a series of explicit text messages that his wife and Murray allegedly exchanged, which appear to show the pair arranging for future trysts.
Fauria linked to Clay's "Spray Tan" moniker before deleting his post. Clay responded in-kind, urging Fauria to "Swerve on these… well you know…"
This is not the first time Wilson's name has circulated with a cheating scandal. After he filed divorce papers in April, rumors began circulating that Wilson's wife had been involved in an affair with Detroit Lions wide receiver Golden Tate. Wilson and Tate were teammates in Seattle before Tate moved on to the Lions this past season.
Fauria's tweet—likely posted in a fit of anger—is indicative of a larger phenomenon. In the past, when celebrities and ordinary people alike had not the means to broadcast their feelings instantaneously to hundreds, thousands or millions of people, a good cooling-off time meant that cooler heads prevailed before words that could not be taken back were spilled onto the public forum.
Many—if not all—modern divorce and family-law attorneys troll the Twitter and Facebook profiles of opposing parties, searching for evidence of infidelity and anything else that might help their clients' cases.
This kind of evidence is crucial in so-called "heart balm" actions—lawsuits brought against a paramour by an aggrieved spouse. Fauria and Hammond were not married, so an alienation-of-affections would not be available to Fauria, but many "heart-balm" claimants rely on evidence gathered online or from a spouse's cellular device in order to prove a paramour caused a spouse's heart to become alienated from one's husband or wife.
If you find yourself facing a complicated family law matter, then you need the help of experienced family law attorneys in Charlotte, North Carolina who can help guide you through the often confusing process of divorce. Please contact Arnold & Smith, PLLC today at (704) 370-2828 or find additional resources here.
About the Author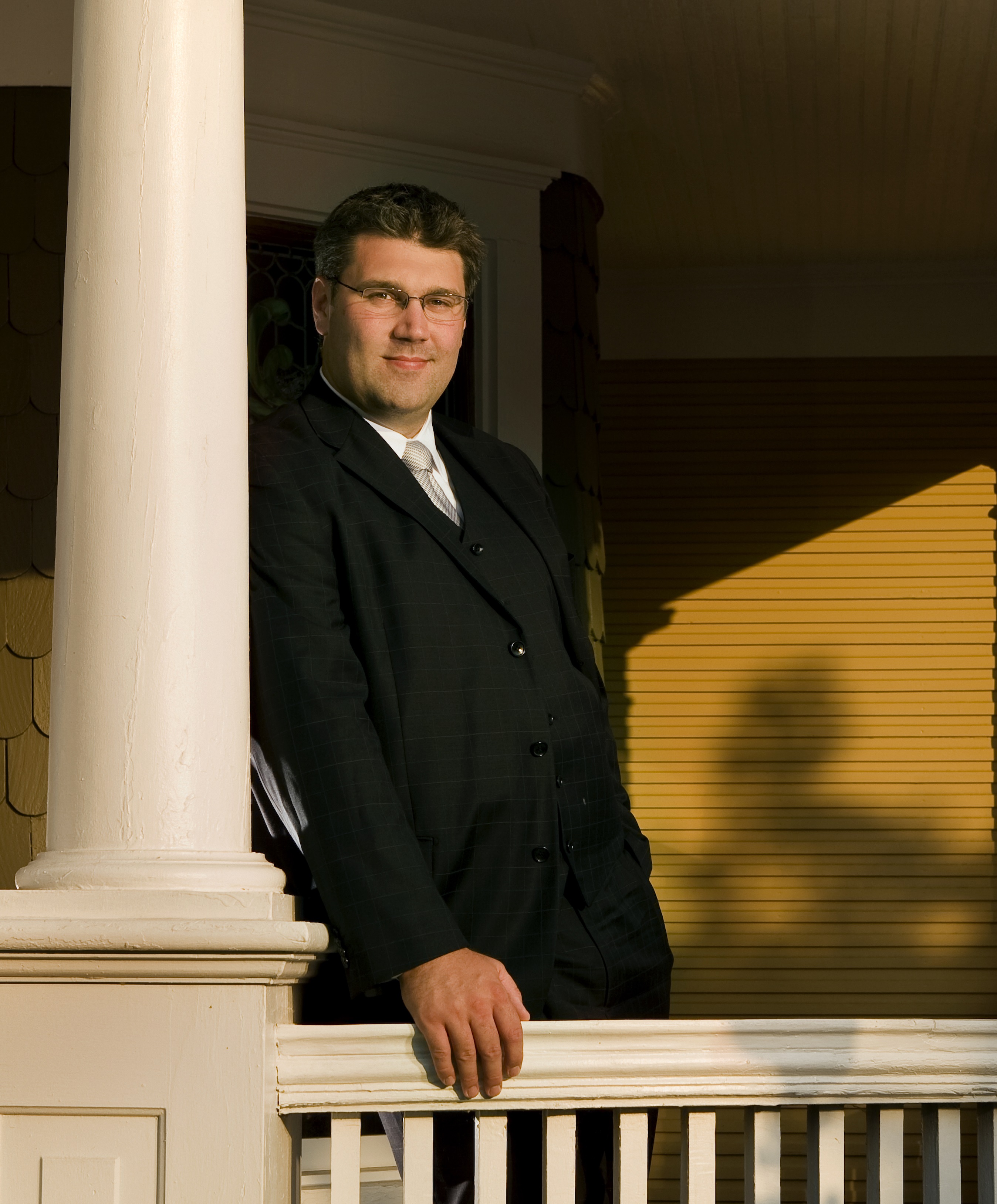 Matthew Arnold is a Managing Member of Arnold & Smith, PLLC, where he focuses on the areas of family law, divorce, child custody, child support, alimony and equitable distribution.
Mr. Arnold was raised in Charlotte, where he graduated from Providence Senior High School. He attended Belmont Abbey College, where he graduated cum laude, before attending law school at the University of North Carolina at Chapel Hill on a full academic scholarship.
In his free time, Mr. Arnold enjoys golfing and spending time with his wife and three children.
Sources:
http://www.dailymail.co.uk/news/article-2865799/Detroit-Lions-star-Joseph-Fauria-accuses-wrestling-diva-girlfriend-Twitter-cheating-divorced-Seattle-Seahawks-quarterback.html
http://www.theepochtimes.com/n3/934669-russell-wilson-girlfriend-seattle-seahawks-qb-linked-to-olympian-lolo-jones-following-divorce/
Image Credit: 
http://commons.wikimedia.org/wiki/File:Russell_Wilson_with_Lombardi_Trophy.jpg
See Our Related Video from our YouTube channel:
https://www.youtube.com/user/ArnoldSmithPLLC/videos
See Our Related Blog Posts:
What are Alienation of Affection and Criminal Conversation?
Mistress says she can keep engagement gifts because her adulterous lover was married