Matthew R. Arnold of Arnold & Smith, PLLC answers the question "What can I do to gain custody of my child in North Carolina?"
Holidays are all about tradition, and as Heather Gray writes for Yahoo Parenting, divorced dads can get the feeling over the holidays that "traditions don't really exist" for them anymore.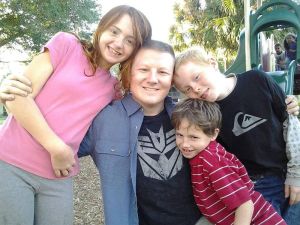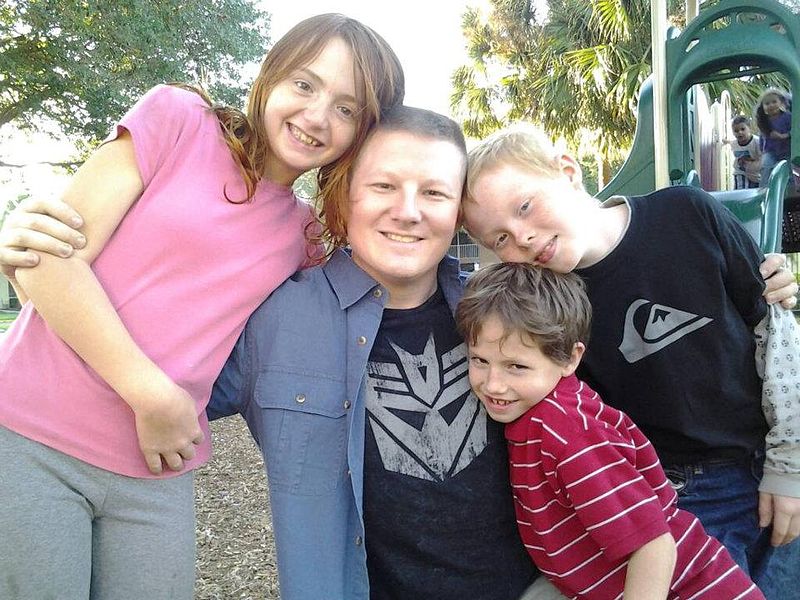 If what a divorced dad has in mind for a happy, fulfilling holiday doesn't square up with reality, the first step towards making a happy holiday a reality is becoming clear about exactly what a divorced dad wants. One may not—due to opposition from an ex-wife, due to legal agreements or other circumstances—be able to get everything one wants, but it is important to begin with a clear picture of what one believes happiness must include.
The worst that can happen is an ex will say no. The ex has Christmas with the kids. It's in the custody order, that's it.
But that's not it, and if relations are generally amicable between a divorced dad and his ex, perhaps there is room for compromise. Maybe there is something a divorced dad can offer in return for holiday time with children. Perhaps on an upcoming weekend the children can remain with their mother instead of spending the weekend with their father, as is their custom.
The divorced dad can acknowledge that an ex is entitled to spend holiday time with the children, but perhaps on Christmas morning he might be allowed to stop by and watch the children open their presents, before departing "and doing separate things." Hanukkah occurs over an eight-day period, leaving room for negotiated shared time with the children.
Reaching an agreement like this is impossible if a divorced dad won't try. A self-defeating attitude must be overcome.
It is important as well to acknowledge that change has occurred. Instead of skipping the hard conversations with children, talk about what happened. Acknowledge that the marriage didn't work out, but that one and one's ex are working together to make sure the children have happy and fulfilling holidays. Avoiding hard conversations can send a message to children that the changes are so difficult that they cannot even be spoken about. This is not, Gray writes, "necessarily true."
If old traditions are impossible to observe, given restraints on time with children that are out of the control of a divorced dad, one can maximize the time one does get to spend with one's children by making new traditions. Perhaps on a day prior to the Christmas holiday every year, the divorced dad hosts his children over a weekend on which they decorate a Christmas tree and hang holiday lights on the trees and shrubs around the exterior of the house.
It is important to acknowledge "sadness, disappointment and grief over the loss of the way their family used to be," but it is just as important for divorced dads and children alike to adapt to the changes brought on by a divorce and to make the most out of circumstances such as they are by making and observing new traditions that fit one's new life.
If you find yourself facing a complicated family law matter, then you need the help of experienced family-law attorneys in Charlotte, North Carolina who can help guide you through the often confusing process of divorce. Please contact Arnold & Smith, PLLC today at (704) 370-2828 or find additional resources here.
About the Author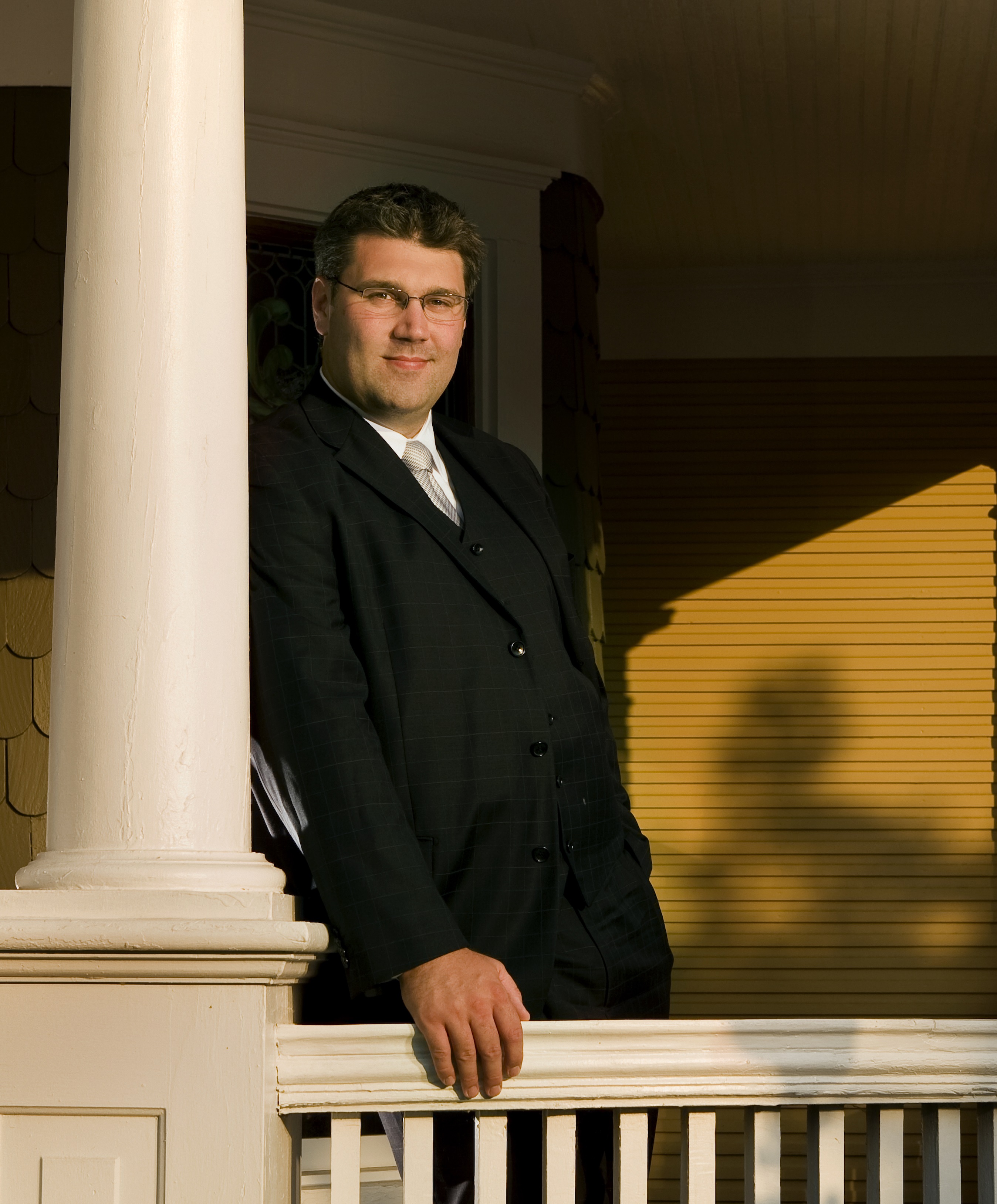 Matthew Arnold is a Managing Member of Arnold & Smith, PLLC, where he focuses on the areas of family law, divorce, child custody, child support, alimony and equitable distribution.
Mr. Arnold was raised in Charlotte, where he graduated from Providence Senior High School. He attended Belmont Abbey College, where he graduated cum laude, before attending law school at the University of North Carolina at Chapel Hill on a full academic scholarship.
In his free time, Mr. Arnold enjoys golfing and spending time with his wife and three children.
Sources:
https://www.yahoo.com/parenting/advice-for-divorced-dads-over-the-holidays-102985880598.html
Image Credit: 
http://commons.wikimedia.org/wiki/File:Aiden-Seth-Haley-Singleton.jpg
By Walter Singleton
See Our Related Video from our YouTube channel:
https://www.youtube.com/user/ArnoldSmithPLLC/videos
See Our Related Blog Posts: