Matthew R. Arnold of Arnold & Smith, PLLC answers the question "Can any attorney help me with my family law needs in North Carolina?"
The Charlotte Observer is reporting that same-sex marriage could be legal soon in North Carolina—by the end of this week!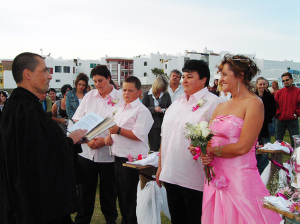 Virginia put the issue to its voters eight years ago, and 57-percent of Virginians voted to amend that state's constitution to define marriage as between a man and a woman. The Virginia amendment also forbade the state from recognizing same-sex marriages formalized in other states.
North Carolina law has always defined "A valid sufficient marriage" as one "created by the consent of a male and female person." Voters in the Tar Heel state sought to eliminate any doubt about their stance on the issue in 2012, voting 61-percent to 38-percent in favor of a state constitutional amendment that defines marriage as between one man and one woman and bans any other type of civil union or domestic partnership.
Virginia's amendment—passed eight years ago—has seen its legal challenges litigated all the way to United States Court of Appeals for the Fourth Circuit—the highest appellate court to consider cases from that state short of the United States Supreme Court. The Fourth Circuit struck down Virginia's amendment, ruling that the ban violated gay couples' fundamental right to marry.
Writing for the majority in Bostic v. Schaefer, Judge Henry Floyd wrote that the court had "no reason to suspect that the Supreme Court would accord the choice to marry someone of the same sex any less respect than the choice to marry an opposite-sex individual who is of different race, owes child support, or is imprisoned."
Virginia and four other states asked the United States Supreme Court to review the Fourth Circuit's decision, and legal observers expected the high court to consider the cases. On Monday, however, the high court declined to review the Fourth Circuit's ruling. In practical terms, that means that the Fourth Circuit's ruling can take effect. Virginia cannot enforce its ban on same-sex marriages, so same-sex couples are poised to legally marry in Virginia.
North Carolina was not a part of the Virginia case, but the Tar Heel state is among the eastern-seaboard states within the jurisdiction of the Fourth Circuit Court of Appeals. That means that whatever legal precedent emanates out of the Fourth Circuit is as good as binding in courts in North Carolina. That means—at least to same-sex marriage proponents—that Bostic v. Schaefer is the law of the land in North Carolina and the old ban on same-sex marriage is as good as dead.
Already, the Charlotte Observer reports, lawyers for groups challenging North Carolina's same-sex marriage bans are working to get motions before judges to strike down the bans. Chris Brook, legal director of the American Civil Liberties Union of North Carolina (ACLU), told the Observer that "The Supreme Court's decision means that the freedom to marry for same-sex couples must be recognized here in North Carolina, without delay."
Brook said the ACLU already has at least one case before United States District Court Judge William Osteen in federal district court for the Middle District of North Carolina. Brook expects a ruling from Judge Osteen on his motion, based on recent developments in the Bostic case, by the end of this week.
Charlotte attorneys Jake Sussman and Luke Largess planned to file on Monday a similar motion in a case being heard in the Western District of North Carolina. They said they are asking the federal judge in their case to "take the next logical step." That step is to strike down North Carolina's ban and allow same-sex marriage here.
If you find yourself facing a complicated family law matter, then you need the help of experienced family-law attorneys in Charlotte, North Carolina who can help guide you through the often confusing process of divorce. Please contact Arnold & Smith, PLLC today at (704) 370-2828 or find additional resources here.
About the Author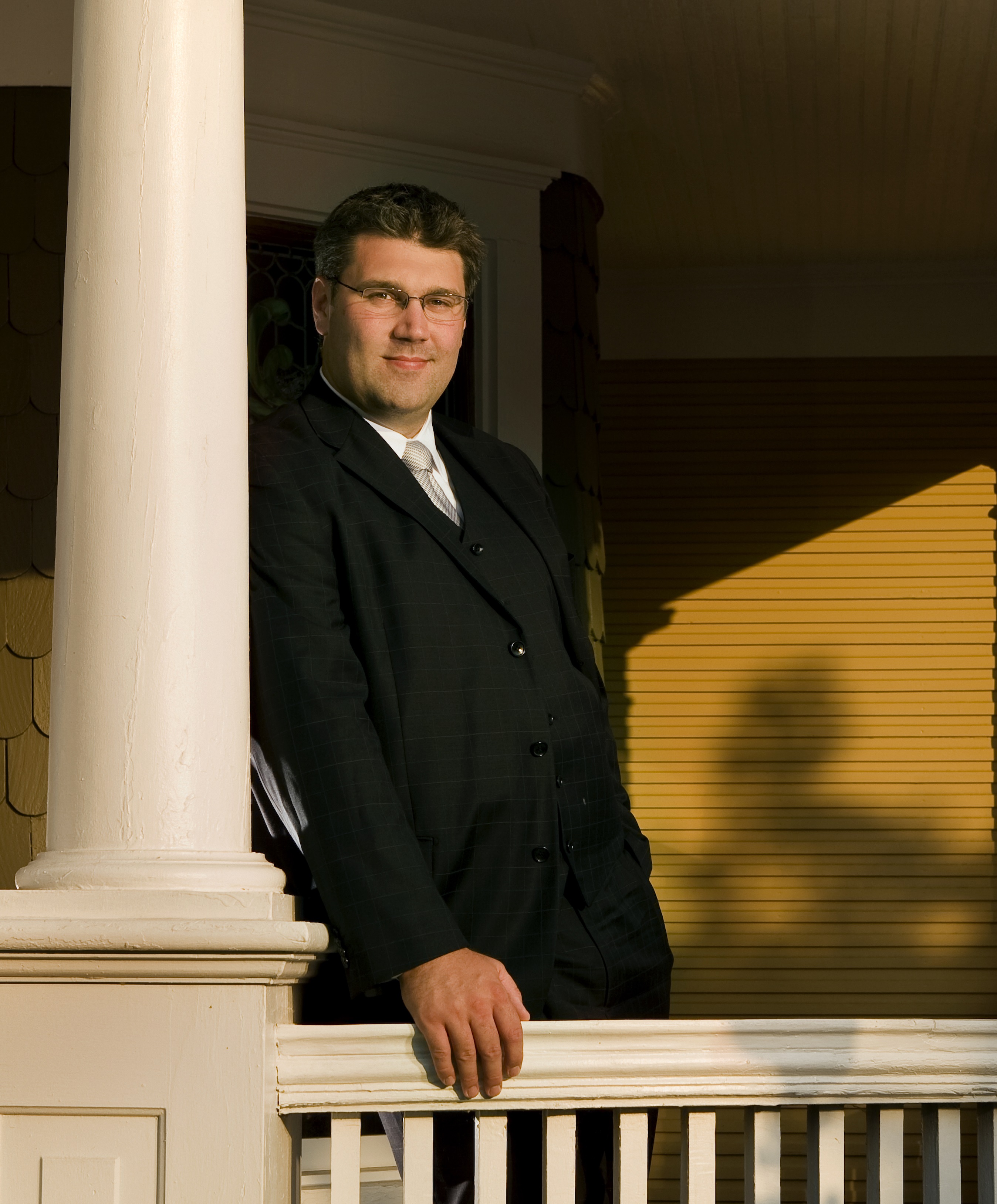 Matthew Arnold is a Managing Member of Arnold & Smith, PLLC, where he focuses on the areas of family law, divorce, child custody, child support, alimony and equitable distribution.
Mr. Arnold was raised in Charlotte, where he graduated from Providence Senior High School. He attended Belmont Abbey College, where he graduated cum laude, before attending law school at the University of North Carolina at Chapel Hill on a full academic scholarship.
In his free time, Mr. Arnold enjoys golfing and spending time with his wife and three children.
Sources:
http://www.charlotteobserver.com/2014/10/06/5224022/same-sex-marriages-soon-may-be.html#.VDLzp_ldVqV
http://www.washingtonpost.com/local/virginia-politics/same-sex-marriages-in-virginia-can-begin-almost-immediately/2014/10/06/97ceab2e-4d69-11e4-aa5e-7153e466a02d_story.html
http://ballotpedia.org/North_Carolina_Same-Sex_Marriage,_Amendment_1_(May_2012)
http://www.ncleg.net/EnactedLegislation/Statutes/HTML/BySection/Chapter_51/GS_51-1.html
http://www.washingtonpost.com/news/volokh-conspiracy/wp/2014/07/28/fourth-circuit-strikes-down-virginia-ban-on-same-sex-marriage/
http://scholar.google.com/scholar_case?case=11233938130945041199&hl=en&as_sdt=6&as_vis=1&oi=scholarr
Image Credit: 
http://commons.wikimedia.org/wiki/File:Gay_troue.jpg
Originally created by: "Morne"
See Our Related Video from our YouTube channel:
https://www.youtube.com/user/ArnoldSmithPLLC/videos
See Our Related Blog Posts: