Charlotte Divorce Attorney Matthew R. Arnold of Arnold & Smith, PLLC answers the question "When do you get alimony?"
Divorces do not get much uglier than the one involving actor Stephen Collins and his estranged wife, Faye Grant.
Collins and Grant commenced divorce proceedings in 2012. At the time, the former 7th Heaven star said he and Grant were moving forward separately with their lives. Collins played a pastor in 7th Heaven, a popular television series that aired from 1996 until 2007.
In 2012, Collins—who said he regarded Grant as his "dearest friend"—said he knew the couple would proceed through the divorce process "in a way that honors our family."
Two years on, he may be second-guessing himself.
Grant may not have been as willing as Collins presumed to move on separately with her life—at least not without millions from a divorce settlement with Collins. Grant said she is seeking spousal support and a share of two Brentwood, California properties owned by the couple, valued at $2.7 million apiece. She has also demanded a share of the roughly $44,000 Collins earns in monthly income, as well as the $6 to $7 million the pair have in bank and retirement accounts.
Back in 2012, Collins still trusted Grant enough to attend a therapy session with her. According to TMZ, Grant's lawyer told her to tape the therapy session. During the session, Collins allegedly admitted to molesting an 11-year-old New York girl and acknowledged exposing himself to the girl on a number of occasions. On the tape, Collins allegedly confessed to other instances of potential sexual abuse of minors involving several other children.
Collins' lawyers have accused Grant of releasing the tapes because she wants more money out of the divorce settlement. Mark Vincent Kaplan, who represents Collins, told TMZ that Grant has threatened for years to release the audiotape unless Collins ponied up the millions she demanded. Grant has denied releasing the tapes to the media, saying instead that she turned them over to authorities "in connection with a 2012 investigation" into Collins' actions.
TMZ has reported that the New York City Police Department has the tape, and two detectives from the Special Victims Unit flew to Los Angeles over a week ago to interview Grant. A spokesperson for the department said it is investigating "inappropriate sexual contact with minors" and that at least three victims have been identified.
It would appear to have been against Grant's interests to release the tapes to the media. Query why—if she was motivated by concern for past, present and future victims of Collins—she waited two years to release the tapes. In addition, since their release, some predictable consequences have ensued for Collins.
His role in the upcoming feature film Ted 2 was cancelled. He was also dropped from a recurring role on the hit television show Scandal. In plain terms, the pot from which Grant seeks her share is, by the minute, shrinking.
If you find yourself facing a complicated family law matter, then you need the help of experienced family law attorneys in Charlotte, North Carolina who can help guide you through the often confusing process of divorce. Please contact Arnold & Smith, PLLC today at (704) 370-2828 or find additional resources here.
About the Author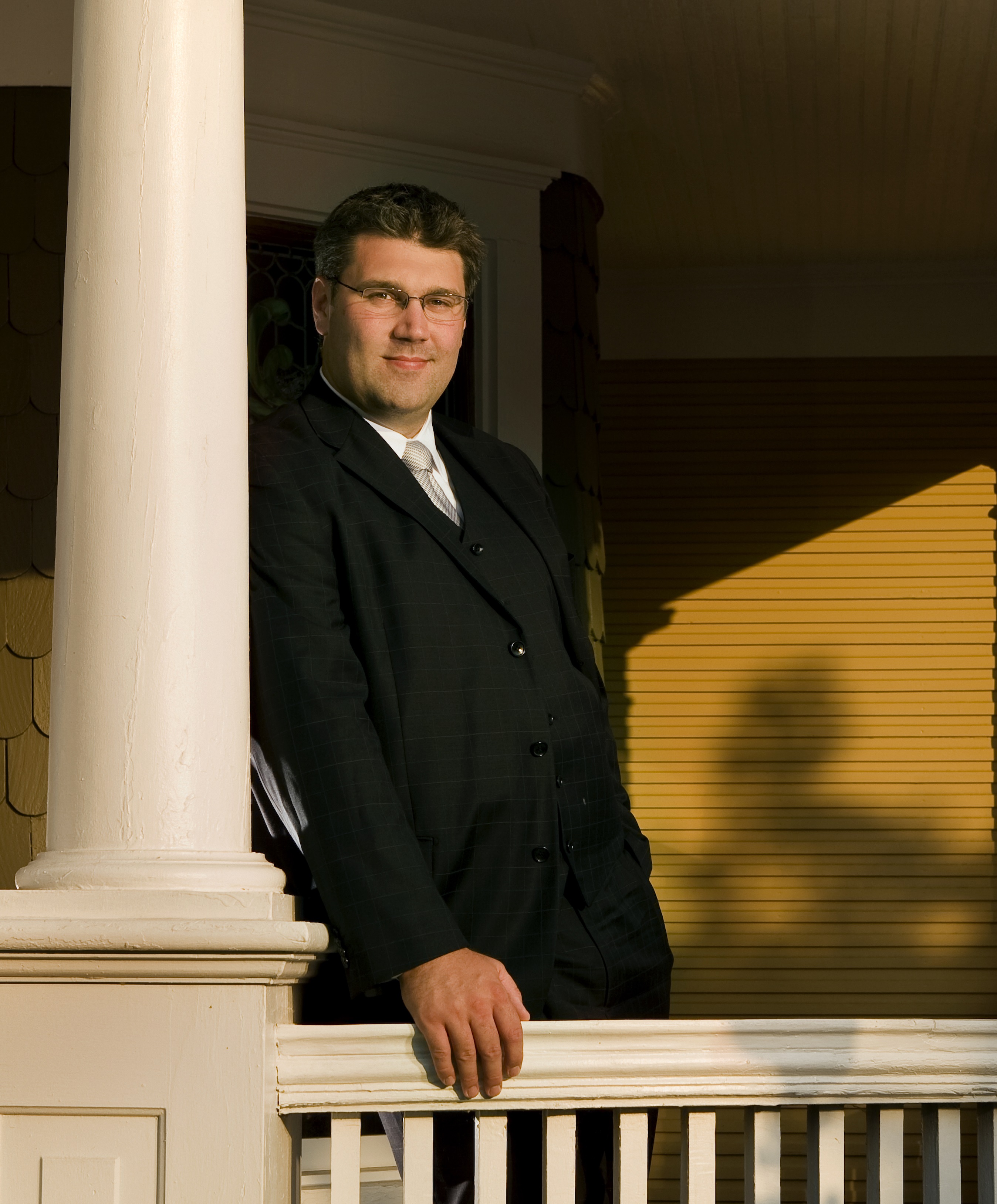 Matthew Arnold is a Managing Member of Arnold & Smith, PLLC, where he focuses on the areas of family law, divorce, child custody, child support, alimony and equitable distribution.
Mr. Arnold was raised in Charlotte, where he graduated from Providence Senior High School. He attended Belmont Abbey College, where he graduated cum laude, before attending law school at the University of North Carolina at Chapel Hill on a full academic scholarship.
In his free time, Mr. Arnold enjoys golfing and spending time with his wife and three children.
Sources:
http://www.people.com/article/stephen-collins-molestation-faye-grant-divorce-financial-settlement
http://www.huffingtonpost.com/2012/05/07/stephen-collins-divorce-faye-grant-27-years_n_1497988.html
http://www.imdb.com/title/tt0115083/
http://www.tmz.com/2014/10/07/stephen-collins-child-molestation-7th-heaven-audio-tape-nypd-investigation/
http://www.hollywoodreporter.com/live-feed/stephen-collins-dropped-scandal-739258
Image Credit: 
http://commons.wikimedia.org/wiki/File:Stephen_Collins_(13947144915).jpg
Photo by Gage Skidmore
See Our Related Video from our YouTube channel:
https://www.youtube.com/user/ArnoldSmithPLLC/videos
See Our Related Blog Posts: