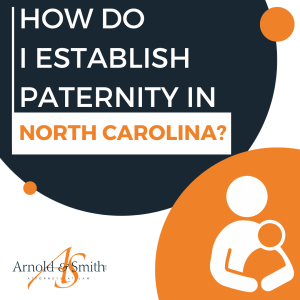 Children are born to two parents, and both parents have rights and responsibilities. Sometimes, paternity is not automatic. In order to ensure parental rights, paternity might need to be established through legal channels. While you may know that you are the biological parent of a child, the law must confirm this in order to be able to make decisions for your child, order child support, and determine custody and visitation. A skilled family law attorney will help you resolve paternity matters and protect your parental rights.
When parents are married when the child is born, the law presumes that the husband is the father in most cases. If the father's name is on the birth certificate and the parents later marry, no further action is needed to establish paternity. Paternity is the way to make sure that the biological father is the legal father of a child. Although parents may understand who the father is, the law does not assume paternity when the parents are not married.
Board Certified Family Law Specialist Matt Arnold answers the question: "What rules are there for Father's Right in NC?"
Why Establish Paternity?
There are various reasons why you should establish legal paternity in North Carolina. A mother may want to establish paternity legally in order to move forward with a formal request for child support. The father must establish legal paternity in order to have parental rights such as custody and visitation. Without legal paternity, the father will not have the ability to see their child if the mother will not allow it. While parents may have an amicable relationship now, it could change in the future, and the father would not have any legal rights unless and until paternity is established.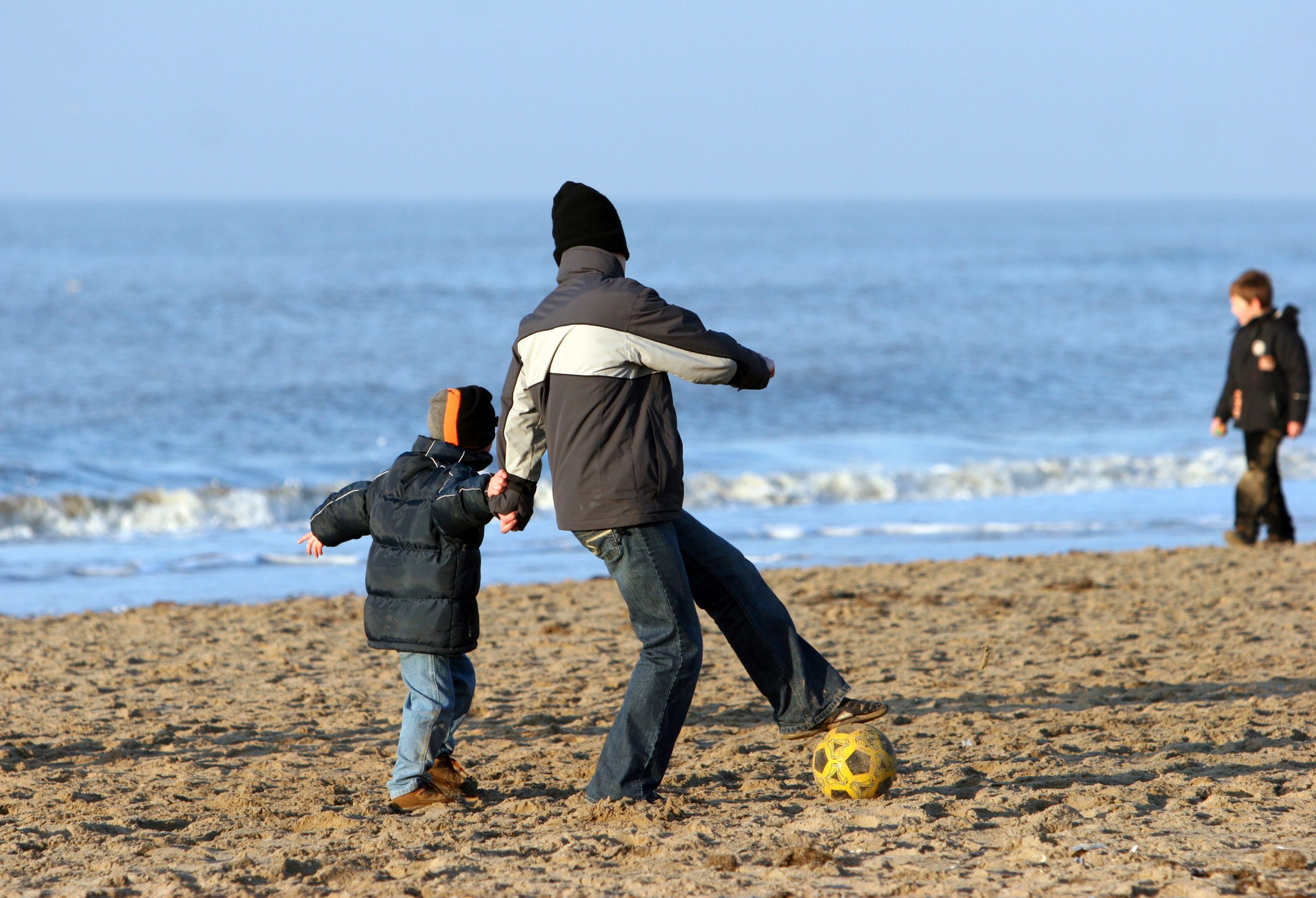 How to Establish Paternity
There are two main ways to establish paternity in cases where the parents are unmarried. Parents may voluntarily acknowledge paternity, or you may file a paternity lawsuit. You can establish paternity at any time until a child reaches the age of 18.
Affidavit of Parentage – Parents may voluntarily sign and submit an affidavit of parentage. Parents may sign this document at the hospital at the time of the birth of the child. They may also submit the affidavit at a later time. An affidavit of parentage is completed through the North Carolina Department of Public Health in your county.
Paternity Action – Either parent may initiate legal action to establish paternity through the court. In this case, the parent and child must submit to DNA testing. The results will establish paternity.
You should only sign an affidavit of parentage if you are certain that you are the biological parent. Paternity comes with responsibilities, and it can be a difficult and emotional process if you later find out that you are not actually the father. A mother may need to establish paternity to collect child support. A man who does not believe he is the father can establish this through a paternity test.
Establishing paternity can be important for your child and your family. An experienced North Carolina Family Law attorney can help you.  To find out more, contact our attorneys at Arnold & Smith, PLLC, at (704) 370-2828.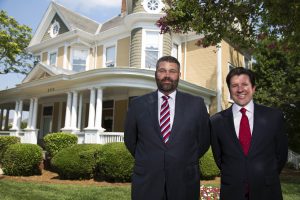 The family law practice group at Arnold & Smith, PLLC includes four Board-Certified Family Law specialists and one Child Welfare Law specialist, as well as several attorneys with many years of family law experience that are committed to providing a powerful voice to individuals facing the often-tumultuous issues in this area of law. The range of issues our family law clients may be facing include pre-and post-nuptial agreements; separation agreements; post-separation support; child support (both temporary and permanent); absolute divorce; divorce from bed and board; military divorce; equitable distribution of assets; child custody (both temporary and permanent); retirement benefits and divorce; alimony and spousal support; and adoption. Because this area of the law is usually emotionally charged and complicated, the family law attorneys at Arnold & Smith, PLLC, act with the utmost dedication to ensure that each client understands his or her options and then work to achieve the best result possible for that client's particular situation.
Source:
N.C. Division of Public Health (ncdhhs.gov)
paternity suit | Wex | US Law | LII / Legal Information Institute (cornell.edu)
Image Credit:
https://www.freeimages.com/photo/playing-on-the-beach-1575442
See Our Related Video from our YouTube channel:
https://www.youtube.com/watch?v=N-etzu52lGk&list=PLmCumX4VjiLonmquEH7H1bAPLWibDk2XW&index=7
See Our Related Blog Posts: