Attorney Matthew R. Arnold answering the question: "What does uncontested divorce mean?"
Everyone knows that divorces can become nasty. Couples who used to be madly in love begin harboring small bitterness, engaging in fights over all kinds of things: the house, dishes, pictures, retirement accounts, etc. One British divorce case takes this kind of squabbling to a new level, with the woman claiming that she'd like to retrieve the kidney she donated to her soon-to-be ex-husband.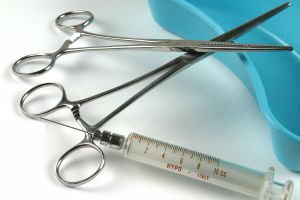 The story recently appeared in the Huffington Post, which said that Samantha Lamb, a 41 year-old mother of one young child, donated her kidney to her husband back in 2009. Lamb says that she was willing to do whatever she could to save her husband's life, even agreeing to lose a large amount of weight prior to the procedure to ensure she was healthy enough to survive the operation. Lamb then underwent a kidney transplant operation, a painful procedure that took months to fully recover from.
Lamb says that after her husband recovered it didn't take too long for her husband's appreciation to diminish. Despite saving his life, she says her husband, Andy, had grown unhappy. Lamb says she believes Andy became so unhappy that he might have actually cheated on her, though she doesn't have definitive proof of the affair.
Lamb says that she would be happy to donate the kidney all over again, just not to her husband. She says that she now hates her husband and wishes she could have her donated kidney removed now that her marriage has come to an end.
Though the dissolution of the Lambs' marriage is sad, the hard feelings are unfortunately not uncommon. It's quite common for couples to become increasingly unhappy in their relationships and begin to develop hostility towards their partners. Though the anger may be understandable, it's often counterproductive. Staying angry with your ex can result in wasted time and money spent fighting over small matters. Fighting for the sake of fighting only succeeds in boosting your attorney's bottom line and leaves you both with even less money to split. Stick to the important things, like custody, visitation and a division of assets, and avoid emotional battles and you'll come out better off.
If you find yourself facing a complicated family matter then you need the help of experienced family law attorneys in Charlotte, North Carolina who can help guide you through the often confusing process of divorce.
About the Author: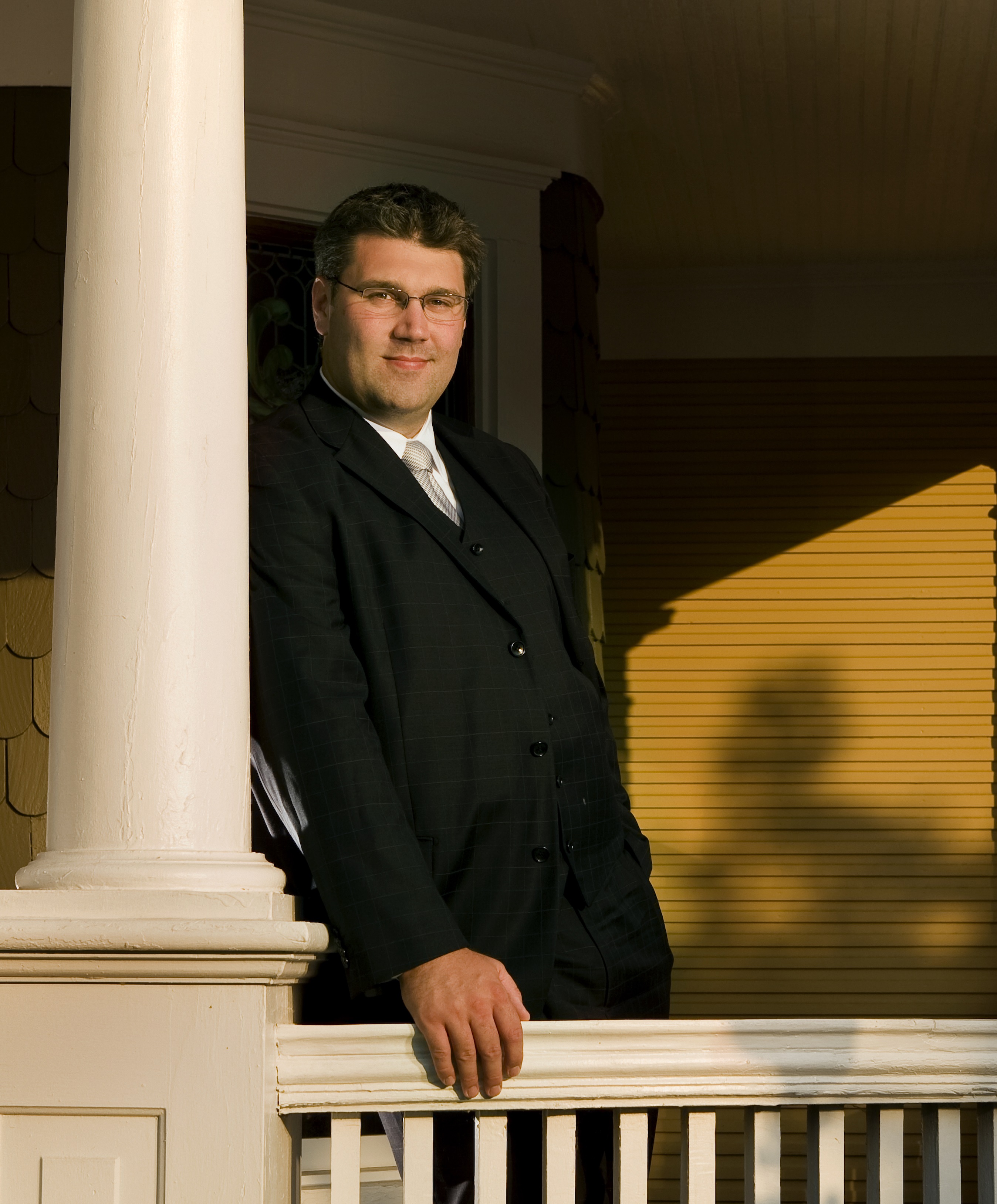 Matthew Arnold is a Managing Member with Arnold & Smith, PLLC where he focuses his practice on most aspects of Family law including: divorce, child custody, child support, alimony, and equitable distribution. Mr. Arnold is an experienced trial attorney who has tried jury and bench trials in both North Carolina District Court and North Carolina Superior Court.
Mr. Arnold grew up in Charlotte, graduating from Providence Senior High School and continued his education at Belmont Abbey College on a basketball scholarship. After graduating cum laude he attended law school at the University of North Carolina at Chapel Hill on a full academic scholarship. In his spare time, Mr. Arnold enjoys golfing and spending time on the North Carolina Coast with his wife and three young children: two daughters and one son.

Source:
"Woman Who Donated Kidney To Husband Now Wants It Back," published at HuffingtonPost.com.
See Our Related Videos From Our YouTube Channel:
https://www.youtube.com/user/ArnoldSmithPLLC?feature=watch
See Our Related Blog Posts:
Divorce Based On Improper Pea-Eating
Utah Man Sues After Son Put Up For Adoption Without Warning