Attorney Matthew R. Arnold answering the question: "What does a "No-Fault' divorce mean in NC?"
Bucking a trend that has taken place across the country for more than half a century, one legislator in Kansas is trying to roll back the clock and eliminate the state's no-fault divorce option. The move to eliminate the no-fault option would return Kansas to the way divorces were handled decades ago, with spouses forced to pin the blame before the divorce would be finalized.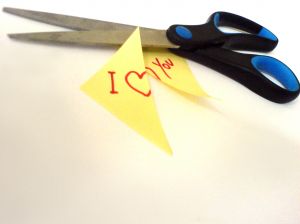 State Rep. Keith Esau says that he is backing the measure in an attempt to make it more difficult for couples to divorce. He says that it's far too easy for husband and wives to split, simply claiming incompatibility when they tire of staying married. Esau says he believes that divorce should be much harder and that by erecting barriers to divorce, some marriages might be saved in the process.
According to Esau, a no-fault divorce provides an "easy out" for couples and allows them to avoid working at improving their marriage. Since proposing the measure, Esau says his office has been inundated with phone calls from citizens across the state that are unhappy with the proposal. Esau says he's been shocked to discover how unhappy some people are with his legislation, but claims that he will not change his mind.
One person who supports the measure is Sherri Yates, director of a community divorce care workshop. Yates says that she completely lost her sense of identity after her divorce and that the whole process was far too easy to finalize. Yates says that she never wanted the divorce in the first place and her husband was able to easily get the divorce approved by claiming incompatibility.
Others point out that divorce is already an emotional and exhausting process and requiring that a judge find fault would only make a bad situation much worse. Experts say that not only will the stress and anger surrounding divorce increase, but divorce bills are likely to rise as well. That's because it is substantially more work to prove that one party is to blame for the dissolution of the marriage than it is to simply agree to a no-fault split.
Even those who want to see divorce happen less often say that they don't believe the government should be in the business of deciding whether couples should stay married or not. Making it harder to divorce can trap some genuinely unhappy people in marriages that they ought to be able to escape. Whether the measure will garner the support necessary to pass remains to be seen.
If you find yourself facing a complicated family matter then you need the help of experienced family law attorneys in Charlotte, North Carolina who can help guide you through the often confusing process of divorce.
About the Author: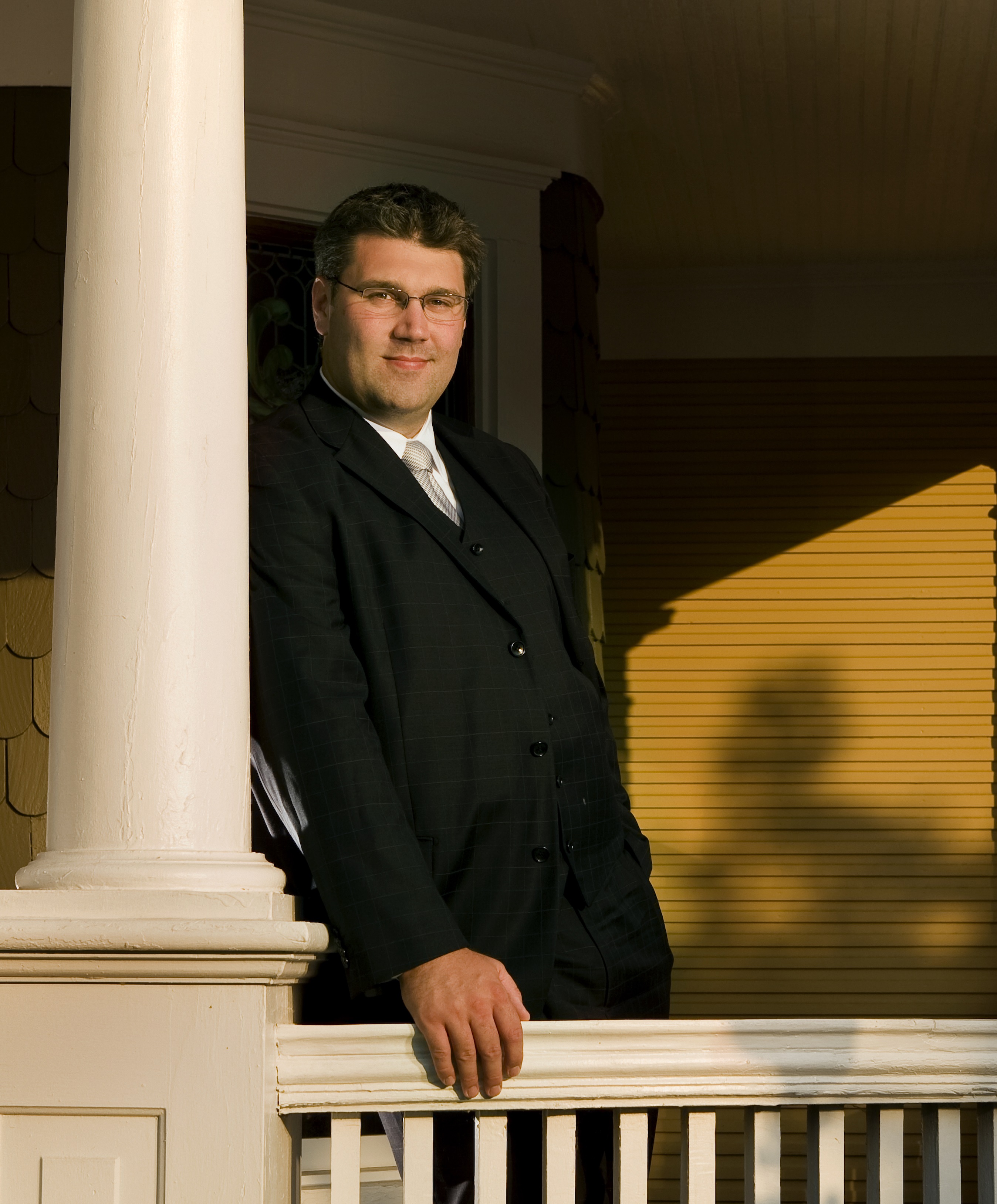 Matthew Arnold is a Managing Member with Arnold & Smith, PLLC where he focuses his practice on most aspects of Family law including: divorce, child custody, child support, alimony, and equitable distribution. Mr. Arnold is an experienced trial attorney who has tried jury and bench trials in both North Carolina District Court and North Carolina Superior Court.
Mr. Arnold grew up in Charlotte, graduating from Providence Senior High School and continued his education at Belmont Abbey College on a basketball scholarship. After graduating cum laude he attended law school at the University of North Carolina at Chapel Hill on a full academic scholarship. In his spare time, Mr. Arnold enjoys golfing and spending time on the North Carolina Coast with his wife and three young children: two daughters and one son.

Source:
"Kansas bill would abolish no-fault divorce," by Alice Barr, published at KCTV5.com.
See Our Related Videos From Our YouTube Channel:
https://www.youtube.com/user/ArnoldSmithPLLC?feature=watch
See Our Related Blog Posts:
Woman Going Through Divorce Says She Wants Her Donated Kidney Back From Ex-Husband
Divorce Rate Ticks Up As Economy Improves