Attorney Matthew R. Arnold answering the question: "I'm not getting along with my husband. We've been married two weeks and it was a mistake. Can't I just get an annulment?"
Former NFL star Terrell Owens has a reputation for being difficult. Former teammates and coaches have long complained about his behavior on and off the field. According to recent reports, his difficult personality may also extend to relationships, with news coming out that his wife of only two weeks is preparing to file for divorce.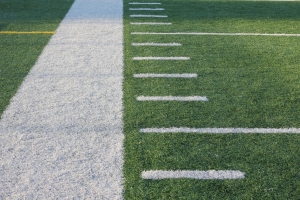 Owens married Rachel Snider, a former postal worker from Texas, two weeks ago. Snider, who has a daughter from a previous relationship, has apparently already grown weary of Owens' antics and is preparing to move out of their home and file paperwork to end the marriage.
According to sources close to the couple, Snider says she has come to believe that Owens only married her because she had good credit. Owens has been struggling publicly with financial problems in recent years, suing his manager last year for millions he says he is owed. Snider claims that because of his financial mess, Owens was unable to get approval for a loan to buy a house. Almost immediately after the marriage was official, Snider claims Owens used her credit to secure the $2 million loan for a house in Sherman Oaks, CA.
Experts say that if the story is true it represents the culmination of a series of unfortunate financial mistakes for Owens. Once an acclaimed professional football player, Owens has fallen on hard times. Experts say that his bad behavior left him unemployed, with NFL teams refusing to take the risk of hiring him. His wild spending habits were never brought under control despite his lack of a paycheck, which resulted in a bankruptcy, child support arrearages and house foreclosure. Many believe that Owens managed to earn and then lose more than $80 million.
The problem in this case for Snider is that if she has co-signed the loan even a divorce will not be enough to remove her from responsibility for the debt. Many people do not understand that just because you have divorced and the divorce decree assigns responsibility for a debt to one party does not mean the other person is off the hook completely. That is because even a divorce decree does not have the power to rewrite the initial agreement signed with the lender. Assuming Snider signed the agreement then she will remain tied to the house unless and until Owens is able to refinance the $2 million abode on his own.
If you find yourself facing a complicated family matter then you need the help of experienced family law attorneys in Charlotte, North Carolina who can help guide you through the often confusing process of divorce.
About the Author: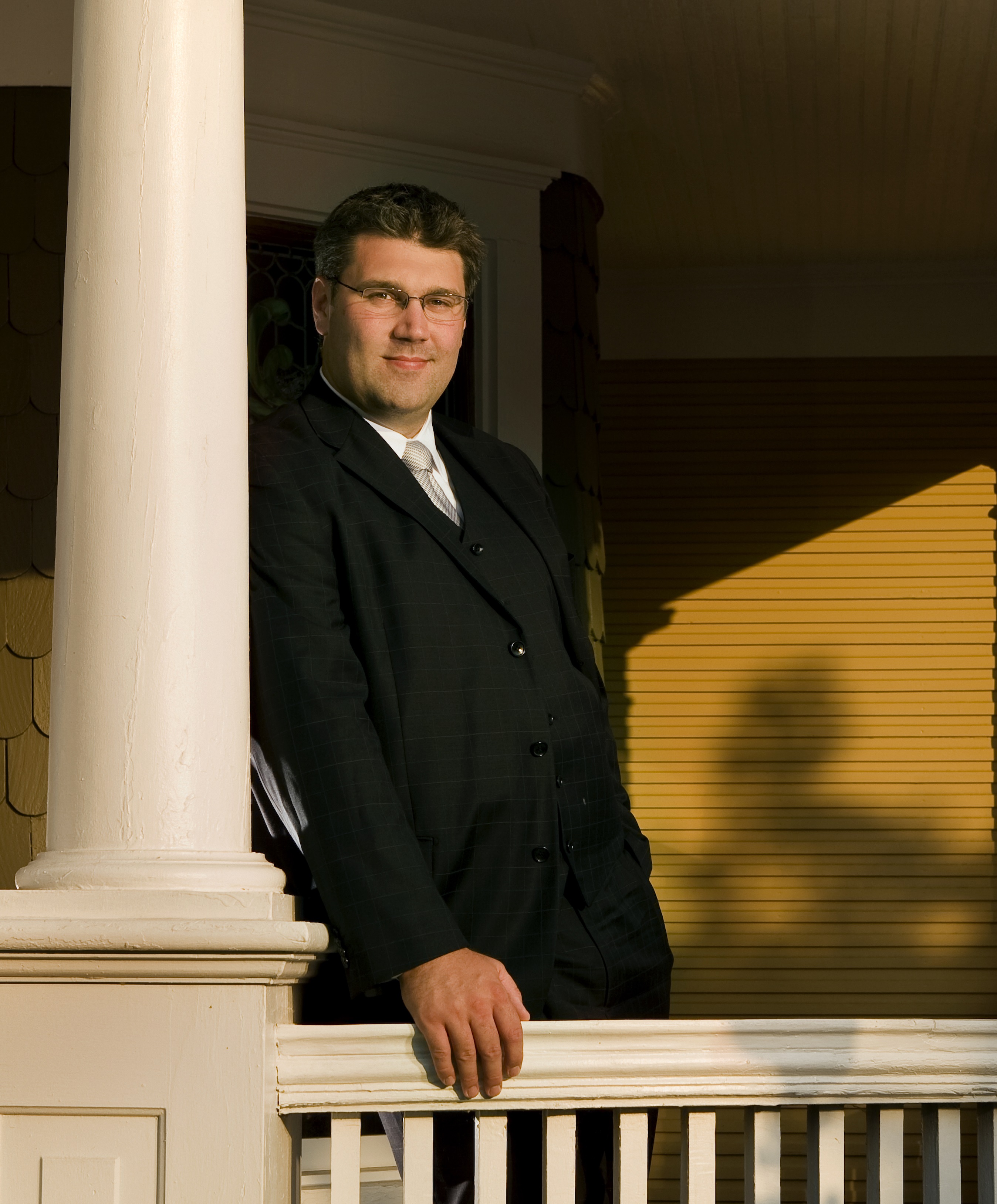 Matthew Arnold is a Managing Member with Arnold & Smith, PLLC where he focuses his practice on most aspects of Family law including: divorce, child custody, child support, alimony, and equitable distribution. Mr. Arnold is an experienced trial attorney who has tried jury and bench trials in both North Carolina District Court and North Carolina Superior Court.
Mr. Arnold grew up in Charlotte, graduating from Providence Senior High School and continued his education at Belmont Abbey College on a basketball scholarship. After graduating cum laude he attended law school at the University of North Carolina at Chapel Hill on a full academic scholarship. In his spare time, Mr. Arnold enjoys golfing and spending time on the North Carolina Coast with his wife and three young children: two daughters and one son.

Source:
"Terrell Owens' Wife Wants Divorce After Being Married 2 Weeks!," by Ruth Manuel-Logan, published at NewsOne.com.
See Our Related Videos From Our YouTube Channel:
https://www.youtube.com/user/ArnoldSmithPLLC?feature=watch
See Our Related Blog Posts:
Captain And Tennille Announcement Proves That Love Won't Keep Them Together
Divorce Rate Ticks Up As Economy Improves