Attorney Matthew R. Arnold answering the question: "When do you get alimony?"
Everyone knows that divorce can be an emotional and exhausting experience. The end of a marriage, dividing up time with your children and splitting assets can bring out the worst in most people. The anger and pain associated with divorce can lead people to make unfortunate decisions that make an already bad situation much worse. The following are some examples of mistakes that North Carolina couples should work hard to avoid.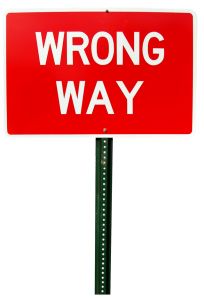 First things first, don't use divorce as a way of seeking revenge. Though you might be understandably upset and even feel like the wronged party, using divorce to punish your former spouse is not a good idea. Demanding unnecessary depositions or filing frivolous petitions with your family court judge might make you feel better in the short term, but in the long run it will only succeed in driving up the overall cost of your divorce. If you are angry and hurt, it is a far more constructive use of your time and money to pay a therapist rather than drag out expensive litigation with your ex.
Another mistake that some people make when going through a North Carolina divorce is to overextend themselves financially. Divorce is notoriously costly and when you factor in things like alimony, child support and the costs of running two homes on the same amount of money that used to run only one, things can quickly get exorbitant. Those going through divorce need to be mindful of the costs associated with the process and be especially thoughtful before making financial commitments. Though you might want a flashy new apartment or car, make sure that you don't enter into such decisions without first carefully examining your budget.
Parents going through a divorce need to keep the best interests of their children at the forefront. Though anger and betrayal may make you want to lash out at your ex, never use your children as a pawn. The kids are innocent bystanders and should never be brought into the mess of a divorce. Attempting to deny your former spouse custody out of spite only succeeds in harming your children and will likely go down as a serious regret after your emotions have had a chance to cool.
Finally, those going through a divorce should avoid letting their support payments build up. Maybe your income dipped or you lost a job or maybe you're just angry and you think that withholding alimony or child support is a good way to get back at your ex. This is a terrible idea. Anyone who has ever amassed arrearages soon discovers how costly that can be. Between penalties and interest rates, the amount of arrearage can quickly skyrocket to levels you never imagined. If you find yourself falling behind, call a North Carolina family law attorney right away and find out what options you have to lower your support payments. Failing to do so early on could leave you saddled with incredibly high back payments for months or even years to come.
If you find yourself facing a complicated family matter then you need the help of experienced family law attorneys in Charlotte, North Carolina who can help guide you through the often confusing process of divorce, please contact Arnold & Smith, PLLC today at (704) 370-2828 or find additional resources here.
About the Author: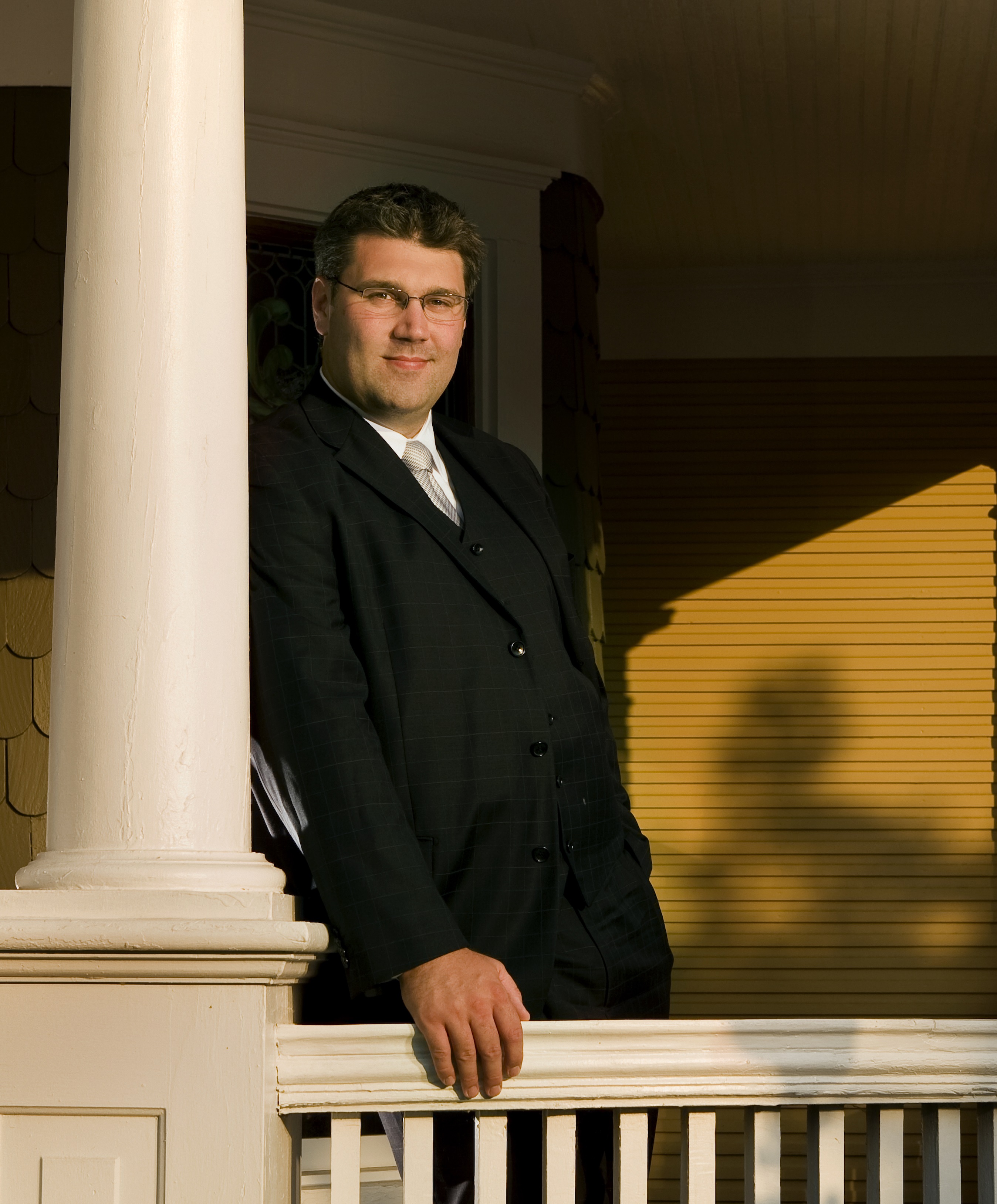 Matthew Arnold is a Managing Member with Arnold & Smith, PLLC where he focuses his practice on most aspects of Family law including: divorce, child custody, child support, alimony, and equitable distribution. Mr. Arnold is an experienced trial attorney who has tried jury and bench trials in both North Carolina District Court and North Carolina Superior Court.
Mr. Arnold grew up in Charlotte, graduating from Providence Senior High School and continued his education at Belmont Abbey College on a basketball scholarship. After graduating cum laude he attended law school at the University of North Carolina at Chapel Hill on a full academic scholarship. In his spare time, Mr. Arnold enjoys golfing and spending time on the North Carolina Coast with his wife and three young children: two daughters and one son.

Source:
"5 Dumb Mistakes Dads Make During Divorce and How to Avoid Them," by Robert Farzad, published at HuffingtonPost.com.
See Our Related Videos From Our YouTube Channel:
https://www.youtube.com/user/ArnoldSmithPLLC?feature=watch
See Our Related Blog Posts:
Woman Going Through Divorce Says She Wants Her Donated Kidney Back From Ex-Husband
Divorce Rate Ticks Up As Economy Improves