Attorney Matthew R. Arnold answering the question: "Do I need an attorney to get a Divorce in North Carolina?"
A recent article in the Huffington Post dealt with the issue of debt and divorce. Many people understand that when a couple in North Carolina files for divorce they must equitably divide their assets and liabilities (debts). However, what you may not realize is that the division worked out between you and your spouse does not alter the contract you signed with the company you owe money to.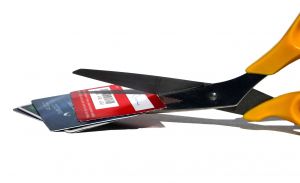 The problem is that in cases where couples spend time hammering out detailed divorce settlement agreements regarding how debts will be divided, many are shocked to discover that the divorce decree does not have the power to change the agreements with creditors. This means that even though the divorce agreement clearly says your spouse will be responsible for the car loan or for paying the credit card debt, if he or she flakes, the creditor can turn around and come after you for the money (assuming your name was on the debt in the first place).
The reason is that divorce decrees are agreements between two parties, husbands and wives, and they have no legal force to change previous agreements made with third parties, such as credit card companies or mortgage lenders. This means that no matter how detailed your divorce decree is in assigning responsibility for marital debts, you will both be considered legally responsible for all common debt until it is either paid off or refinanced.
So how can things go wrong? The most common way that debt turns problematic is when one party either cannot or will not continue making the payments he or she agreed to make as part of the divorce settlement agreement. That means if your spouse stops paying the mortgage, the car note or the credit cards, you can find yourself in trouble given that the creditor will likely turn to you to pay the remaining balance of the loan, regardless of what your divorce agreement says.
So what can you do to protect yourself? One expert mentioned in the Huffington Post article discussed the possibility of crafting an indemnity clause while drawing up your divorce settlement agreement. An indemnity clause would allow you to sue your ex and force them to repay you for any amount that you were required to pay towards debts they were given responsibility over.
Another option is to attempt to refinance property with both of your names on it so that only the person who will be keeping the item is named on the debt. This comes into play most often with regard to houses and while it can work in many cases where both parties have healthy incomes, it can be tricky when the person seeking the refinance does not have the money or the credit score to carry the debt on his or her own. Though a refinance is ideal, the reality is it won't work in every case and you need to decide whether allowing your spouse to keep debt with your name on it is a risk you are willing to take.
If you find yourself facing a complicated family matter then you need the help of experienced family law attorneys in Charlotte, North Carolina who can help guide you through the often confusing process of divorce, please contact Arnold & Smith, PLLC today at (704) 370-2828 or find additional resources here.
About the Author: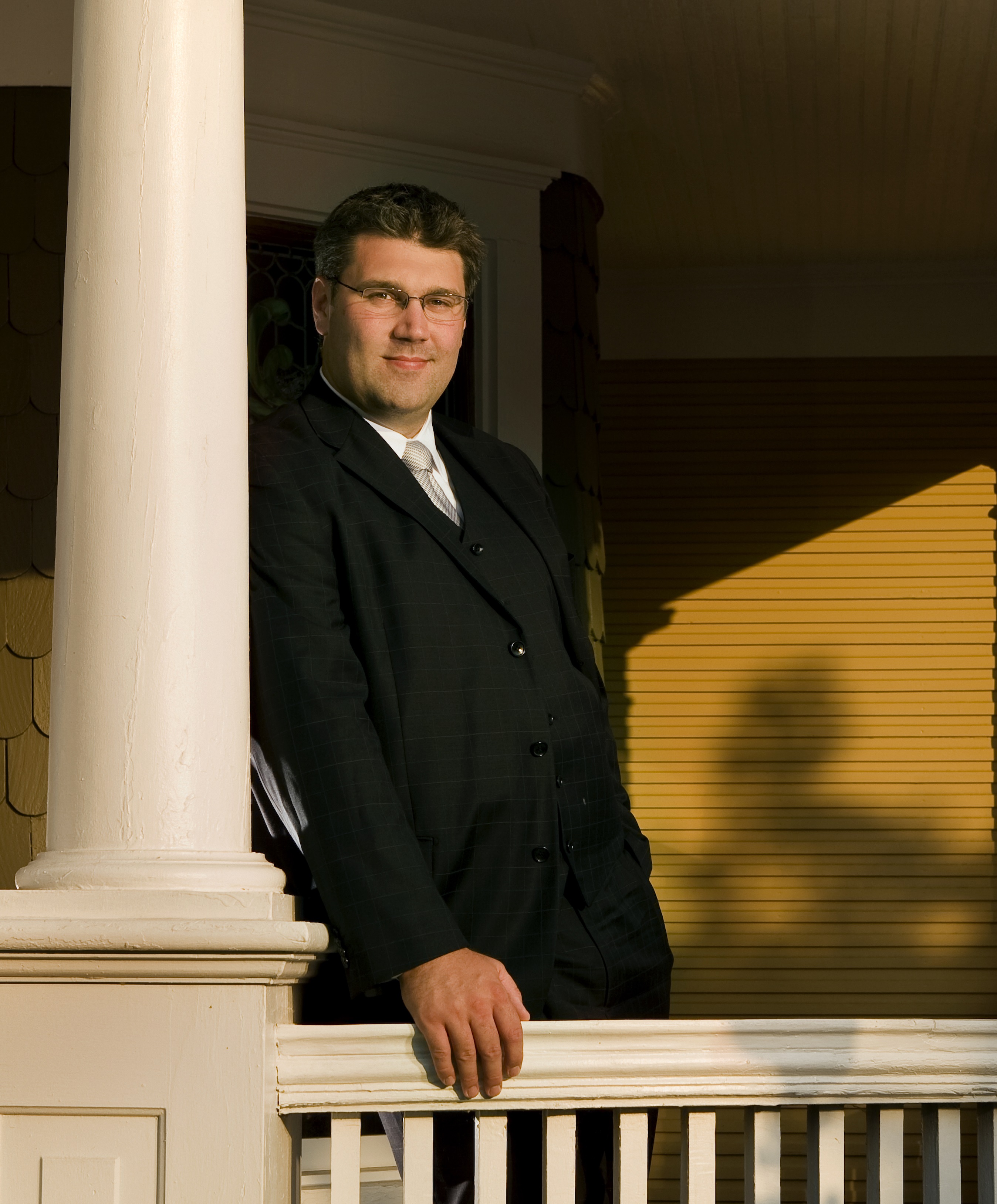 Matthew Arnold is a Managing Member with Arnold & Smith, PLLC where he focuses his practice on most aspects of Family law including: divorce, child custody, child support, alimony, and equitable distribution. Mr. Arnold is an experienced trial attorney who has tried jury and bench trials in both North Carolina District Court and North Carolina Superior Court.
Mr. Arnold grew up in Charlotte, graduating from Providence Senior High School and continued his education at Belmont Abbey College on a basketball scholarship. After graduating cum laude he attended law school at the University of North Carolina at Chapel Hill on a full academic scholarship. In his spare time, Mr. Arnold enjoys golfing and spending time on the North Carolina Coast with his wife and three young children: two daughters and one son.
Source:
"What Your Divorce Attorney Won't Tell You About Marital Debt," by Cathy Meyer, published at HuffingtonPost.com.
See Our Related Videos From Our YouTube Channel:
https://www.youtube.com/user/ArnoldSmithPLLC?feature=watch
See Our Related Blog Posts:
Divorce May Become Harder For Those In Kansas
When To Look For A New Family Law Attorney