Attorney Matthew R. Arnold answering the question: "Does adultery affect who gets custody?"
Apparently it's true what they say, dogs really are man's best friends. And women's best friends. Oh, and don't forget about the cats. A recent survey of the American Academy of Matrimonial Lawyers discovered that more divorcing couples are fighting over custody of their pets today than ever before.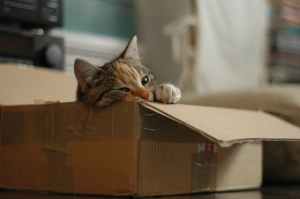 Specifically, the survey found that 27 percent of lawyers say they have seen a rise in the number of people engaged in pet custody disputes during the past five years. Additionally, 22 percent of lawyers say that the judges across the country are more receptive to hearing pet custody cases. Another 20 percent of respondents said that courts instead preferred to treat pets only as assets, not willing to engage in conversations about custody.
Sadly, experts say that many instances of pet custody battles are often brought by one spouse as an attempt to gain leverage over the other spouse who actually has a deep attachment to the animal. In these cases, one spouse believes that by threatening to keep the animal for him or herself, it might be possible to extract other concessions from the pet-loving spouse.
The problem with this strategy (beyond the fact that it is sad and needlessly hostile) is that judges often see through this fight as it quickly becomes obvious which person truly does have the deeper connection to the animal. When this happens, it can end up making judges angry with the one spouse for wasting the court's time on a frivolous matter.
In other cases of genuine mutual concern for a pet it can be tricky to know how to solve the issue of custody. Genuine visitation agreements for pets are rare and often impractical given the hassle of transportation and realities of pet ownership. Instead, what often happens is that one party is granted full custody (or ownership, depending on the approach of the court) while the other party receives nothing.
In cases where judges are willing to hear arguments regarding custody, the approach is often one of the animal's best interest (just like with children). In cases where the animal is instead treated as property, no such best interest analysis takes place.
A final interesting tidbit from the survey showed that the vast majority of pet custody disputes involve dogs. In fact, the study showed that 88 percent of all pet custody disputes revolved around the family dog. Cats, apparently not nearly as beloved, were a distant second place, surfacing in only five percent of all pet custody fights.
If you find yourself facing a complicated family matter then you need the help of experienced family law attorneys in Charlotte, North Carolina who can help guide you through the often confusing process of divorce, please contact Arnold & Smith, PLLC today at (704) 370-2828 or find additional resources here.
About the Author: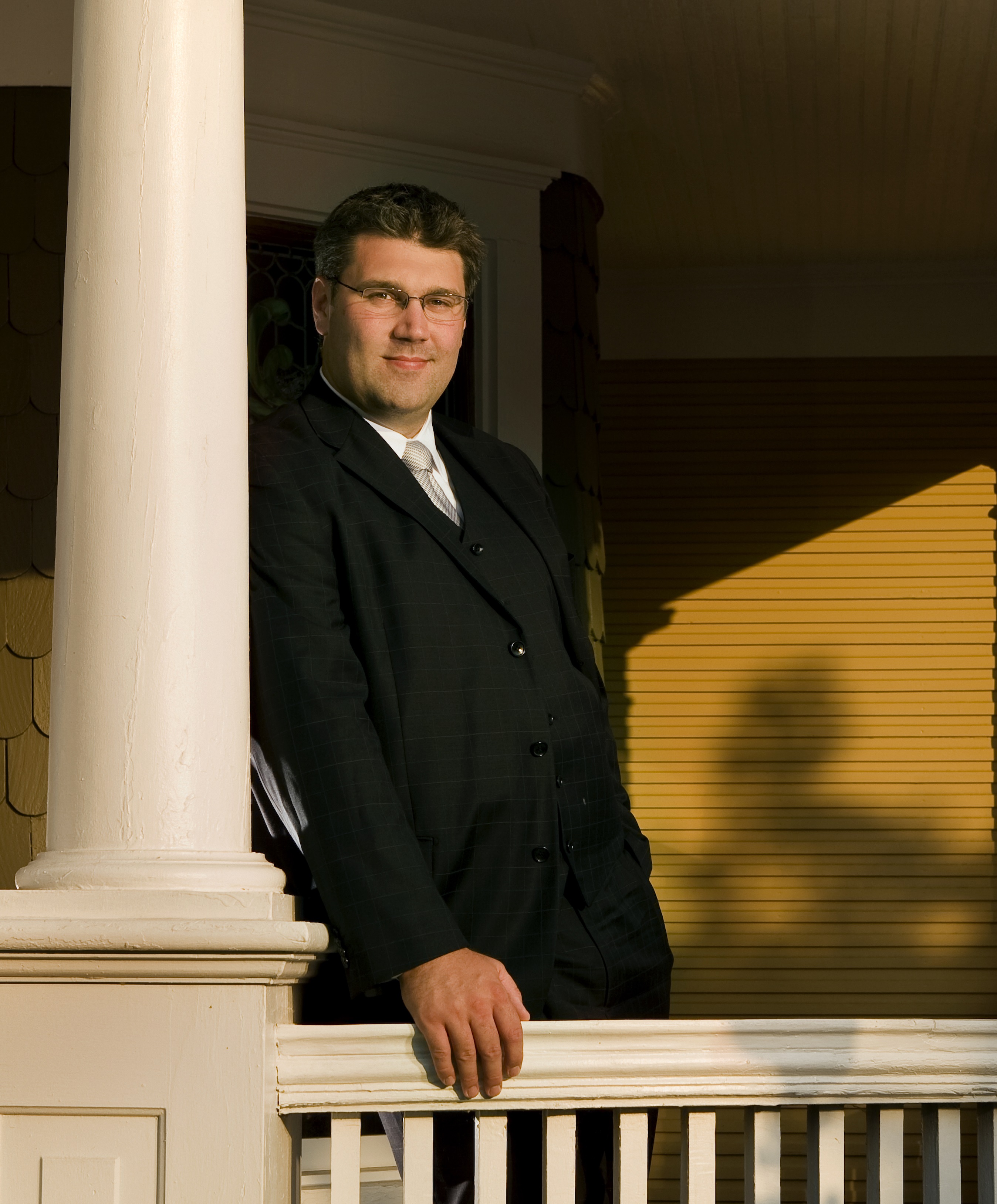 Matthew Arnold is a Managing Member with Arnold & Smith, PLLC where he focuses his practice on most aspects of Family law including: divorce, child custody, child support, alimony, and equitable distribution. Mr. Arnold is an experienced trial attorney who has tried jury and bench trials in both North Carolina District Court and North Carolina Superior Court.
Mr. Arnold grew up in Charlotte, graduating from Providence Senior High School and continued his education at Belmont Abbey College on a basketball scholarship. After graduating cum laude he attended law school at the University of North Carolina at Chapel Hill on a full academic scholarship. In his spare time, Mr. Arnold enjoys golfing and spending time on the North Carolina Coast with his wife and three young children: two daughters and one son.
Source:
"Fighting Over Cats and Dogs During a Divorce," by Maria Cognetti, published at HuffingtonPost.com.
See Our Related Videos From Our YouTube Channel:
https://www.youtube.com/user/ArnoldSmithPLLC?feature=watch
See Our Related Blog Posts:
Avoid Some Common Mistakes During A North Carolina Divorce
T.O. Gets Dropped By Wife After Only Two Weeks