Attorney Matthew R. Arnold answering the question: "What children's expenses are not covered by child support?"

Several New Jersey courts have been contending with tricky issues surrounding divorced couples and continuing child support obligations. In one recent case, a family court judge from Morris County made national headlines when he refused to require a couple to pay for private school and college tuition for their 18-year-old daughter who had moved out of their home and now wanted financial support.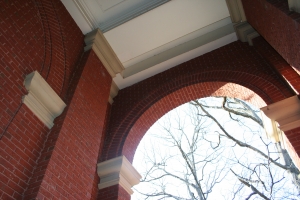 In a more recent case, a New Jersey appellate court ruled that a divorced dad was required to give his daughter more than $112,000 to pay for half of her $225,000 tab to attend Cornell Law School. Though most states do not require parents to continue supporting children past the age of 18 or graduation for high school, whichever occurs last, the judges in this case had no problem enforcing the payments on the father.
According to the panel of judges, the requirement to pay for law school would not apply in most New Jersey divorce cases, but does in this one because the parties specifically included such a clause in their divorce agreement. The judges pointed out that the father had negotiated the language of the settlement and was perfectly clear what his obligation would be.
Though parents may not have to provide this kind of support for their adult children, if they sign a contract agreeing to do so they cannot then expect to get out of it. The provision said that after the couple's 2009 divorce, each would agree to pay half the cost of their daughter's law school, assuming she maintained at least a "C" average.
The issue arose when the father and the daughter had a falling out sometime after the divorce. The two stopped speaking and the father believed he no longer needed to pay to support a daughter he had no relationship with. Furthermore, the father's lawyers argued that he had offered to contribute $7,500 per year if his daughter would attend Rutgers Law School and live at home with him (he's a professor at Rutgers). She rebuffed the offer and chose Cornell instead.
The judges were not impressed with the father's arguments, saying nowhere in the divorce agreement did it state that the father would have a say over which school the girl would attend. The father also argued that the language of the provision implied that he could not be ordered to pay for law school if the daughter and he were estranged at the time. The appellate court similarly rejected this contention, saying that no such implication could be found.
If you find yourself facing a complicated family matter then you need the help of experienced family law attorneys in Charlotte, North Carolina who can help guide you through the often confusing process of divorce please contact Arnold & Smith, PLLC today at (704) 370-2828 or find additional resources here.
About the Author: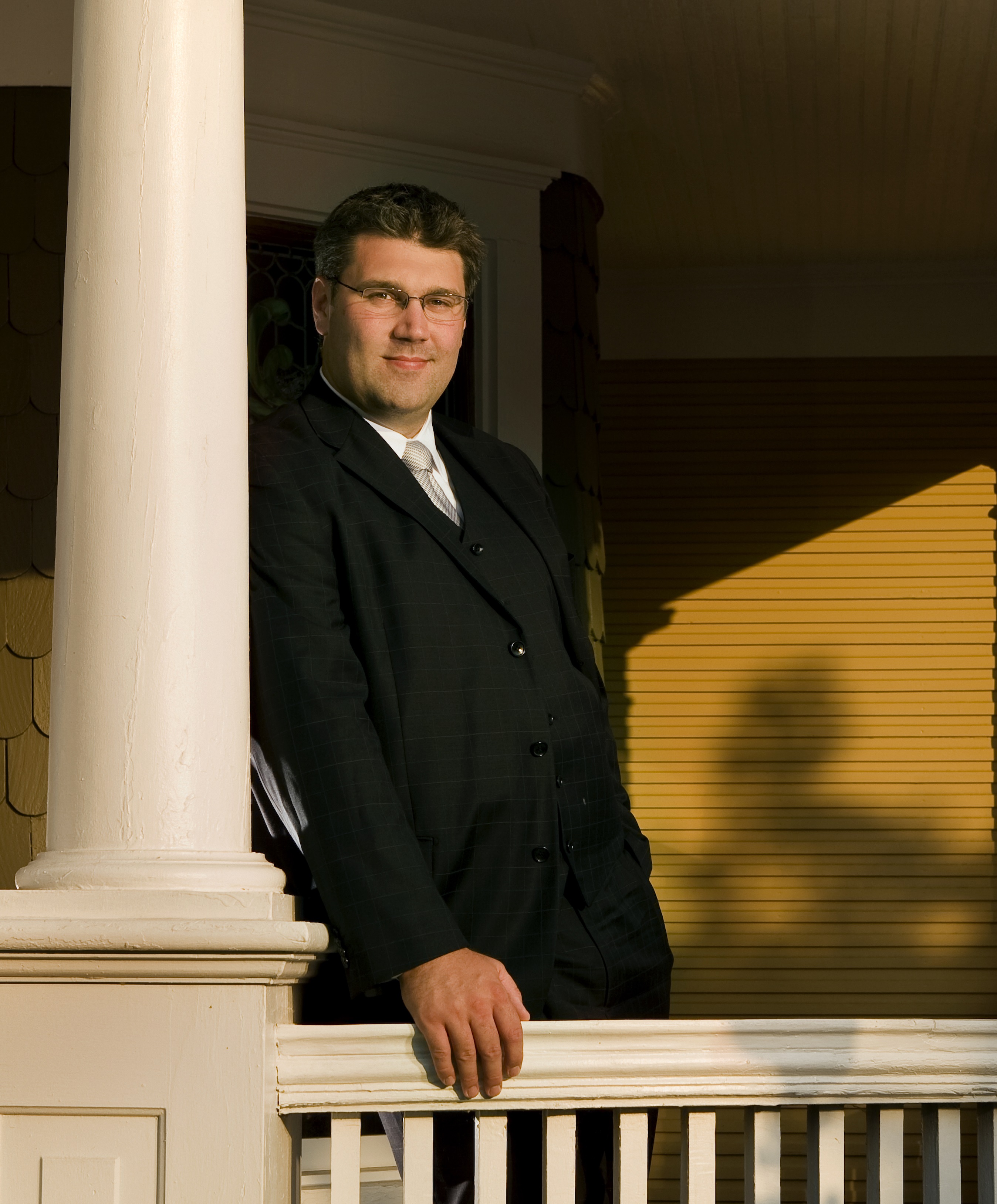 Matthew Arnold is a Managing Member with Arnold & Smith, PLLC where he focuses his practice on most aspects of Family law including: divorce, child custody, child support, alimony, and equitable distribution. Mr. Arnold is an experienced trial attorney who has tried jury and bench trials in both North Carolina District Court and North Carolina Superior Court.
Mr. Arnold grew up in Charlotte, graduating from Providence Senior High School and continued his education at Belmont Abbey College on a basketball scholarship. After graduating cum laude he attended law school at the University of North Carolina at Chapel Hill on a full academic scholarship. In his spare time, Mr. Arnold enjoys golfing and spending time on the North Carolina Coast with his wife and three young children: two daughters and one son.
Source:
"NJ court orders divorced father to pay half of daughter's pricey law school expenses," by Jeff Goldman, published at NJ.com.
See Our Related Videos From Our YouTube Channel:
https://www.youtube.com/user/ArnoldSmithPLLC?feature=watch
See Our Related Blog Posts:
Woman Going Through Divorce Says She Wants Her Donated Kidney Back From Ex-Husband
Divorce Rate Ticks Up As Economy Improves