Attorney Matthew R. Arnold answering the question: "I'm considering separating from my spouse; what actions should I refrain from doing?"
A bill in Massachusetts currently making its way through the legislature is aimed at reducing the instances of funny business between individuals who are in the process of divorcing. Specifically, the legislation would prohibit all sexual contact for divorcing spouses who live at home with their children until the divorce proceedings are finalized.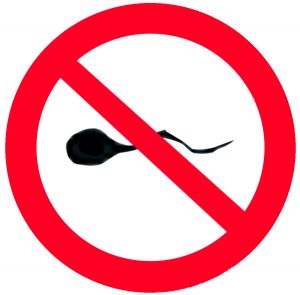 Even more ridiculous is that the bill says that for a parent to have sex he or she would first have to get a judge to sign an order approving the deed, something that many have said is downright preposterous.
The legislation specifically says that in any divorce or separation where there are children involved, the party remaining in the marital residence "shall not conduct a dating or sexual relationship within the home until a divorce is final and all financial and custody issues are resolved…" The only exception contained in the legislation is for cases where a judge has granted express permission.
The bill was originally introduced by State Senator Richard Ross back in early 2013 and failed to garner the support necessary to pass. This time, Ross says he thinks there is a chance the bill might earn enough support to get signed into law. Though Ross is the official sponsor of the bill, he curiously says he does not personally support it.
Ross says that he only brought the bill forward as a service to a constituent. The constituent is the former president of the group, Fathers United for Equal Justice, and apparently endured an incredibly bitter divorce.
The supporters of the legislation claim that the bill would work to protect children by eliminating the possibility that strangers are allowed into the home. Advocates say that children are more likely to be physically or sexually abused in cases where a parent brings new individuals into the home, especially so early on after a split.
Opponents to the measure say that the law is yet another example of the government attempting to insert itself into the private lives of individuals. Rather than protect children, these critics say that the law works to punish parents, specifically women, who may be eager to move forward with their lives. Treating adults like children who must first ask permission from a judge before beginning a consensual relationship with another adult appears to serve little legitimate legal purpose.
If you find yourself facing a complicated family matter then you need the help of experienced family law attorneys in Charlotte, North Carolina who can help guide you through the often confusing process of divorce, please contact Arnold & Smith, PLLC today at (704) 370-2828 or find additional resources here.
About the Author: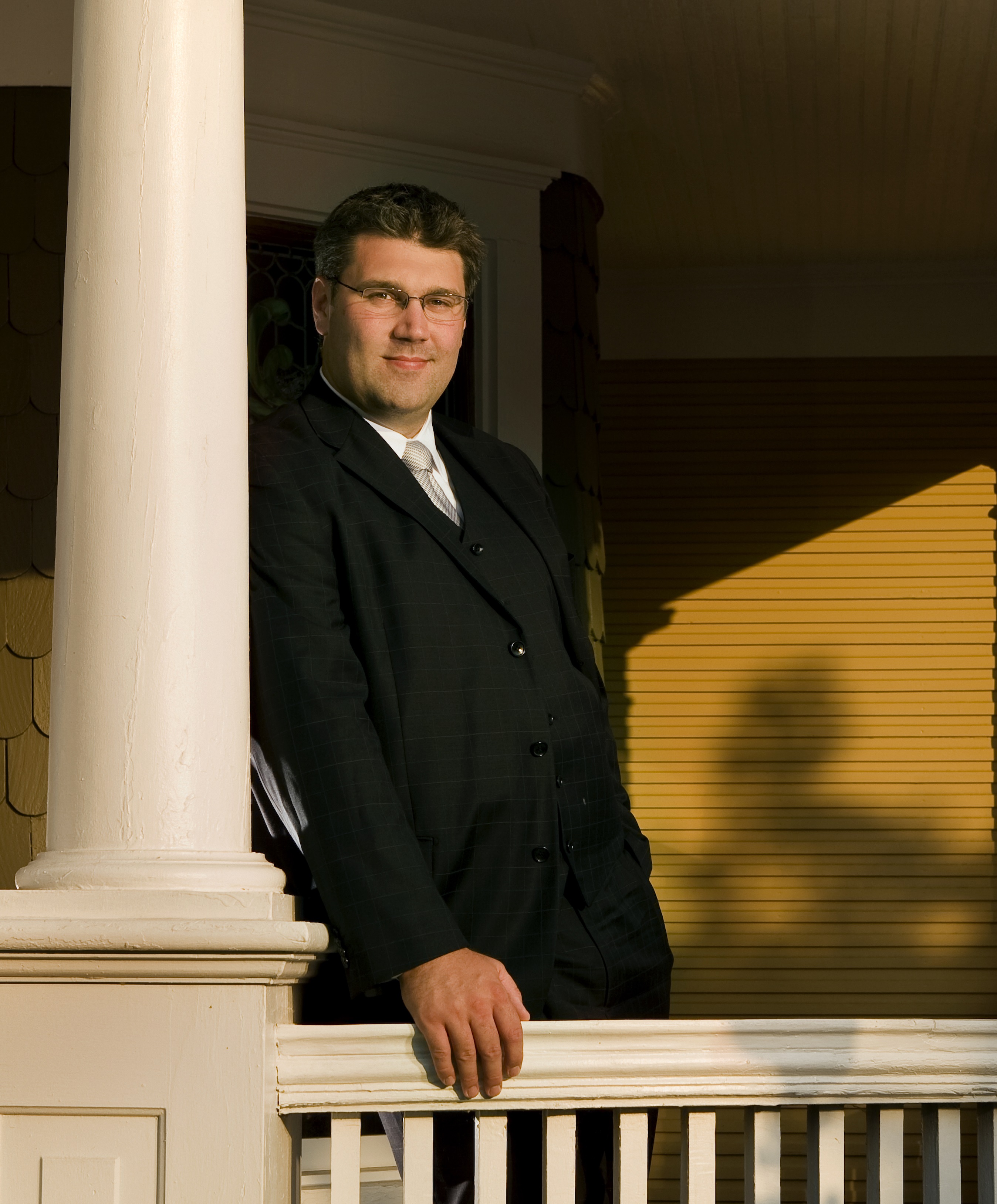 Matthew Arnold is a Managing Member with Arnold & Smith, PLLC where he focuses his practice on most aspects of Family law including: divorce, child custody, child support, alimony, and equitable distribution. Mr. Arnold is an experienced trial attorney who has tried jury and bench trials in both North Carolina District Court and North Carolina Superior Court.
Mr. Arnold grew up in Charlotte, graduating from Providence Senior High School and continued his education at Belmont Abbey College on a basketball scholarship. After graduating cum laude he attended law school at the University of North Carolina at Chapel Hill on a full academic scholarship. In his spare time, Mr. Arnold enjoys golfing and spending time on the North Carolina Coast with his wife and three young children: two daughters and one son.

Source:
"Massachusetts Bill Could Ban Sex During Divorce," by Emily Thomas, published at HuffingtonPost.com.
See Our Related Videos From Our YouTube Channel:
https://www.youtube.com/user/ArnoldSmithPLLC?feature=watch
See Our Related Blog Posts:
Avoid Some Common Mistakes During A North Carolina Divorce
T.O. Gets Dropped By Wife After Only Two Weeks