Attorney Matthew R. Arnold answering the question: "How long does getting a divorce take?"
Those residents of North Carolina who find themselves trapped in unhappy relationships should count their lucky stars. Why? Because at least they don't live in South Carolina.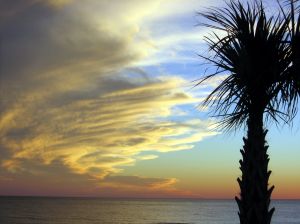 The problem with South Carolina, at least for those trapped in bad marriages, is that the state is among the hardest to get a divorce in. According to a recent article in the Huffington Post, the total minimum process time for a divorce in South Carolina clocks in at a whopping 450 days. How long is this comparable to other places? Long enough to rank South Carolina as the fourth-slowest state for securing a divorce.
Another report on the subject of divorce ranked South Carolina abysmally with regard to ease of divorce, giving the state only 27 out of 100 points, a score low enough to make it fourth worst. There are several factors that combine to complicate the process of divorce in South Carolina.
One issue is that South Carolina counts itself among only 12 states that do no recognize a legal separation. That means couples that are not living together have no official recognition of their situation and no real protections when it comes to legally handling the confusing situation. Not only does South Carolina not recognize the legality of a formal separation, it requires couples to live apart from one another for a far longer time than most states before divorce can be initiated. In South Carolina, couples must spend 365 days living separate and apart before they can file for divorce based on no-fault grounds.
Another roadblock to a quick divorce in South Carolina is the state's stringent residency requirement. While all states require that one person involved in a divorce be a resident, the minimum time needed to qualify averages only 150 days. In South Carolina, a party must be a resident of the state for 365 days before filing, more than double the national average.
Thankfully, it appears legislators in South Carolina might finally be ready to take a step in the direction of easing the burden on those filing for divorce. That's because a constitutional amendment has been floated in the state that would allow couples to divorce after 150 days of separation rather than the current year. The measure passed the state's House Judiciary Committee earlier this week and appears to have support in the larger legislature. Whether it actually passes remains to be seen, but you can bet unhappy couples around the state will have their fingers crossed.
If you find yourself facing a complicated family matter then you need the help of experienced family law attorneys in Charlotte, North Carolina who can help guide you through the often confusing process of divorce, please contact Arnold & Smith, PLLC today at (704) 370-2828 or find additional resources here.
About the Author: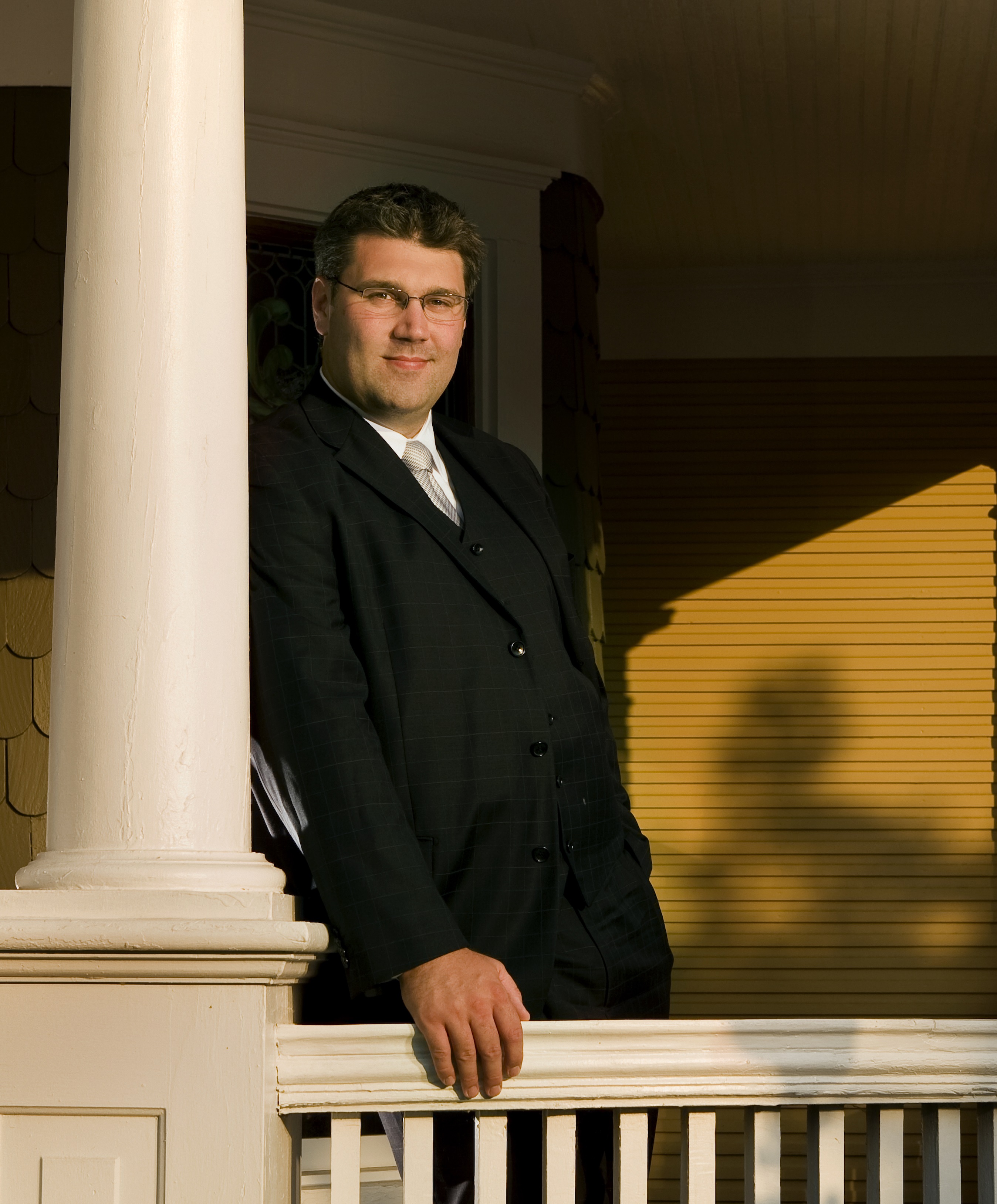 Matthew Arnold is a Managing Member with Arnold & Smith, PLLC where he focuses his practice on most aspects of Family law including: divorce, child custody, child support, alimony, and equitable distribution. Mr. Arnold is an experienced trial attorney who has tried jury and bench trials in both North Carolina District Court and North Carolina Superior Court.
Mr. Arnold grew up in Charlotte, graduating from Providence Senior High School and continued his education at Belmont Abbey College on a basketball scholarship. After graduating cum laude he attended law school at the University of North Carolina at Chapel Hill on a full academic scholarship. In his spare time, Mr. Arnold enjoys golfing and spending time on the North Carolina Coast with his wife and three young children: two daughters and one son.

Source:
"Measure would shorten separation for SC divorce," published at FoxCarolina.com.
See Our Related Videos From Our YouTube Channel:
https://www.youtube.com/user/ArnoldSmithPLLC?feature=watch
See Our Related Blog Posts:
T.O. Gets Dropped By Wife After Only Two Weeks
Divorce Rate Ticks Up As Economy Improves