Attorney Matthew R. Arnold answering the question: "Can any attorney help me with my family law needs in North Carolina?"
Though no one knows for sure why it happens, experts say that the period between New Year's and the end of March often sees a noticeable jump in divorce filings. Whether it's the stress and expense of the holidays, the generally gloomy weather or the forced romance associated with Valentine's Day, January through March has earned a reputation as the season of divorce.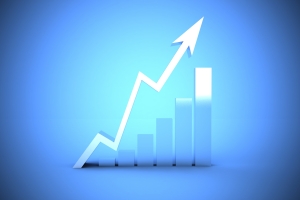 Beyond mere anecdotal evidence, an analysis by the legal website FindLaw.com found that divorces spike every January, continue to increase in February and finally reach their peak in late March. After March, the divorce rate drops off noticeably.
Beyond those filing for divorce, there's a similar increase in the number of people searching for divorce-related topics online. FindLaw says that the numbers of searches for phrases like "divorce" or "child custody" jump by more than 50 percent from December to January and continue to gain steam through March.
Those who routinely handle divorce cases say that while many factors combine to make a person interested in divorce, money is often a leading contributor. Money may also have something to do with why divorces peak at the beginning of the year. Experts say that fights over money often begin around Thanksgiving, get worse as relatives come into town or expensive trips need to be made and then peak as Christmas bills come due. By January or February couples may have finally had enough fighting and decide that they're ready to end the relationship for good.
In other cases, the bad weather forces couples to stay indoors and in close contact with one another. This can be a recipe for disaster and frequently leads to fighting and increased stress. Other times, couples wait until the New Year to file for their children, not wanting to ruin the holidays by announcing their separation.
Though the beginning of the year may be when divorce-filing spikes, family law experts point out that divorce is actually most advantageous at the end of the year. The reason is that those who file at the end of the year can file their taxes as individuals rather than as married, something that can benefit many couples. However, decisions involving divorce are rarely so cold or calculated and are instead driven by emotion.
If you find yourself facing a complicated family matter then you need the help of experienced family law attorneys in Charlotte, North Carolina who can help guide you through the often confusing process of divorce, please contact Arnold & Smith, PLLC today at (704) 370-2828 or find additional resources here.
About the Author: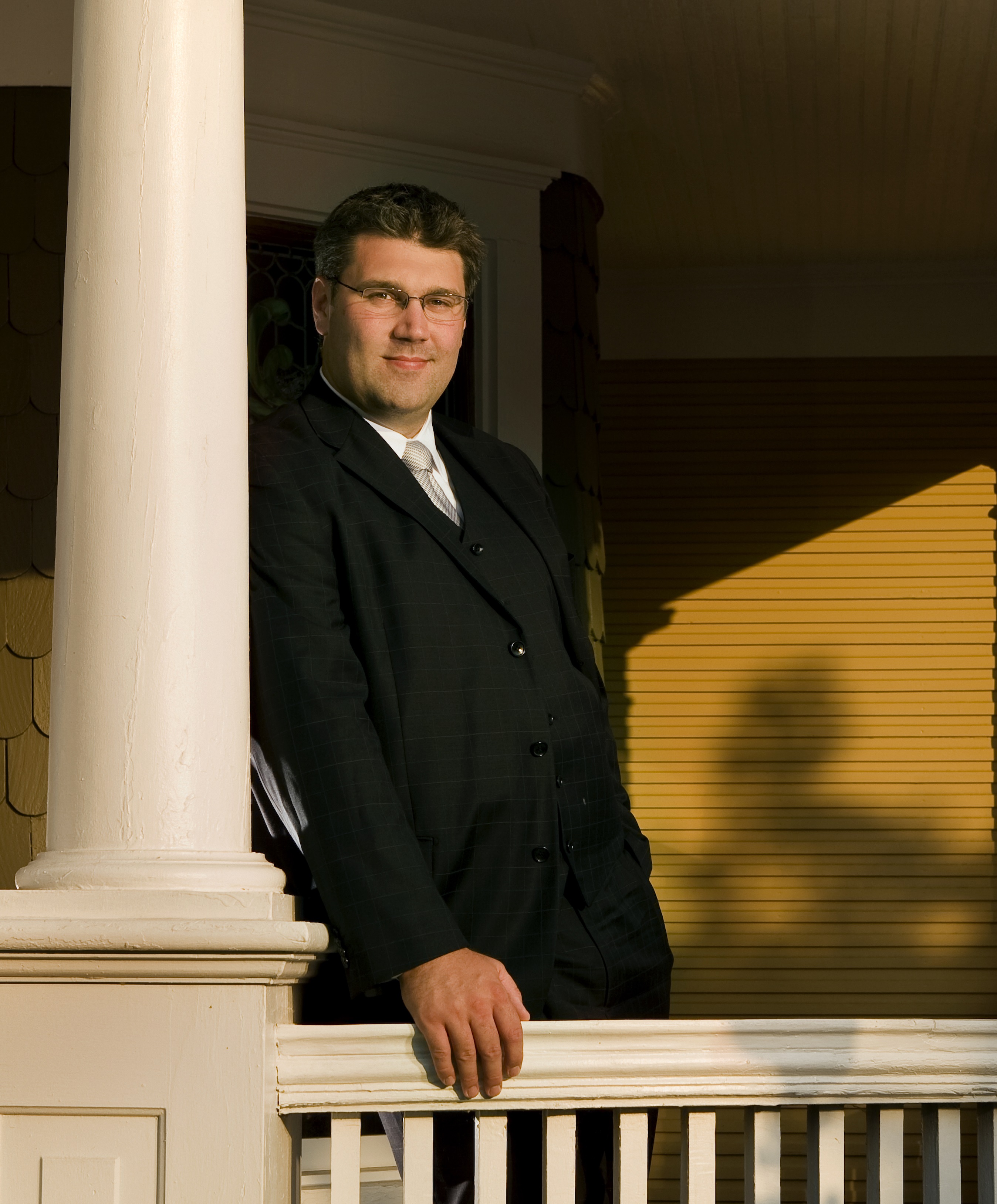 Matthew Arnold is a Managing Member with Arnold & Smith, PLLC where he focuses his practice on most aspects of Family law including: divorce, child custody, child support, alimony, and equitable distribution. Mr. Arnold is an experienced trial attorney who has tried jury and bench trials in both North Carolina District Court and North Carolina Superior Court.
Mr. Arnold grew up in Charlotte, graduating from Providence Senior High School and continued his education at Belmont Abbey College on a basketball scholarship. After graduating cum laude he attended law school at the University of North Carolina at Chapel Hill on a full academic scholarship. In his spare time, Mr. Arnold enjoys golfing and spending time on the North Carolina Coast with his wife and three young children: two daughters and one son.

Source:
"Split-up season: From January to March, divorce rates rise," by Anna Lockhart, published at TimesFreePress.com.
See Our Related Videos From Our YouTube Channel:
https://www.youtube.com/user/ArnoldSmithPLLC?feature=watch
See Our Related Blog Posts:
T.O. Gets Dropped By Wife After Only Two Weeks
Divorce Rate Ticks Up As Economy Improves