Attorney Matthew R. Arnold answering the question: "Do I need an attorney to get a Divorce in North Carolina?"
As most people have heard, the divorce rate in this country hovers around 50 percent. The exact number is hard to nail down, mainly because of poor data and the complicated nature of tracking and measuring marriage and divorce. However, a new book called "The Thing With Feathers" discusses birds and their amazing tendency to mate for life.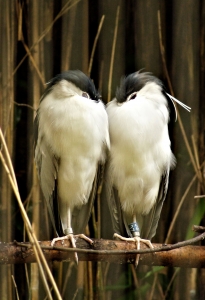 Though monogamy is rare in the animal world, Noah Strycker, author of the book, found that a surprising number of bird species appear to be fans of lifelong commitment, some even more so than humans. Strycker conducted research on more than 100 species of birds and found that of them all, the albatross was the most remarkably committed.
Strycker discovered that after a lengthy courtship period, sometimes lasting as long as 15 years, the albatross pairs up and that these pairings last until one partner dies. Unlike humans, the albatross is a 100 percent faithful animal. And lest you think these matches are merely short-term conveniences, researchers say that the pairings can last for up to five or six decades given the long lifespan of the albatross.
Though the albatross does set a good example of fidelity, the same cannot be said for every animal with wings. Flamingos are notorious playboys, with a 99 percent divorce rate. Piping Plovers breakup 67 percent of the time. On the more successful end, ducks are slightly more committed than humans, with a relationship failure rate of only 40 percent. Mallard couples remain together 91 percent of the time and swans manage to hang in there in 95 percent of cases.
Sadly, we can't all be albatrosses. Birds have little on their minds other than their next meal. Albatross pairings don't have to contend with the stress of mortgages, lost jobs, credit card debt, in-laws, children and a million other concerns that weigh on ordinary North Carolina couples.
The reality is that while we all might hope to stay together forever, too many human complications interfere to cause relationship strain and eventually divorce. Though we may not be able to remain as committed as the albatross, it doesn't mean the divorce has to be a hostile or ugly affair. By relying on a skilled North Carolina family law attorney, you can ensure that your divorce is handled quickly and efficiently with as little pain as possible.
If you find yourself facing a complicated family matter then you need the help of experienced family law attorneys in Charlotte, North Carolina who can help guide you through the often confusing process of divorce, please contact Arnold & Smith, PLLC today at (704) 370-2828 or find additional resources here.
About the Author: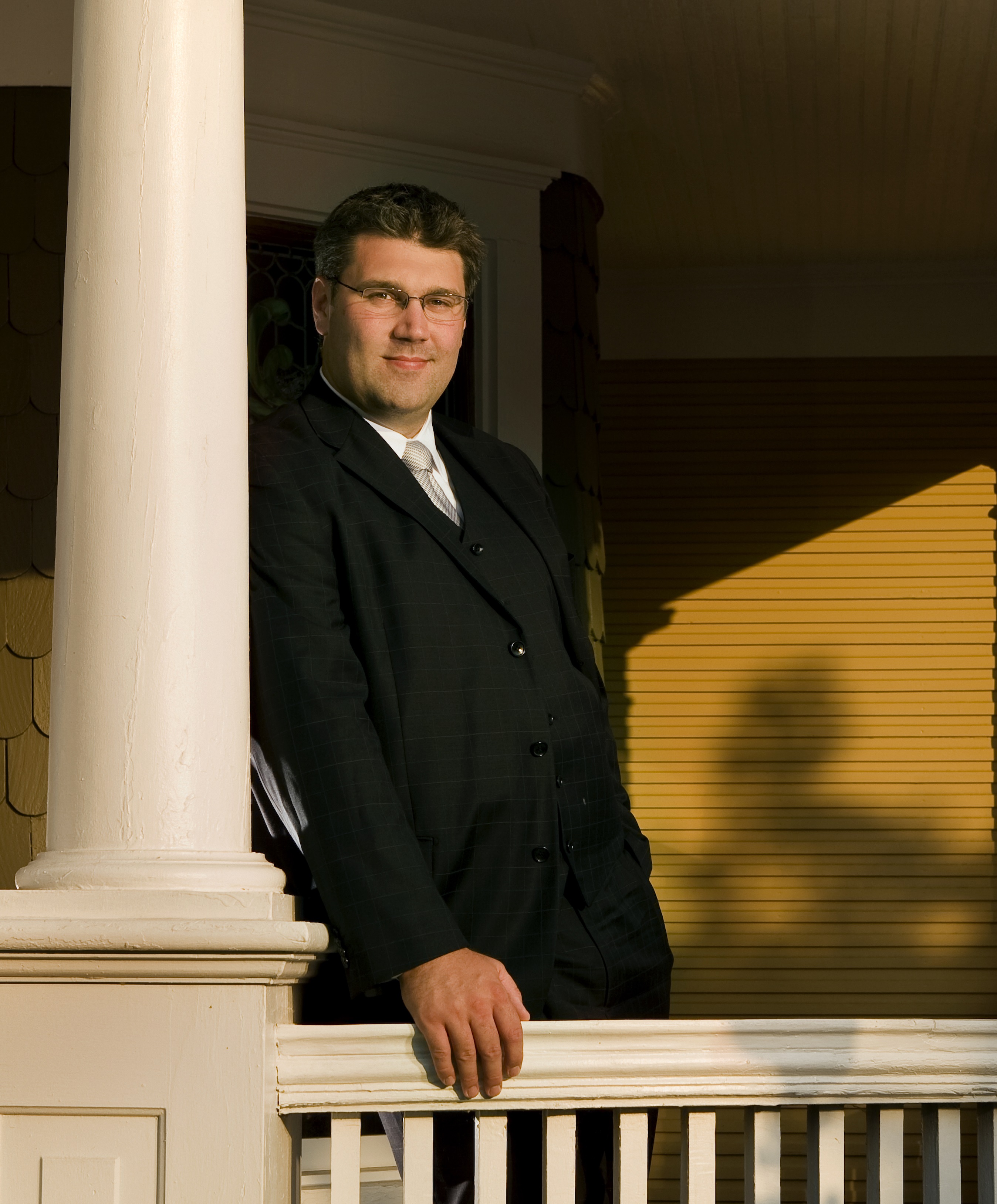 Matthew Arnold is a Managing Member with Arnold & Smith, PLLC where he focuses his practice on most aspects of Family law including: divorce, child custody, child support, alimony, and equitable distribution. Mr. Arnold is an experienced trial attorney who has tried jury and bench trials in both North Carolina District Court and North Carolina Superior Court.
Mr. Arnold grew up in Charlotte, graduating from Providence Senior High School and continued his education at Belmont Abbey College on a basketball scholarship. After graduating cum laude he attended law school at the University of North Carolina at Chapel Hill on a full academic scholarship. In his spare time, Mr. Arnold enjoys golfing and spending time on the North Carolina Coast with his wife and three young children: two daughters and one son.
Source:
"Introducing A Divorce Rate For Birds, And Guess Which Bird Never, Ever Divorces?," by Robert Krulwich, published at NPR.org.
See Our Related Videos From Our YouTube Channel:
https://www.youtube.com/user/ArnoldSmithPLLC?feature=watch
See Our Related Blog Posts:
Avoid Some Common Mistakes During A North Carolina Divorce
T.O. Gets Dropped By Wife After Only Two Weeks