Attorney Matthew R. Arnold answering the question: "What does a "No-Fault' divorce mean in NC?"
A recent article in the Wall Street Journal discussed the sometimes-disastrous combination that financial decisions and strong emotions can cause in divorce cases. Experts usually advise individuals to only make important financial decisions with a calm, level head, but during a divorce this can be easier said than done.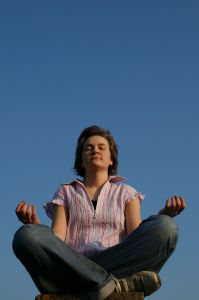 Given how easy it is for couples to conflate emotion and money, it is critical to hire and rely on an experienced North Carolina family law attorney who you trust to shepherd your case through the process. By hiring a skilled professional, you can ensure that decisions are being made by a rational outsider advocating on your behalf.
A common example of a financial mistake that emotions can cause include costly and unnecessary fights over relatively insignificant personal items. All too often, angry couples decide to square off when dividing the contents of their life. A wronged party can feel indignant about letting things go to the spouse that he or she blames for the demise of the relationship. In these cases, thousands of dollars and countless hours are wasted arguing over furniture or plates, even toiletries and souvenirs. Think long and hard before engaging in a scuffle over such relatively inexpensive belongings and remember that almost everything can be replaced.
Another good example of emotions overriding good sense occurs when one party, many times a woman, tries to stay in the marital residence at all costs. Often this happens because the woman believes it is in the best interest of the kids to maintain stability, but this can backfire quickly if the party left with the house is not truly able to afford it alone.
In many North Carolina divorce cases, the person who gets the house often walks away with little in the way of liquid assets. That means a financially stressed woman may find herself in a very lopsided situation; hanging onto an expensive, indebted, illiquid asset while her husband has retirement accounts, stocks and other assets that can ease the burden of a cash crunch.
Rather than let emotions guide the process, empower your North Carolina family law attorney to offer advice about what situation might work best for you in the long run. Just because it feels good today doesn't mean it is the right choice for your family five or ten years down the road.
If you find yourself facing a complicated family matter then you need the help of experienced family law attorneys in Charlotte, North Carolina who can help guide you through the often confusing process of divorce, please contact Arnold & Smith, PLLC today at (704) 370-2828 or find additional resources here.
About the Author: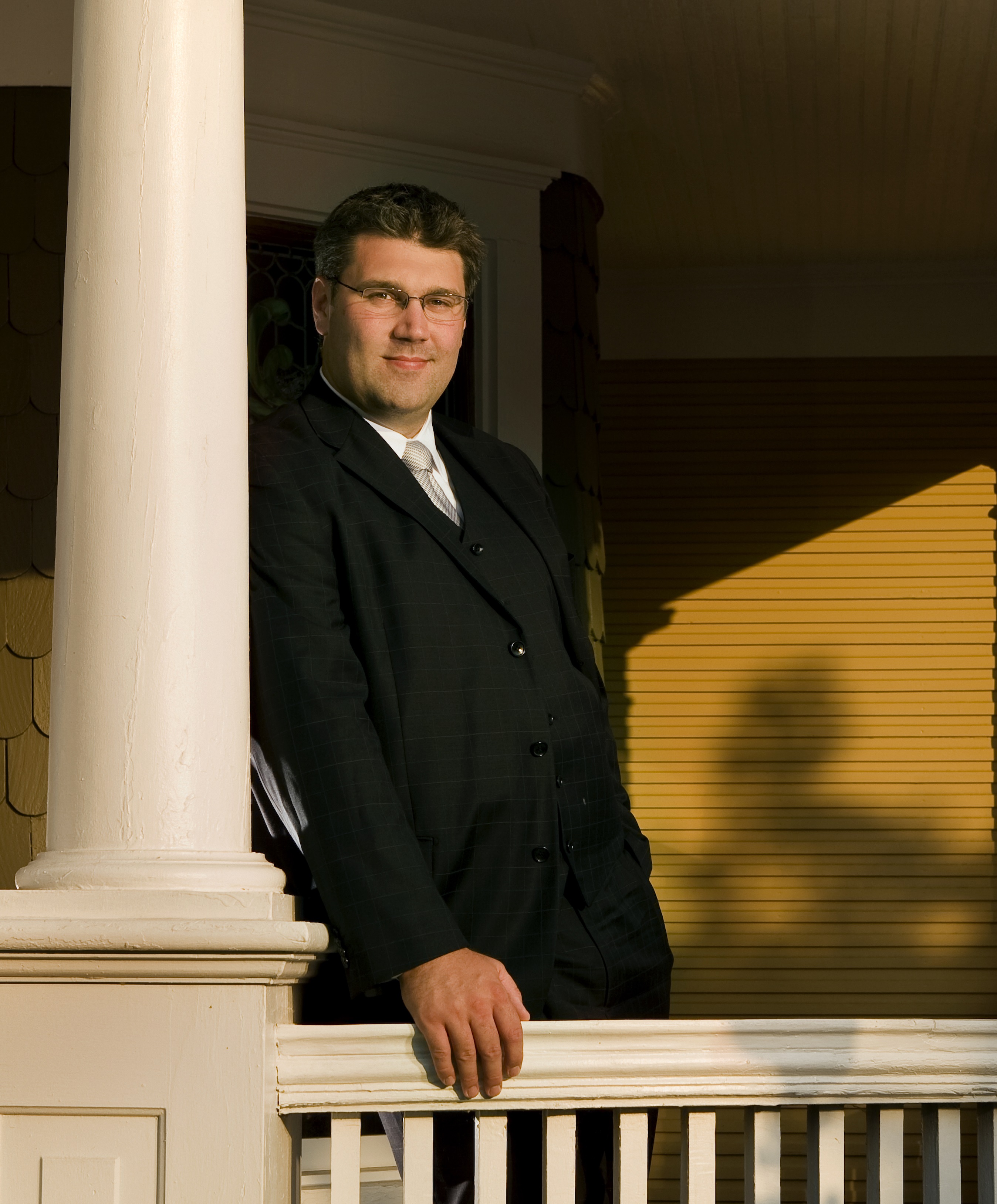 Matthew Arnold is a Managing Member with Arnold & Smith, PLLC where he focuses his practice on most aspects of Family law including: divorce, child custody, child support, alimony, and equitable distribution. Mr. Arnold is an experienced trial attorney who has tried jury and bench trials in both North Carolina District Court and North Carolina Superior Court.
Mr. Arnold grew up in Charlotte, graduating from Providence Senior High School and continued his education at Belmont Abbey College on a basketball scholarship. After graduating cum laude he attended law school at the University of North Carolina at Chapel Hill on a full academic scholarship. In his spare time, Mr. Arnold enjoys golfing and spending time on the North Carolina Coast with his wife and three young children: two daughters and one son.
Source:
"Don't Use Money as a Weapon in Divorce," by Eleanor Blayney, published at WSJ.com.
See Our Related Videos From Our YouTube Channel:
https://www.youtube.com/user/ArnoldSmithPLLC?feature=watch
See Our Related Blog Posts:
Studies Show Divorce Filings Reach Peak In March
Some Surprising Facts About Divorce