Attorney Matthew R. Arnold answering the question: "I'm considering separating from my spouse; what actions should I refrain from doing?"
Being married business owners is a fairly common thing in America. According to the U.S. Census Bureau, married couples own more than 3.7 million small businesses. But what happens when the relationship sours? Does the business relationship have to end when the romantic relationship falters?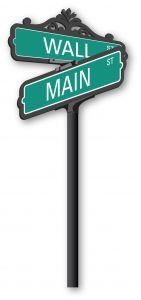 A recent story by NPR discussed the case of small business-owning couples that go through divorce and come out the other side with the business intact. Though the general rule is that couples either sell the business or one side buys the other out, there are plenty of examples of couples that either chose or were forced to continue operating the company side by and side and have thrived despite their marital rupture.
The case of Rhonda Sanderson and her ex-husband John Amato is one good example. The two had a very unhappy marriage but had always collaborated well at work. When the two divorced, there was the usual hostility at the beginning, but things began to simmer when talk turned to business. The couple decided to continue running the business together rather than liquidate it, a decision that has paid off in the long run.
Experts say that continuing to work with an ex is not something every couple can pull off. When you own a business together you will be forced to work closely together at times and things might become tense. As a result, you need to be able to interact professionally with one another. If you can't, then it is likely best to consider other options.
Besides a good working relationship, exes that continue doing business together must have a certain degree of trust. Though many relationships end in infidelity, experts note that couples that are able to continue working together have found a way to compartmentalize that moral lapse. You can lose trust in someone romantically while still believing they are a reliable financial partner.
In some cases, couples may not have much choice in continuing to operate a business together. Many times the business is the only source of income for both parties and it may not be in a position to be sold or bought out. As a result, the business must keep running to ensure both sides continue earning a paycheck, a situation that can serve as either a temporary solution or a long-term arrangement, depending on the circumstances of your case.
If you find yourself facing a complicated family matter then you need the help of experienced family law attorneys in Charlotte, North Carolina who can help guide you through the often confusing process of divorce, please contact Arnold & Smith, PLLC today at (704) 370-2828 or find additional resources here.
About the Author: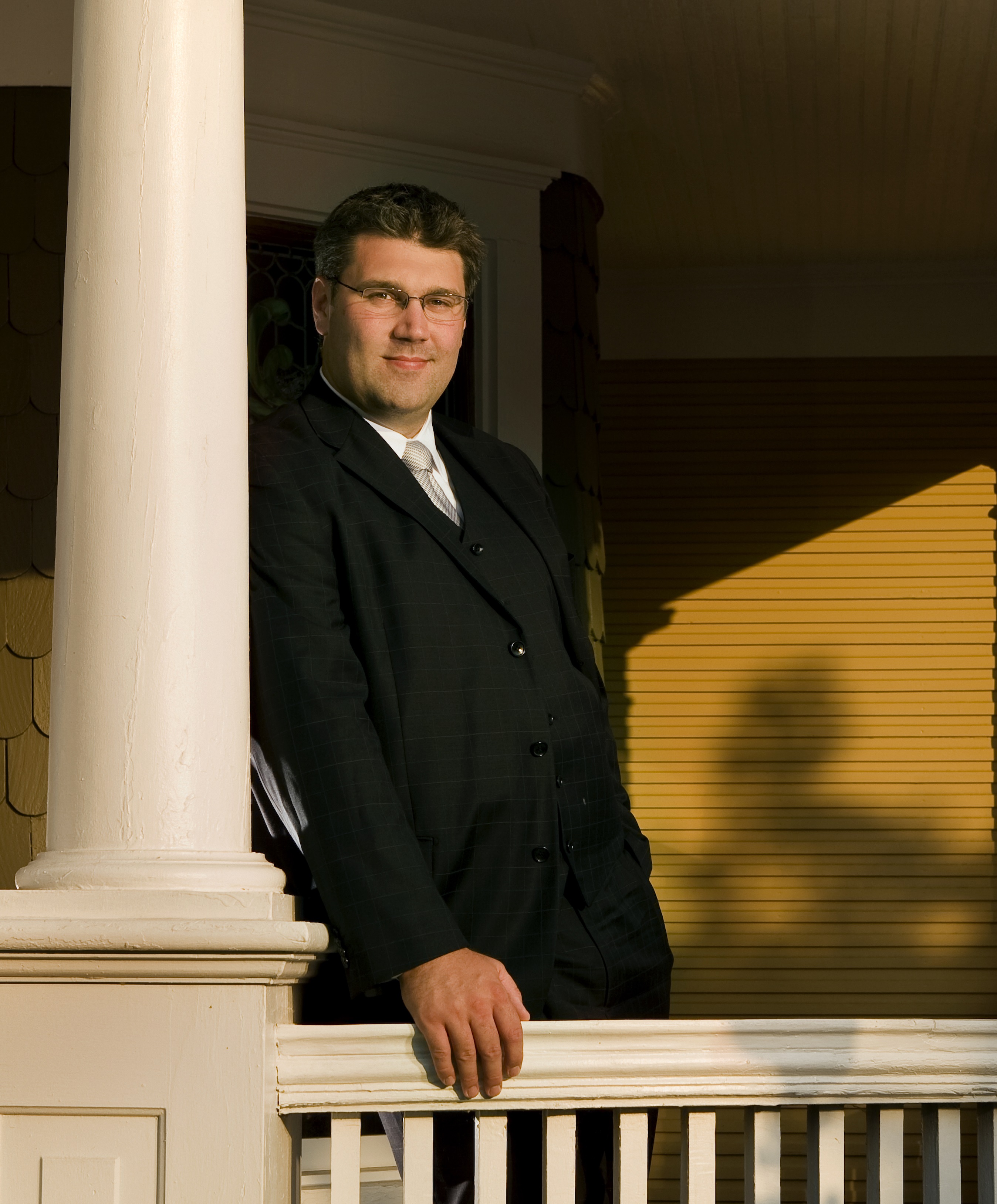 Matthew Arnold is a Managing Member with Arnold & Smith, PLLC where he focuses his practice on most aspects of Family law including: divorce, child custody, child support, alimony, and equitable distribution. Mr. Arnold is an experienced trial attorney who has tried jury and bench trials in both North Carolina District Court and North Carolina Superior Court.
Mr. Arnold grew up in Charlotte, graduating from Providence Senior High School and continued his education at Belmont Abbey College on a basketball scholarship. After graduating cum laude he attended law school at the University of North Carolina at Chapel Hill on a full academic scholarship. In his spare time, Mr. Arnold enjoys golfing and spending time on the North Carolina Coast with his wife and three young children: two daughters and one son.
Source:
"When Divorce Leads To A Happily Ever After For A Small Business," by Yuki Noguchi, published at NPR.org.
See Our Related Videos From Our YouTube Channel:
https://www.youtube.com/user/ArnoldSmithPLLC?feature=watch
See Our Related Blog Posts:
Avoid Some Common Mistakes During A North Carolina Divorce
T.O. Gets Dropped By Wife After Only Two Weeks