Attorney Matthew R. Arnold answering the question: "Do I need an attorney to get a Divorce in North Carolina?"
Last year pop star Hilary Duff announced she was filing for divorce from her hockey player husband Mike Comrie. At the time, it seemed clear the two had grown distant from one another and that Comrie's busy career had made it difficult for Duff to juggle the demands of her career and being a mother to a two-year-old boy.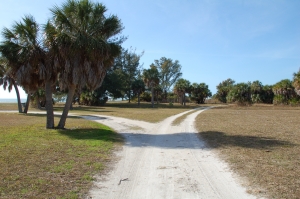 Though many assumed the divorce would move forward like so many do, it appears that a recent romantic trip may have saved the marriage. According to gossip sites, Duff has now decided to call off the divorce after she and her estranged spouse took a recent Valentine's Day vacation to the Bahamas.
In the Bahamas, Duff and Comrie were able to reconnect, discuss some of their issues and realized that they still have strong feelings for each other. Sources say that Comrie broke down and begged for a second chance, saying that he would be willing to make changes that he had ignored the first time around.
Specifically, Duff has said she needs Comrie to agree to take a more active role in raising their young son given the work commitments she is dealing with. Rather than live as a single mother, Duff is apparently demanding a commitment that she will have an equal partner in caring for the child.
Though it is pretty rare for couples who decide to officially file for divorce to backpedal and successfully save a marriage, stranger things have happened. It's good to know that if you are considering filing for divorce in North Carolina, nothing is set in stone until the judge presiding over your case has signed the divorce decree.
Up until the point when the divorce is finalized, the person who actually filed the original divorce petition has the option of withdrawing the motion. This is done by having your family law attorney draft a new motion asking that the original divorce papers be withdrawn. If your spouse agrees, then the divorce is officially over and the two of you can remain married as if nothing ever happened. If the other party disagrees and wants to continue with a divorce, he or she can simply re-file the papers and the case will proceed.
Though it's likely not an option many divorcing couples will pursue, it can be comforting to some to understand that there are still chances to put on the brakes even after the divorce papers are officially filed in court.
If you find yourself facing a complicated family matter then you need the help of experienced family law attorneys in Charlotte, North Carolina who can help guide you through the often confusing process of divorce.  Please contact Arnold & Smith, PLLC today at (704) 370-2828 or find additional resources here.
About the Author: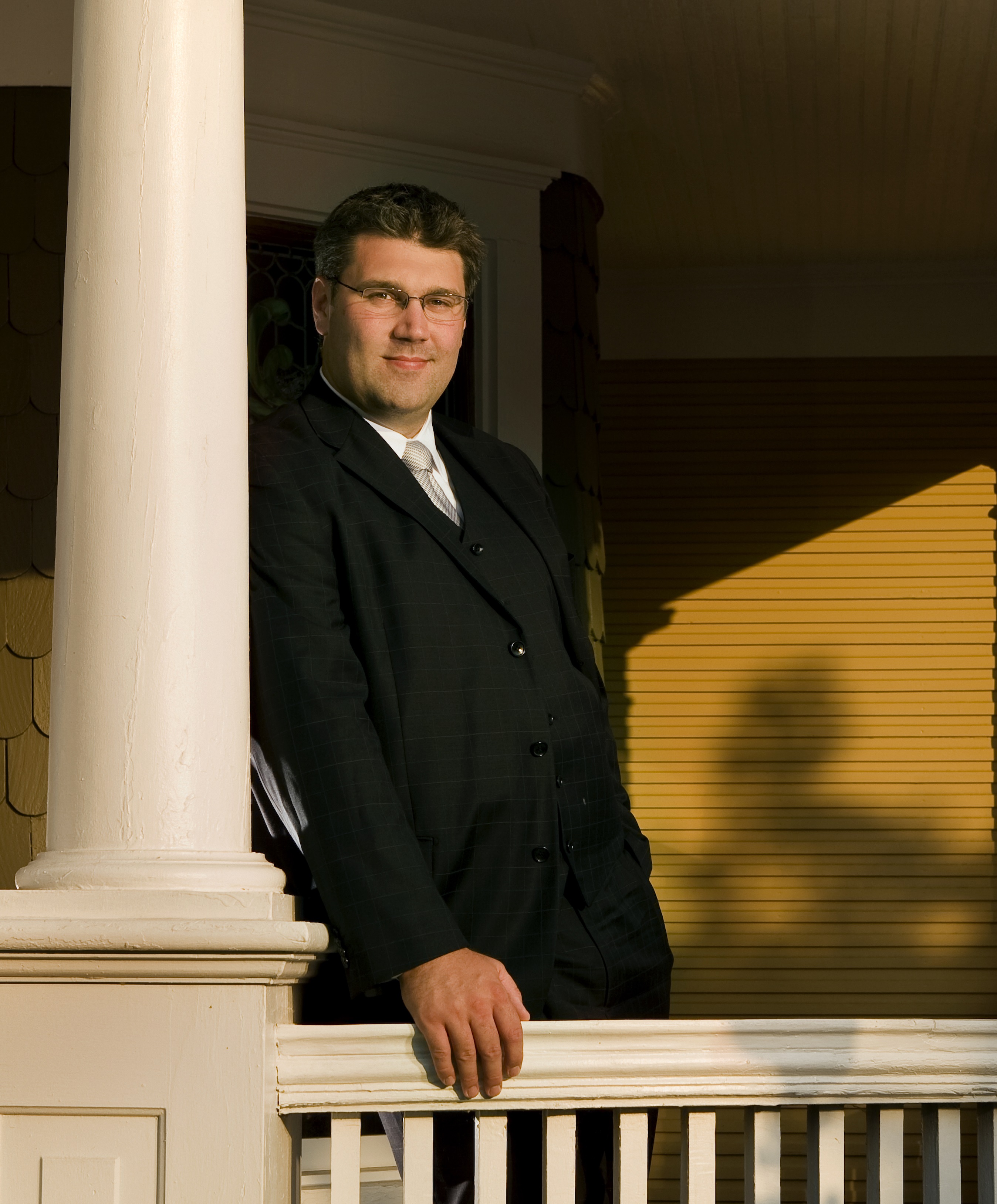 Matthew Arnold is a Managing Member with Arnold & Smith, PLLC where he focuses his practice on most aspects of Family law including: divorce, child custody, child support, alimony, and equitable distribution. Mr. Arnold is an experienced trial attorney who has tried jury and bench trials in both North Carolina District Court and North Carolina Superior Court.
Mr. Arnold grew up in Charlotte, graduating from Providence Senior High School and continued his education at Belmont Abbey College on a basketball scholarship. After graduating cum laude he attended law school at the University of North Carolina at Chapel Hill on a full academic scholarship. In his spare time, Mr. Arnold enjoys golfing and spending time on the North Carolina Coast with his wife and three young children: two daughters and one son.
Source:
"Back On! Hilary Duff Calling Off Divorce From Hubby Mike Comrie," published at RadarOnline.com.
See Our Related Videos From Our YouTube Channel:
https://www.youtube.com/user/ArnoldSmithPLLC?feature=watch
See Our Related Blog Posts:
Woman Going Through Divorce Says She Wants Her Donated Kidney Back From Ex-Husband