Attorney Matthew R. Arnold answering the question: "When do you get alimony?"
According to a recent article, former Real Housewives of New York City star Bethenny Frankel is shelling out big money to continue fighting her long and already expensive divorce of Jason Hoppy. The case has drug on for more than 16 months already and shows no sign of coming to a close, something that cost Frankel a pretty penny.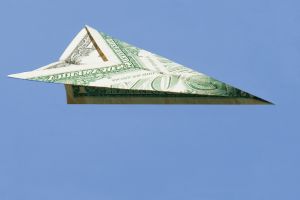 According to recently released court papers, Frankel has been ordered to write her soon-to-be-ex a check for $100,000, money that is supposed to go to paying his mounting legal bills. Hoppy and his family law attorney petitioned the presiding judge to order the payment, claiming that Frankel's wealth vastly exceeds Hoppy's and, as a result, she should have to pay her former husband's legal bills to ensure he is fairly represented during the contentious case.
Frankel, who sold her Skinny Girl line of alcoholic drinks for a reported $100 million, should have plenty of money to pay the tab. However, her lawyer insisted that the $100,000 be deducted from any future financial settlement worked out with Hoppy. So far, a deal seems like a long way off, with the two reportedly far apart with regards to alimony, child support and division of Frankel's Skinny Girl money.
Hoppy argues that he is entitled to a good chunk of Frankel's empire, saying that he met her as she was creating the brand that would go on to earn her millions and that he helped her establish her company. Frankel claims that her earnings are her own and that her business never had any direct ties to her husband, something she believes should result in her walking away with everything.
In addition to the financial matters, the two are also continuing a lengthy fight over custody of their little girl. The judge recently ordered both sides to submit to a psychiatric evaluation to help decide what is in the best interest of their daughter. Between the financial matters and the custody issues, it's clear why the legal bills have been piling up. All the fighting adds up to a lot of money, something that is costing Frankel dearly.
Though it's important to fight for what you think you deserve, it is just as important to remember that wasted fights lead to wasted money. Bickering with your ex just to be difficult ultimately helps only your lawyer, leaving you and your former spouse with less money to divide amongst yourselves.
If you find yourself facing a complicated family matter then you need the help of experienced family law attorneys in Charlotte, North Carolina who can help guide you through the often confusing process of divorce, please contact Arnold & Smith, PLLC today at (704) 370-2828 or find additional resources here.
About the Author: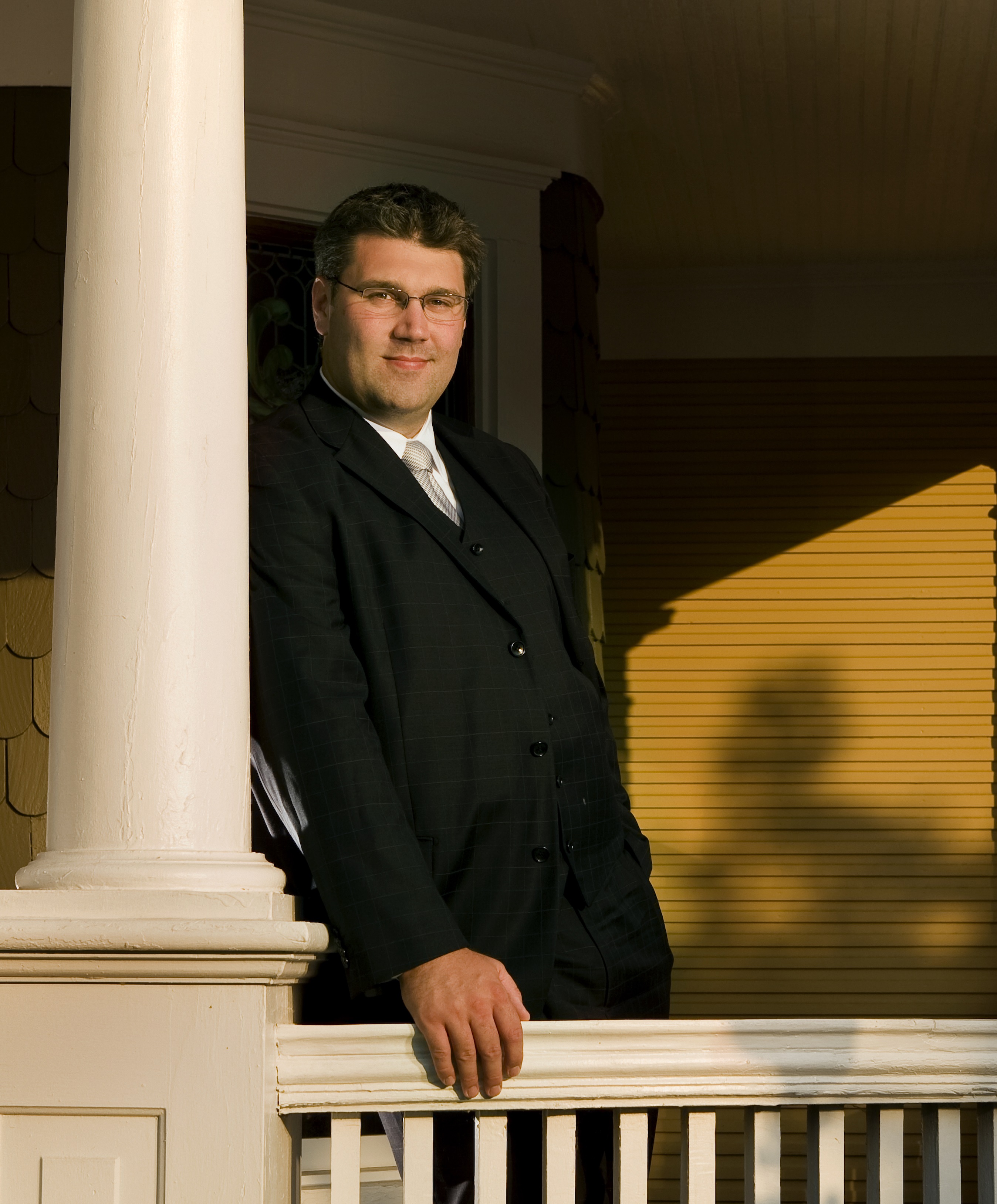 Matthew Arnold is a Managing Member with Arnold & Smith, PLLC where he focuses his practice on most aspects of Family law including: divorce, child custody, child support, alimony, and equitable distribution. Mr. Arnold is an experienced trial attorney who has tried jury and bench trials in both North Carolina District Court and North Carolina Superior Court.
Mr. Arnold grew up in Charlotte, graduating from Providence Senior High School and continued his education at Belmont Abbey College on a basketball scholarship. After graduating cum laude he attended law school at the University of North Carolina at Chapel Hill on a full academic scholarship. In his spare time, Mr. Arnold enjoys golfing and spending time on the North Carolina Coast with his wife and three young children: two daughters and one son.

Source:
"Bethenny Frankel has been ordered to shell out $100,000 to ex Jason Hoppy's attorneys as divorce battle heads into its 16th MONTH," by Heidi Parker, published at DailyMail.co.uk.
See Our Related Videos From Our YouTube Channel:
https://www.youtube.com/user/ArnoldSmithPLLC?feature=watch

See Our Related Blog Posts:
Woman Going Through Divorce Says She Wants Her Donated Kidney Back From Ex-Husband