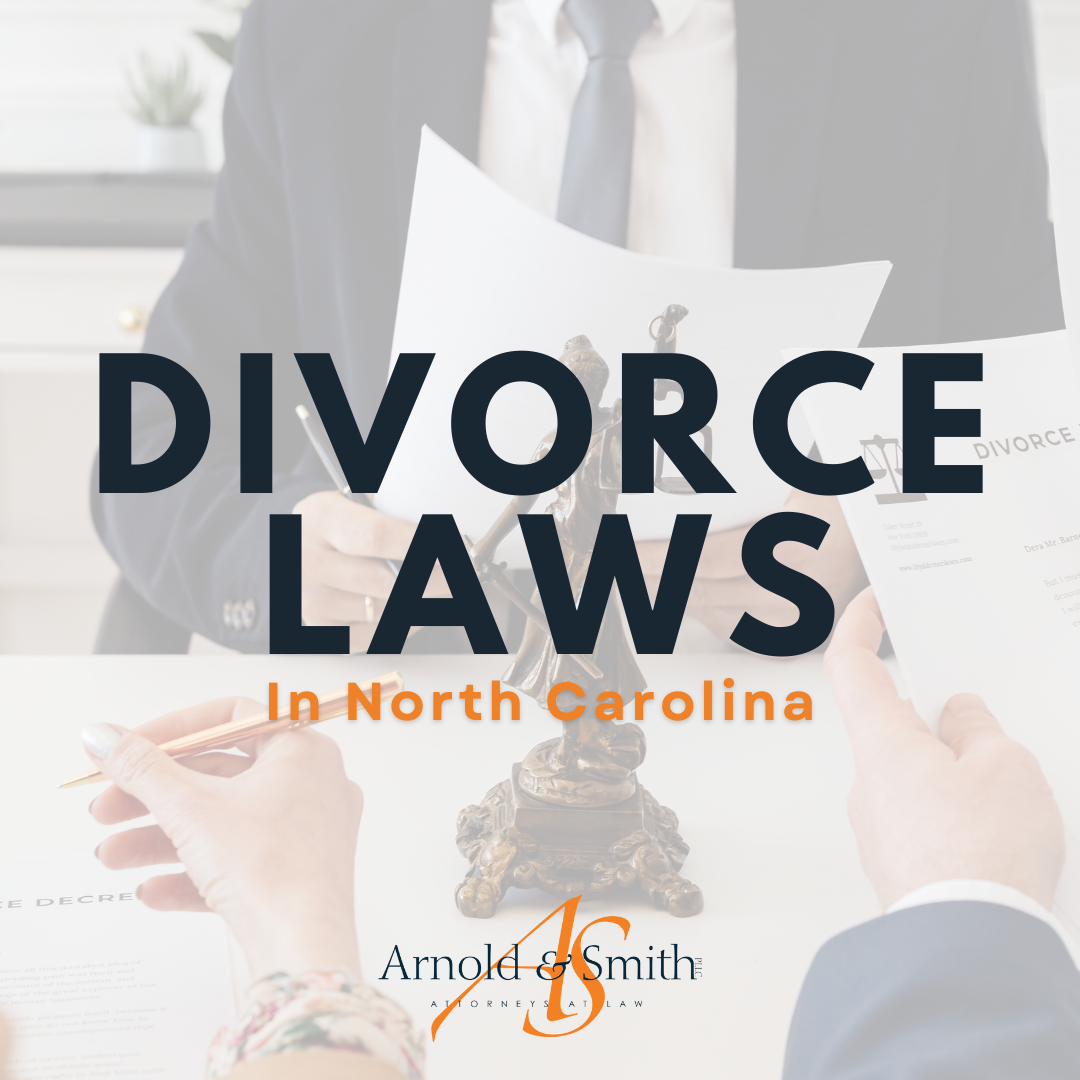 Divorce Laws in North Carolina
In North Carolina, the law allows for two types of divorce. These include divorce from bed and board and absolute divorce. Divorce from bed and board allows you to legally separate from your spouse but does not dissolve your marriage. Absolute divorce is the way to legally end your marriage. There are rules and laws that you must follow when you wish to end your marriage.
Grounds for Divorce
The reason a couple wants to end their marriage is called the grounds for divorce. North Carolina is a no-fault divorce state. North Carolina has only two grounds for divorce. These include being separated from your spouse for a year and the incurable insanity of one spouse. Therefore, most couples must live apart for a period of at least one year before they can seek a divorce. Living apart means that parties must not reside under the same roof. If a couple gets back together during the year-long separation, even for a brief period, the one-year period begins again.
Board Certified Family Law Specialist Matt Arnold answers the question: "Can you guarantee I will get the resolution I want?"
Filing for Divorce
One party or the other must file for divorce. The party who files for divorce is often called the petitioner, while the other party is the respondent. The petitioner must file a complaint for absolute divorce. This is true regardless of whether the divorce is contested or uncontested. You need to file in the jurisdiction where you reside. The North Carolina Judicial Branch provides jurisdiction maps online. Once you file the petition, you must notify your spouse. There are various ways to serve your spouse with the appropriate paperwork. Once served, your spouse has 30 days to respond.
Contested and Uncontested Divorce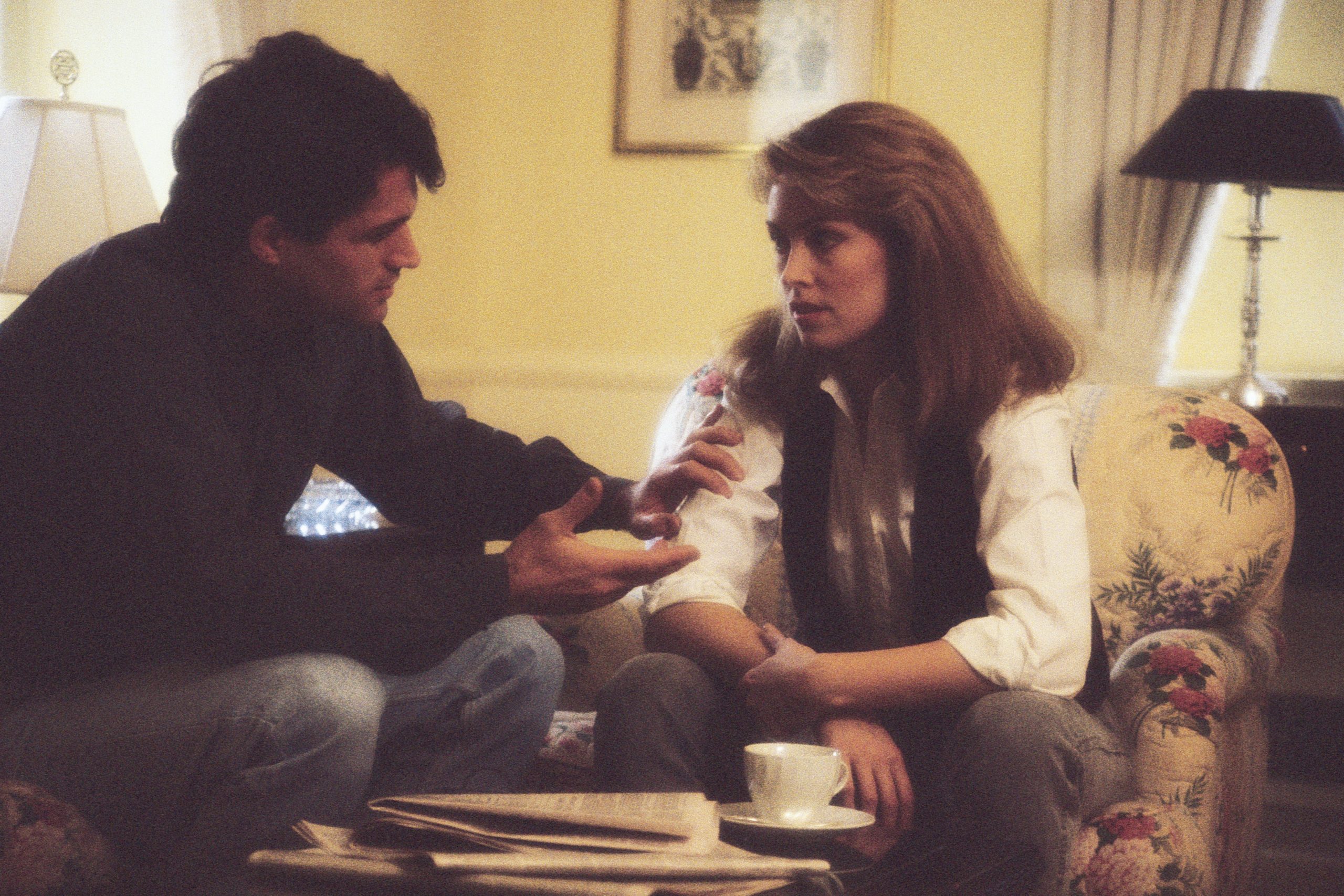 A contested divorce is one in which a spouse does not agree with getting a divorce or with the terms of the divorce settlement. An uncontested divorce is one in which both parties are in agreement. Settlement terms include such things as the distribution of assets and debts, child custody and visitation, and spousal maintenance. North Carolina is an equitable distribution state. The law provides that both parties receive half their marital property when they divorce. The courts encourage couples to work together to come to an agreement regarding marital settlement terms. If you cannot agree, the court may request that you participate in mediation to resolve disputes.
How a Divorce Attorney Will Help
The law does not require you to have an attorney for divorce. However, the divorce process can be complicated and confusing. An experienced divorce attorney will guide you through the process to make it as fast, easy, and stress-free as possible. You and your spouse cannot use the same attorney for divorce. Your lawyer will answer your questions and handle all of the legal details of the process. Your lawyer will protect your rights and ensure that you receive a fair and accurate settlement.
While ending your marriage can be difficult, it can be less challenging when you have help from a compassionate family law attorney. To schedule a consultation with our skilled legal team, contact us at Arnold & Smith, PLLC, at (704) 370-2828.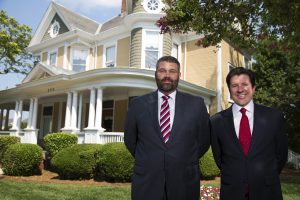 The family law practice group at Arnold & Smith, PLLC includes two Board-Certified Family Law specialists and one Child Welfare Law specialist, as well as several attorneys with many years of family law experience that are committed to providing a powerful voice to individuals facing the often-tumultuous issues in this area of law. The range of issues our family law clients may be facing include pre- and post-nuptial agreements; separation agreements; post-separation support; child support (both temporary and permanent); absolute divorce; divorce from bed and board; military divorce; equitable distribution of assets; child custody (both temporary and permanent); retirement benefits and divorce; alimony and spousal support; adoption; and emancipation. Because this area of the law is usually emotionally charged and complicated, the family law attorneys at Arnold & Smith, PLLC act with the utmost dedication to ensure that each client understands his or her options, and then act to achieve the best result possible for that client's particular situation.
Source:
Judicial Districts Maps | North Carolina Judicial Branch (nccourts.gov)
Separation and Divorce | North Carolina Judicial Branch (nccourts.gov)
Image Credit:
Couple at home engaged in serious discussion Free Photo Download | FreeImages
See Our Related Video from our YouTube channel:
https://www.youtube.com/user/ArnoldSmithPLLC?feature=watch
See Our Related Blog Posts:
Tips for Communicating During Divorce