Attorney Matthew R. Arnold answering the question: "Can you guarantee I will get the resolution I want?"
An unfortunate study published by the Minnesota Population Center recently revealed some troubling news about the nation's divorce rate. Rather than leveling off or declining, as many experts have long believed, the group says that the number is actually increasing and that the increases appear to be spread across nearly every age group.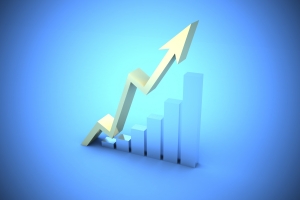 For decades now, sociologists across the country have insisted that divorce rates for all couples have been in a steady decline since peaking in the early 1980s. However, armed with new and more extensive data gathered from the 2008 American Community Survey, it appears that this picture may have been overly optimistic.
The group says that it now appears to be the case that divorce rates are higher than previously thought, especially among older groups where divorce rates are said to have skyrocketed. Researchers say that the Baby Boom generation has continued demonstrating the same pattern of high marital instability even as they age. This trait has led to a threefold increase in the divorce rate of those between 60 and 65 since 1990. For those above 65, the divorce rate is up 500 percent.
Though Boomers have been blamed for much of the increase in divorce rates, younger generations have seen similar instability. Those in their 30s and 40s have also seen rising divorce rates, something experts say may be linked to increased cohabitation prior to marriage. Though living with a partner before marriage is no longer seen as a predictor of divorce, it also has not been shown to strengthen relationship stability.
One bright spot, according to the Minnesota Population Center, includes those in their late 20s who enter into marriages. The researchers found that those people marrying for the first time in their late 20s often are highly educated, wealthier than average and are far more selective about who they choose as a life partner. As a result, these marriages are typically more stable as they fit into a larger life plan rather than a spur of the moment decision.
The same research showed that there is a noticeable disparity in marriage longevity between those who marry in their young 20s with less educational attainment versus those who marry in their late 20s after first securing advanced degrees. Those who wait to get married to continue their educations have higher marriage success rates than their lower-income earning and earlier-married counterparts.
If you find yourself facing a complicated family matter then you need the help of experienced family law attorneys in Charlotte, North Carolina who can help guide you through the often confusing process of divorce, please contact Arnold & Smith, PLLC today at (704) 370-2828 or find additional resources here.
About the Author: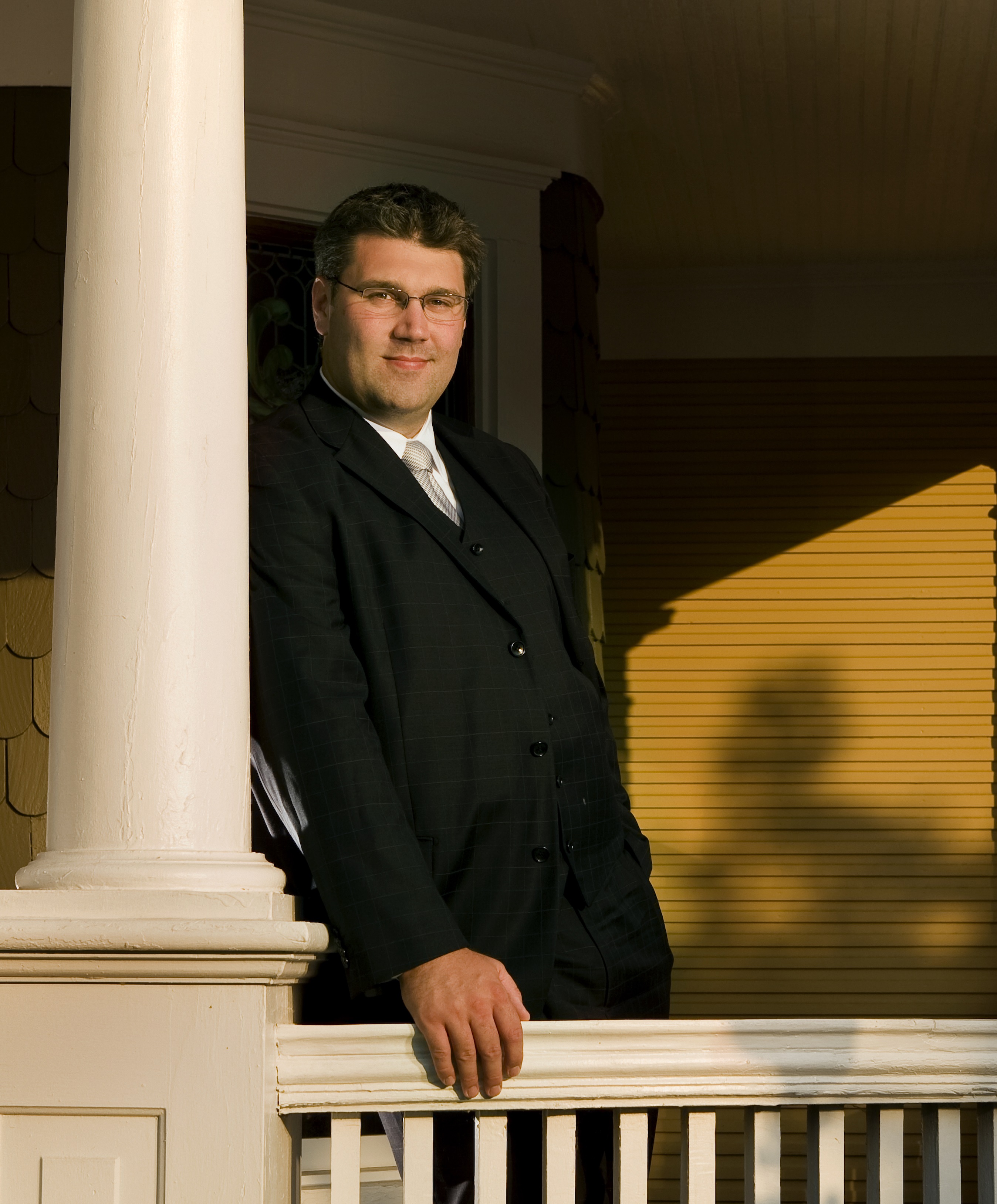 Matthew Arnold is a Managing Member with Arnold & Smith, PLLC where he focuses his practice on most aspects of Family law including: divorce, child custody, child support, alimony, and equitable distribution. Mr. Arnold is an experienced trial attorney who has tried jury and bench trials in both North Carolina District Court and North Carolina Superior Court.
Mr. Arnold grew up in Charlotte, graduating from Providence Senior High School and continued his education at Belmont Abbey College on a basketball scholarship. After graduating cum laude he attended law school at the University of North Carolina at Chapel Hill on a full academic scholarship. In his spare time, Mr. Arnold enjoys golfing and spending time on the North Carolina Coast with his wife and three young children: two daughters and one son.
Source:
"Divorce Watch: Couples of All Ages Are Less Stable Than Ever," by Belinda Luscombe, published at Time.com.
See Our Related Videos From Our YouTube Channel:
https://www.youtube.com/user/ArnoldSmithPLLC?feature=watch
See Our Related Blog Posts:
Divorce May Become Harder For Those In Kansas
When To Look For A New Family Law Attorney