Attorney Matthew R. Arnold answering the question: "Do I need an attorney to get a Divorce in North Carolina?"
Most couples hope that in the event of a divorce they would be able to remain civil with one another, remembering all the good times and avoiding petty jealousies or anger. While that might be a best-case scenario, it is unfortunately not the most common outcome. Divorce can be emotionally grueling, costly and generally demoralizing. However, divorce, like all things, will eventually come to an end. The following are some tips by a collection of family law experts designed to help those going through a divorce keep the big picture in mind.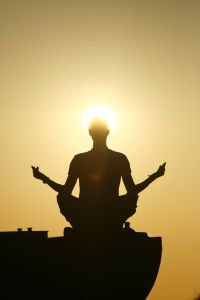 First things first, those who have seen the divorce process from the outside say that couples need to prepare for a long haul. Though you can and should hope that a divorce goes smoothly and remains on friendly terms, it is important that you prepare yourself for the worst. Brace yourself for a possible stressful and lengthy process and try to keep some energy in reserves for those days when it seems like there's no end in sight. By hoping for the best and preparing for the worst you can ensure you aren't caught unaware in cases where the divorce goes less than smoothly.
Another important piece of advice is to carefully choose your advisors and then rely on them during the hard parts of the divorce process. After selecting a North Carolina family law attorney, it is important to seriously consider his or her advice. After all, they understand not only the specifics of your case, but also the legal implications of your decisions. Though the decisions are ultimately your own, remember that you are in a vulnerable and emotional state and that relying on those who have experience with the divorce process is an excellent way to make your own divorce process easier.
Experts say that those going through a North Carolina divorce need to sleep on important decisions rather than feel rushed into what could be life-changing mistakes. Often people can feel a sense of panic to hurry up and finalize everything as quickly as possible. While speed and efficiency are certainly important, it is also critical that you give yourself enough time to process the decisions you will be making and ensure that you are at peace with the result. After all, rushing into decisions that you will later regret won't benefit anyone.
Finally, experts say that if you are in the midst of a divorce and feeling the weight of the process, it is important to try and take a step back and focus on your future. Though things might feel bad now, realize that in a year or two this will all be over and done and you will be firmly established in your new life. No matter how unpleasant or stressful things are today, there is still hope for a bright future; something that should keep you going through all the stressful times.
If you find yourself facing a complicated family matter then you need the help of experienced family law attorneys in Charlotte, North Carolina who can help guide you through the often confusing process of divorce, please contact Arnold & Smith, PLLC today at (704) 370-2828 or find additional resources here.
About the Author: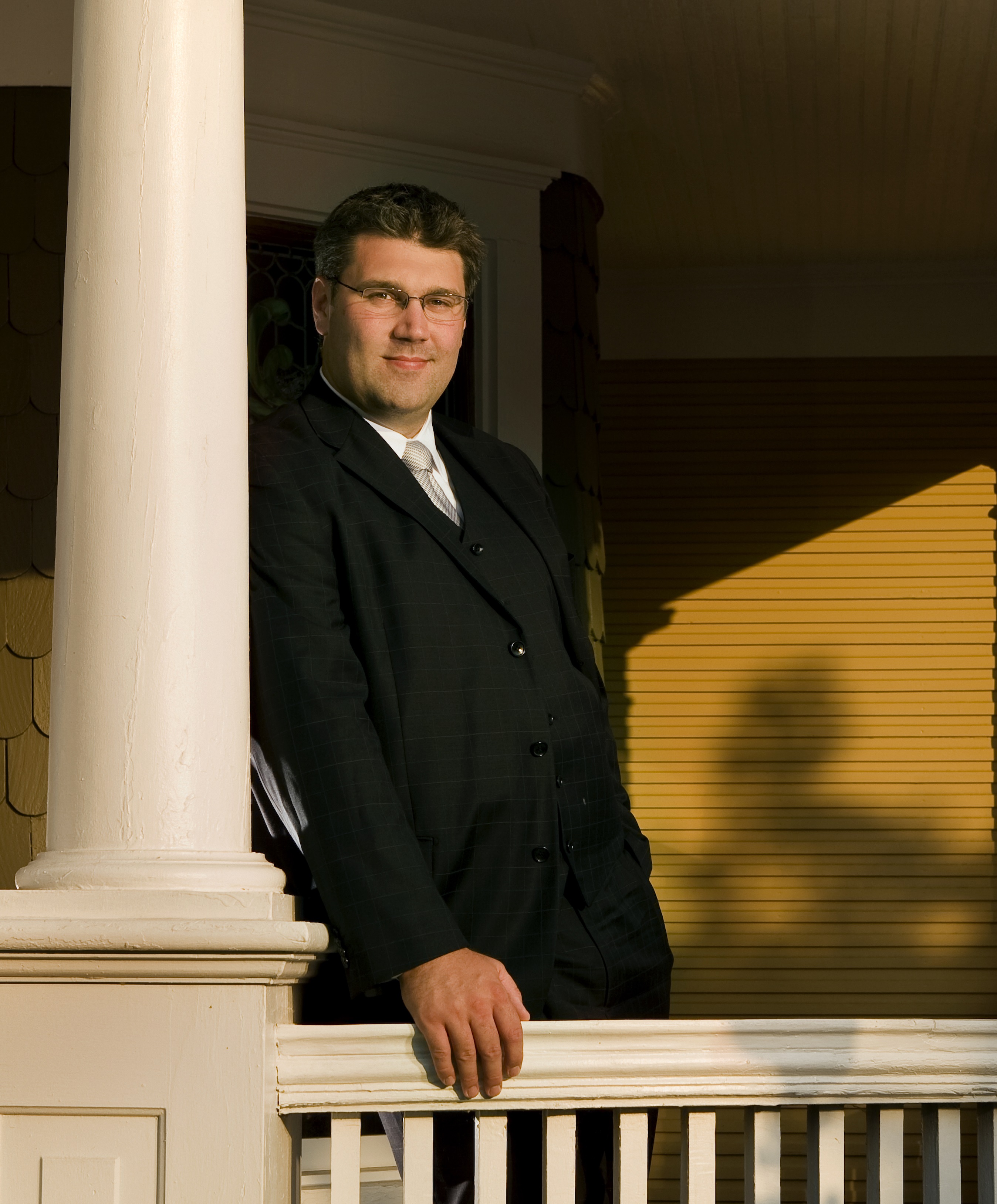 Matthew Arnold is a Managing Member with Arnold & Smith, PLLC where he focuses his practice on most aspects of Family law including: divorce, child custody, child support, alimony, and equitable distribution. Mr. Arnold is an experienced trial attorney who has tried jury and bench trials in both North Carolina District Court and North Carolina Superior Court.
Mr. Arnold grew up in Charlotte, graduating from Providence Senior High School and continued his education at Belmont Abbey College on a basketball scholarship. After graduating cum laude he attended law school at the University of North Carolina at Chapel Hill on a full academic scholarship. In his spare time, Mr. Arnold enjoys golfing and spending time on the North Carolina Coast with his wife and three young children: two daughters and one son.

Source:
"Divorce financial planning: 8 tips to get what you need in a divorce," by Robert Pagliarini, published at CBSNews.com.
See Our Related Videos From Our YouTube Channel:
https://www.youtube.com/user/ArnoldSmithPLLC?feature=watch
See Our Related Blog Posts:
Divorce May Become Harder For Those In Kansas
When To Look For A New Family Law Attorney