Attorney Matthew R. Arnold answering the question: "What does a "No-Fault' divorce mean in NC?"
Though it's a painful lesson to learn, many couples have come to realize that what happens online can impact the real world, in sometimes surprisingly negative ways. Problems with social media are numerous, including the ease with which users meet new people, flirt, exchange inappropriate messages or photographs or send thoughtless or angry emails that can then be misconstrued or blown out of proportion.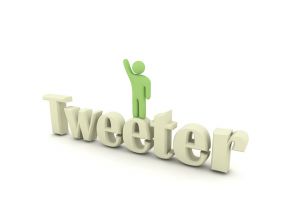 Given all these ugly possibilities, it perhaps isn't a surprise that researchers say that users of certain important social networking sites experience more marital trouble than those who stay away. Only a few weeks ago, one study claims that those who are active Facebook users are more likely to be unfaithful to their romantic partners.
In that study, the researcher concluded that Facebook users who are in a relationship that is less than 36 months old are the most susceptible to online infidelity. Those in longer relationships evidently have enough of a history that the lure of Facebook does not burn quite as bright.
Now, research out of the University of Missouri says that users who are among the most active on Twitter are far more likely to experience conflict with their romantic partners than those who either stay away from the service or use it only sparingly. The study says that much of the conflict is actually Twitter-related, indicating that messages or encounters over the social networking service are to blame for the subsequent hostility.
The study, titled "The Third Wheel: The Impact of Twitter Use On Relationship Infidelity and Divorce," surveyed nearly 600 subjects whose ages ranged from 18 to 67. The study found that incredibly active users are more like to get into fights, cheat and eventually breakup with romantic partners.
One possible reason advanced for this is that the immediacy of Twitter could facilitate the kind of rushed decisions that so often lead to relationship trouble. With Twitter, users are able to quickly reach out to others, allowing conversations or actions that may not have been very well thought through.
The author of the study has come up with several possible remedies for Twitter's impact on your life and marriage. First, he recommends that heavy users cut back to more moderate, "healthy" levels of Twitter use. One way to do this is by simply spending less time on the service. Another option is to share a joint account with your partner, increasing your accountability and reducing the possibility for distrust.
If you find yourself facing a complicated family matter then you need the help of experienced family law attorneys in Charlotte, North Carolina who can help guide you through the often confusing process of divorce please contact Arnold & Smith, PLLC today at (704) 370-2828 or find additional resources here.
About the Author: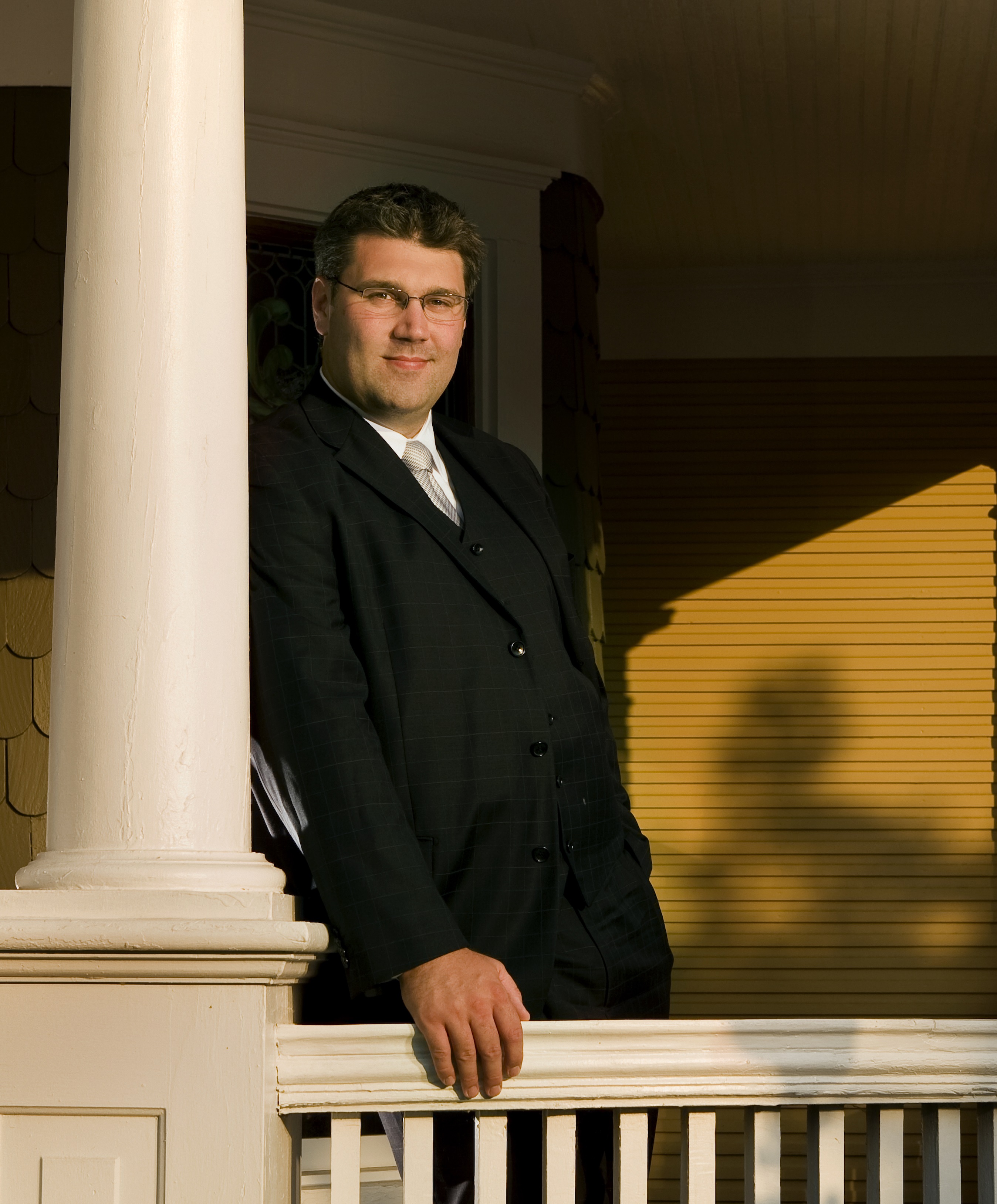 Matthew Arnold is a Managing Member with Arnold & Smith, PLLC where he focuses his practice on most aspects of Family law including: divorce, child custody, child support, alimony, and equitable distribution. Mr. Arnold is an experienced trial attorney who has tried jury and bench trials in both North Carolina District Court and North Carolina Superior Court.
Mr. Arnold grew up in Charlotte, graduating from Providence Senior High School and continued his education at Belmont Abbey College on a basketball scholarship. After graduating cum laude he attended law school at the University of North Carolina at Chapel Hill on a full academic scholarship. In his spare time, Mr. Arnold enjoys golfing and spending time on the North Carolina Coast with his wife and three young children: two daughters and one son.
Source:
"The Third Wheel: The Impact of Twitter Use on Relationship Infidelity and Divorce," by Russell Clayton, published at LiebertPub.com.
See Our Related Videos From Our YouTube Channel:
https://www.youtube.com/user/ArnoldSmithPLLC?feature=watch
See Our Related Blog Posts:
Woman Going Through Divorce Says She Wants Her Donated Kidney Back From Ex-Husband