Attorney Matthew R. Arnold answering the question: "What does a "No-Fault' divorce mean in NC?"
In a bizarre case out of Maryland, a family court judge was forced to tackle the somewhat embarrassing question of what to do when two parties engaged in some rather adult conversations by text. The issue was that the two adults in question were in the process of divorcing one another, and the court had to decide whether their "sexting" was a problem that could derail the divorce.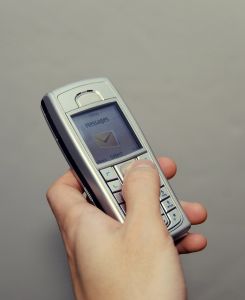 The issue arose because under Maryland law to secure a no fault divorce a couple must have voluntarily separated from one another for 12 months prior to the filing of the application for divorce. This separation must include the parties living separate and apart without "cohabitating," a phrase that has been interpreted to prohibit sexual relations between the parties.
The trouble began when Mr. Bergaris filed for divorce from his wife, claiming no fault. Mrs. Bergaris was evidently not interested in divorce and opposed the motion by arguing that during the previous 12 months she and her husband had exchanged numerous sexually explicit telephone communications and text messages. Mrs. Bergaris claimed that these messages meant that the grounds for divorce were invalid and that the request for a divorce should be denied.
Mr. Bergaris took the stand and admitted that he had engaged in the racy text exchanged but that there had never been any physical contact between the two during the 12 months prior to filing. The trial judge decided that the even though there had not been physical contact, the sexting was enough to warrant the resumption of marital relations and denied the divorce.
Mr. Bergaris then appealed the matter to the Maryland Court of Special Appeals, which tackled the somewhat embarrassing question with earnestness. The Court wrote that in other states sexual telecommunications have not been found to be sufficient to prove adultery. As a result, the Court decided that the messages should not rise to the level to qualify as cohabitation. The opinion stated that occasional instances of telephonic communication regarding sex, provided that these communications are not accompanied by physical contact, do not rise to the level of cohabitation.
The appeals court said that the grounds for divorce were established and the matter was referred back to the trial judge to finalize.
If you find yourself facing a complicated family matter then you need the help of experienced family law attorneys in Charlotte, North Carolina who can help guide you through the often confusing process of divorce, please contact Arnold & Smith, PLLC today at (704) 370-2828 or find additional resources here.
About the Author: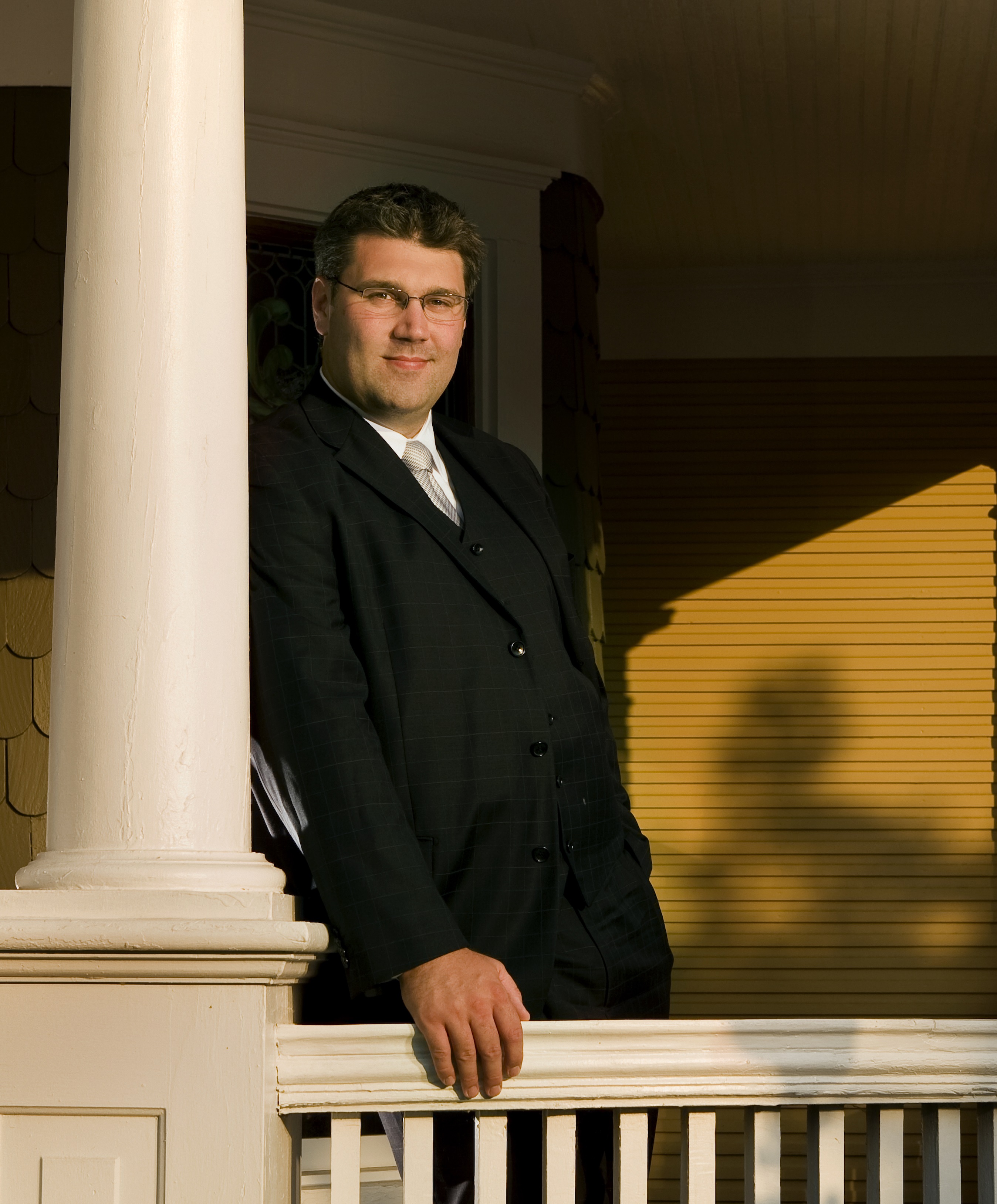 Matthew Arnold is a Managing Member with Arnold & Smith, PLLC where he focuses his practice on most aspects of Family law including: divorce, child custody, child support, alimony, and equitable distribution. Mr. Arnold is an experienced trial attorney who has tried jury and bench trials in both North Carolina District Court and North Carolina Superior Court.
Mr. Arnold grew up in Charlotte, graduating from Providence Senior High School and continued his education at Belmont Abbey College on a basketball scholarship. After graduating cum laude he attended law school at the University of North Carolina at Chapel Hill on a full academic scholarship. In his spare time, Mr. Arnold enjoys golfing and spending time on the North Carolina Coast with his wife and three young children: two daughters and one son.
Source:
""Sexting" isn't sex in a divorce case," by Tom Ryan, published at TheSentinel.com.
See Our Related Videos From Our YouTube Channel:
https://www.youtube.com/user/ArnoldSmithPLLC?feature=watch

See Our Related Blog Posts:
Lotto Winner Ordered To Share With His Ex Wife
Paying The Legal Tab Of Your Soon-To-Be-Ex Spouse