Attorney Matthew R. Arnold answering the question: "Do I need an attorney to get a Divorce in North Carolina?"
In a tragic case out of New York, one man recently lost a case where he tried to continue a divorce against his former wife who had recently taken her own life. The judge dismissed the matter, saying that prior case law has made clear that once a person dies the divorce case must also come to an end.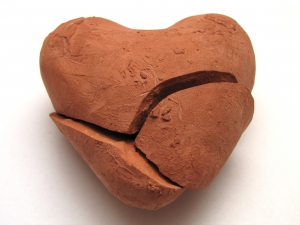 The case began back in 2012 when naval reservist Aleida Bordas filed for divorce from her husband of 13 years, David Bordas. Aleida claimed that the marriage was irretrievably broken and that she wanted out of the relationship as a result. The case slowly made its way through the court system until April of last year, when Aleida took her own life.
The suicide took many by surprise and resulted in the winding down of her divorce case, that is, until David realized that Aleida had made some important financial changes just before her death. David argued that these changes were made contrary to the standing order in place in the case that prevented either party from altering the financial status quo. As a result, David asked a judge to keep the divorce case open and undo the changes his former wife had made.
The issue involved Aleida's decision to cut David out of her financial life. She changed the beneficiary designation for her life insurance, directing the $500,000 policy to her two young daughters if they had need of it and then the remainder to her boyfriend. Aleida also changed the beneficiary designation for her retirement accounts.
The problem with this is that the retirement money should have been considered a marital asset, not Aleida's personal property to do with as she pleased. By changing the beneficiary designation, David was cut out of a large amount of money that he might have been entitled to had the divorce moved forward.
David asked the judge to restore the money and continue on with the divorce, despite the fact that the other party was no longer alive. David's attorney argued that the violation of the standing order amounted to a clear attempt to thwart David from recovering his share of the joint marital assets.
The judge said that the matter was regrettable and agreed that Aleida appeared to have purposely cut David out of money he might otherwise have been entitled to. That being said, the judge was unwilling to allow the case to continue, saying the court was simply powerless to help. The judge was unwilling to hold the woman responsible for her violations of the standing order after her death and the divorce case was declared over.
If you find yourself facing a complicated family matter then you need the help of experienced family law attorneys in Charlotte, North Carolina who can help guide you through the often confusing process of divorce, please contact Arnold & Smith, PLLC today at (704) 370-2828 or find additional resources here.
About the Author: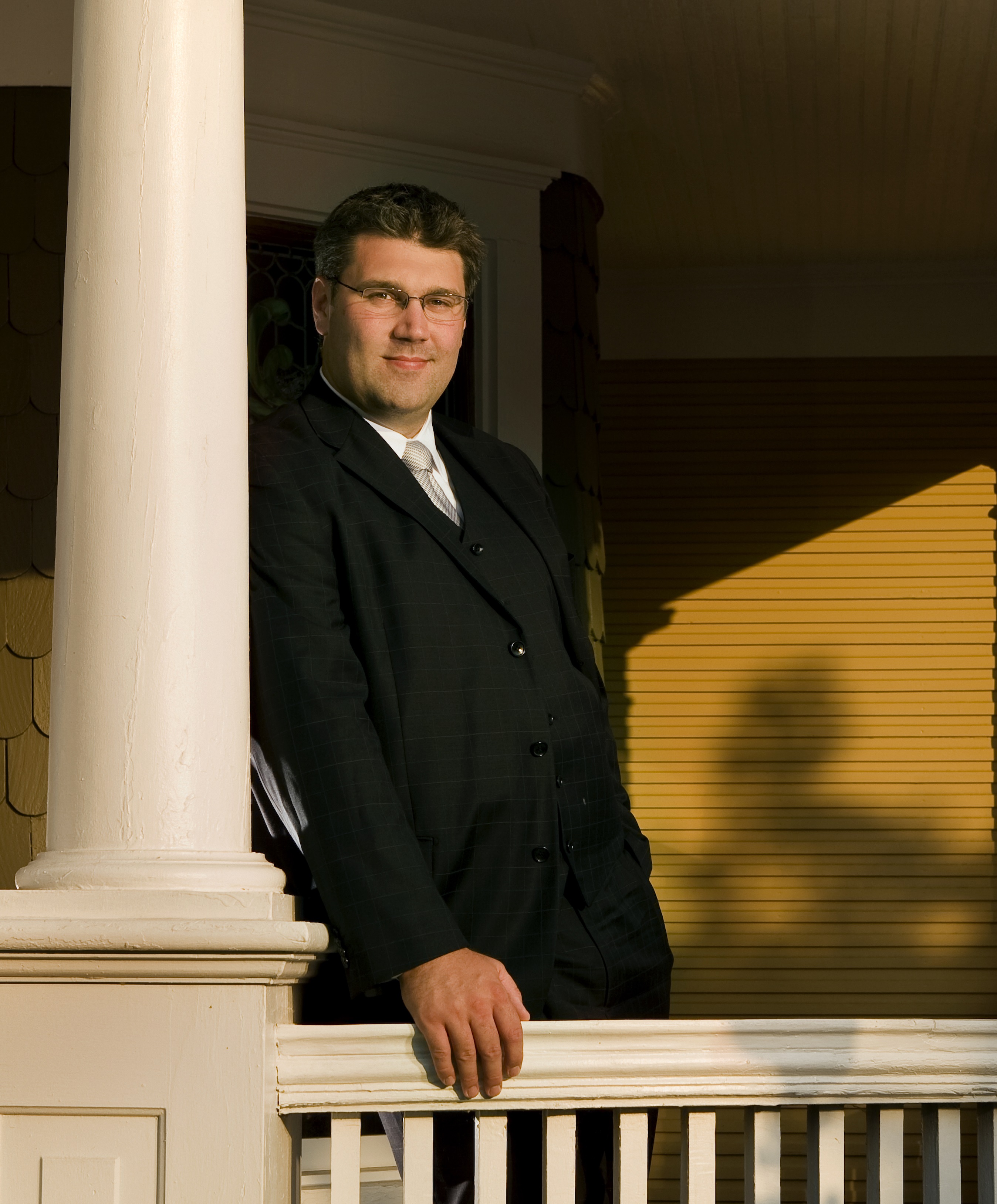 Matthew Arnold is a Managing Member with Arnold & Smith, PLLC where he focuses his practice on most aspects of Family law including: divorce, child custody, child support, alimony, and equitable distribution. Mr. Arnold is an experienced trial attorney who has tried jury and bench trials in both North Carolina District Court and North Carolina Superior Court.
Mr. Arnold grew up in Charlotte, graduating from Providence Senior High School and continued his education at Belmont Abbey College on a basketball scholarship. After graduating cum laude he attended law school at the University of North Carolina at Chapel Hill on a full academic scholarship. In his spare time, Mr. Arnold enjoys golfing and spending time on the North Carolina Coast with his wife and three young children: two daughters and one son.
Source:
"Judge denies man's divorce asset claim a year after wife's suicide," by Julia Marsh, published at NYPost.com.
See Our Related Videos From Our YouTube Channel:
https://www.youtube.com/user/ArnoldSmithPLLC?feature=watch

See Our Related Blog Posts:
Lotto Winner Ordered To Share With His Ex Wife