Attorney Matthew R. Arnold answering the question: "What does a "No-Fault' divorce mean in NC?"
Though there's certainly no good time to file for divorce, a recent article discussed some examples of especially bad times to decide to split up. Things such as health insurance, business matters and even emotional concerns can all play a role in deciding when a person finally pulls the trigger and files for a North Carolina divorce. The following are some factors that are worth considering when deciding when to move forward with a divorce.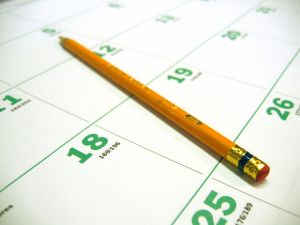 Health issues
Though it may not occur to everyone, issues involving health insurance can actually be an important consideration to those following for divorce. If you and your spouse are no longer willing to work at improving the marriage you may be ready to get it over with and file. However, if health issues are at play, you might be better off waiting until they've been resolved.
Experts say that if a spouse is in the midst of receiving treatment for a health condition and that person does not have his or her own insurance, it may be best to wait until they have either finished treatment or secured a health insurance policy of their own before divorcing. Though you certainly have no obligation to wait, realize that especially for middle-aged couples, securing a new health insurance policy can be an expensive undertaking. Even healthy middle-aged individuals can expect to pay as much as $1,000 a month for a health insurance policy, a financial burden that might cripple someone trying to cover the costs associated with a divorce. Giving the other party a chance to get on their feet might be better than moving forward quickly.
Business issues
Experts say that for couples that co-own a business together, one of the worst possible times to get a divorce is before or during the sale of that business. Consider the case of L.A. Clippers owner Donald Sterling who is currently in the middle of selling his basketball team and divorcing his wife, far too many balls in the air at a time. The problem with selling a business during a divorce is that the sale might be put on hold by the divorce court given that the business is a marital asset and that any division of that asset would need to be approved by the judge overseeing your case. In the worst cases, a judge might even place your business under the control of a receiver who would run things until the divorce has been settled and the business officially divided.
Emotional issues
Finally, it can be worthwhile to consider some emotional concerns before filing for divorce. Though it will always be difficult, it can be especially hard to go through such an ordeal right before other important family functions. Thus, filing for divorce right before your child's graduation or a few weeks before a family wedding might not be the best idea. Just be aware of how your decision will impact other people and you should navigate the emotional issues easily.
If you find yourself facing a complicated family matter then you need the help of experienced family law attorneys in Charlotte, North Carolina who can help guide you through the often confusing process of divorce, please contact Arnold & Smith, PLLC today at (704) 370-2828 or find additional resources here.
About the Author: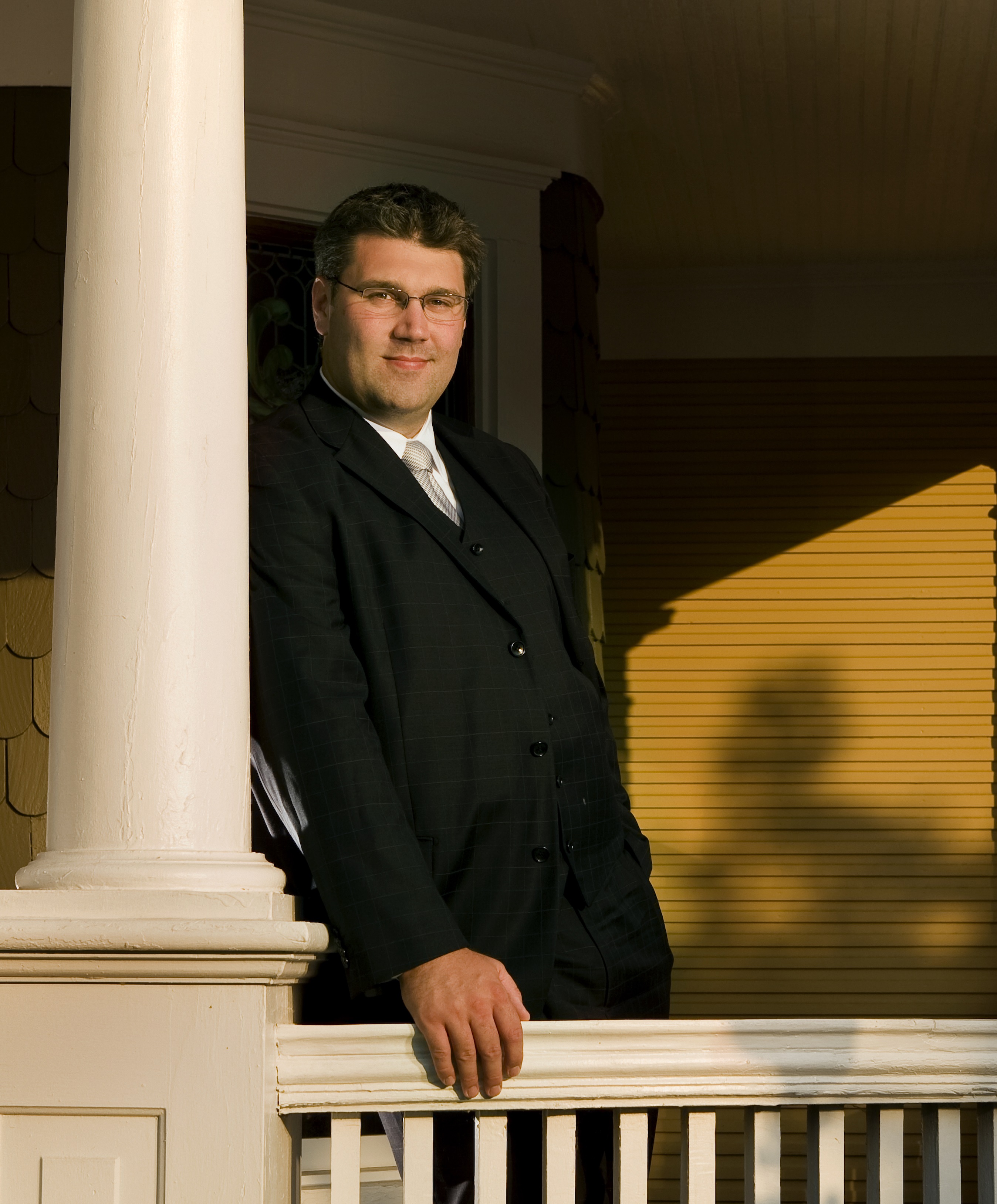 Matthew Arnold is a Managing Member with Arnold & Smith, PLLC where he focuses his practice on most aspects of Family law including: divorce, child custody, child support, alimony, and equitable distribution. Mr. Arnold is an experienced trial attorney who has tried jury and bench trials in both North Carolina District Court and North Carolina Superior Court.
Mr. Arnold grew up in Charlotte, graduating from Providence Senior High School and continued his education at Belmont Abbey College on a basketball scholarship. After graduating cum laude he attended law school at the University of North Carolina at Chapel Hill on a full academic scholarship. In his spare time, Mr. Arnold enjoys golfing and spending time on the North Carolina Coast with his wife and three young children: two daughters and one son.
Source:
"When's the worst time to get a divorce?," by Quentin Fottrell, published at Marketwatch.com.
See Our Related Videos From Our YouTube Channel:
https://www.youtube.com/user/ArnoldSmithPLLC?feature=watch

See Our Related Blog Posts:
Lotto Winner Ordered To Share With His Ex Wife