Attorney Matthew R. Arnold answering the question: "Does adultery affect my divorce case?"
Everyone knows that the Internet has led to changes in our daily life. Besides the ease of access to information, it's also allowed many people to more easily meet and talk with others. Though it can be great to make new connections in some cases, it can spell the end of a marriage in others.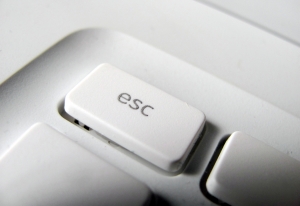 A good example of the latter happened recently when a French couple had their divorce finalized after the wife was found to have engaged in online flirtation with men she met on a Belgian dating website. The case surprised many because in France it marks the first time that online dating by itself amounted to sufficient grounds for divorce.
The case involved a 45-year-old mother of three, Nathalie, who cheated on her husband Bruno by flirting with men online. Though Nathalie was clearly caught engaging in online communication, she says that she never actually met any of the men in person, something that she felt meant that her actions could not rise to the level of infidelity.
The judge presiding over the case said that though there may have been no physical infidelity, Nathalie's actions were enough to be offensive towards her husband and justified the granting of a divorce. Nathalie claimed she had only sought out the company of other men after becoming mired in a deep depression. However, this excuse did not change the judge's mind that Nathalie's actions were responsible for the demise of the 18-year marriage.
Though many Americans might have differing views on whether online flirtation amounts to actual infidelity, the good news is that here in North Carolina there is no need for a judge to have to assign fault for a divorce to be granted. Unlike in the French case where a court had to pry into the cause of the marital strain and assign blame to one party or another, North Carolina law allows for no-fault divorce.
This means that whether online flirtation technically qualifies as infidelity or not is beside the point. If a couple no longer wishes to remain together they can decide to divorce for whatever reason, without needing to convince a judge that reason is good enough. This can save everyone not only a lot of time, but avoid making the divorce process even more hostile by eliminating the need to foist blame on the back of only one party. The reality is that marriages are complicated and that a multitude of factors and issues likely contributed to undermining the health of the relationship. No-fault divorces allow unhappy couples to split without diving into the exact nature of those wrongs.

If you find yourself facing a complicated family matter then you need the help of experienced family law attorneys in Charlotte, North Carolina who can help guide you through the often confusing process of divorce, please contact Arnold & Smith, PLLC today at (704) 370-2828 or find additional resources here.
About the Author: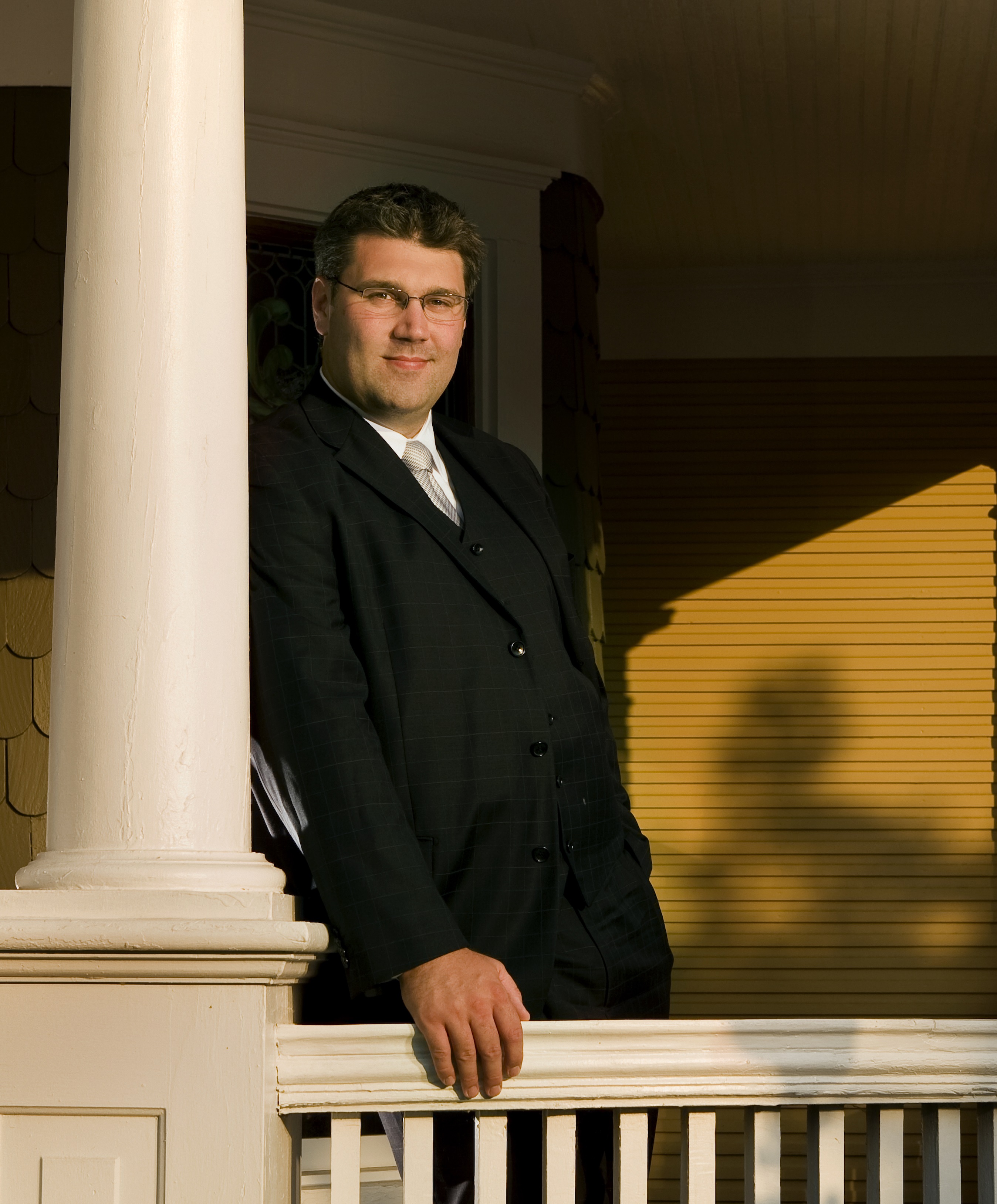 Matthew Arnold is a Managing Member with Arnold & Smith, PLLC where he focuses his practice on most aspects of Family law including: divorce, child custody, child support, alimony, and equitable distribution. Mr. Arnold is an experienced trial attorney who has tried jury and bench trials in both North Carolina District Court and North Carolina Superior Court.
Mr. Arnold grew up in Charlotte, graduating from Providence Senior High School and continued his education at Belmont Abbey College on a basketball scholarship. After graduating cum laude he attended law school at the University of North Carolina at Chapel Hill on a full academic scholarship. In his spare time, Mr. Arnold enjoys golfing and spending time on the North Carolina Coast with his wife and three young children: two daughters and one son.

Source:
"French judge rules that online flirtation is grounds for divorce," published at NYDailyNews.com.
See Our Related Videos From Our YouTube Channel:
https://www.youtube.com/user/ArnoldSmithPLLC?feature=watch

See Our Related Blog Posts:
Lotto Winner Ordered To Share With His Ex Wife