Attorney Matthew R. Arnold answering the question: "What does uncontested divorce mean?"
The debate over using margarine or butter has been a heated one for decades, with those on either side marshaling facts about cholesterol, trans fats and flavor to bolster their arguments. A new chart might suggest those in favor of using real butter may be on to something. That's because data seems to indicate that margarine use may be linked to increased risk of divorce.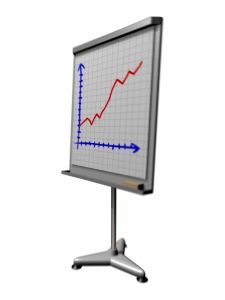 A mathematician with a bone to pick over frequently misunderstood studies released a series of what he calls "spurious correlations" to highlight how ridiculous some of these attention-grabbing numbers can be. One such chart showed that there was a link between the declining divorce rate in Maine and the state's decreased margarine consumption.
The reality is that rather than one factor being causally related to one another, the two are instead simply correlations. The problem is that many people incorrectly believe that because two variable move in a similar direction that they must be related. However, this appearance of relation does not mean that there is any actual connection between the two variables.

The divorce rate in Maine is a great example of this. Though the charts overlaying the divorce rate in the state and the per capita margarine consumption data are nearly identical, no one believes the two things have anything at all to do with each other. That's because there is no causal connection, only a correlation.
Another crazy example meant to illustrate the difference between correlation and causation compares the number of people who died after becoming tangled in their bed sheets against the total revenue generated by American skiing facilities. The two charts are near perfect replicas of one another, yet have absolutely no relation. As an alarming aside, more than 700 people have died in the U.S. after becoming tangled in bed sheets, so watch out.
The point of the article is to show that every time a headline screams about a bizarre link between a certain behavior and divorce, it is critical to take the article with a hefty grain of salt. Just because certain factors appear to be linked, does not mean they are actually caused by one another. Remember that you and your spouse's behaviors and decisions determine your marriage's ultimate success, not margarine use.
If you find yourself facing a complicated family matter then you need the help of experienced family law attorneys in Charlotte, North Carolina who can help guide you through the often confusing process of divorce, please contact Arnold & Smith, PLLC today at (704) 370-2828 or find additional resources here.
About the Author: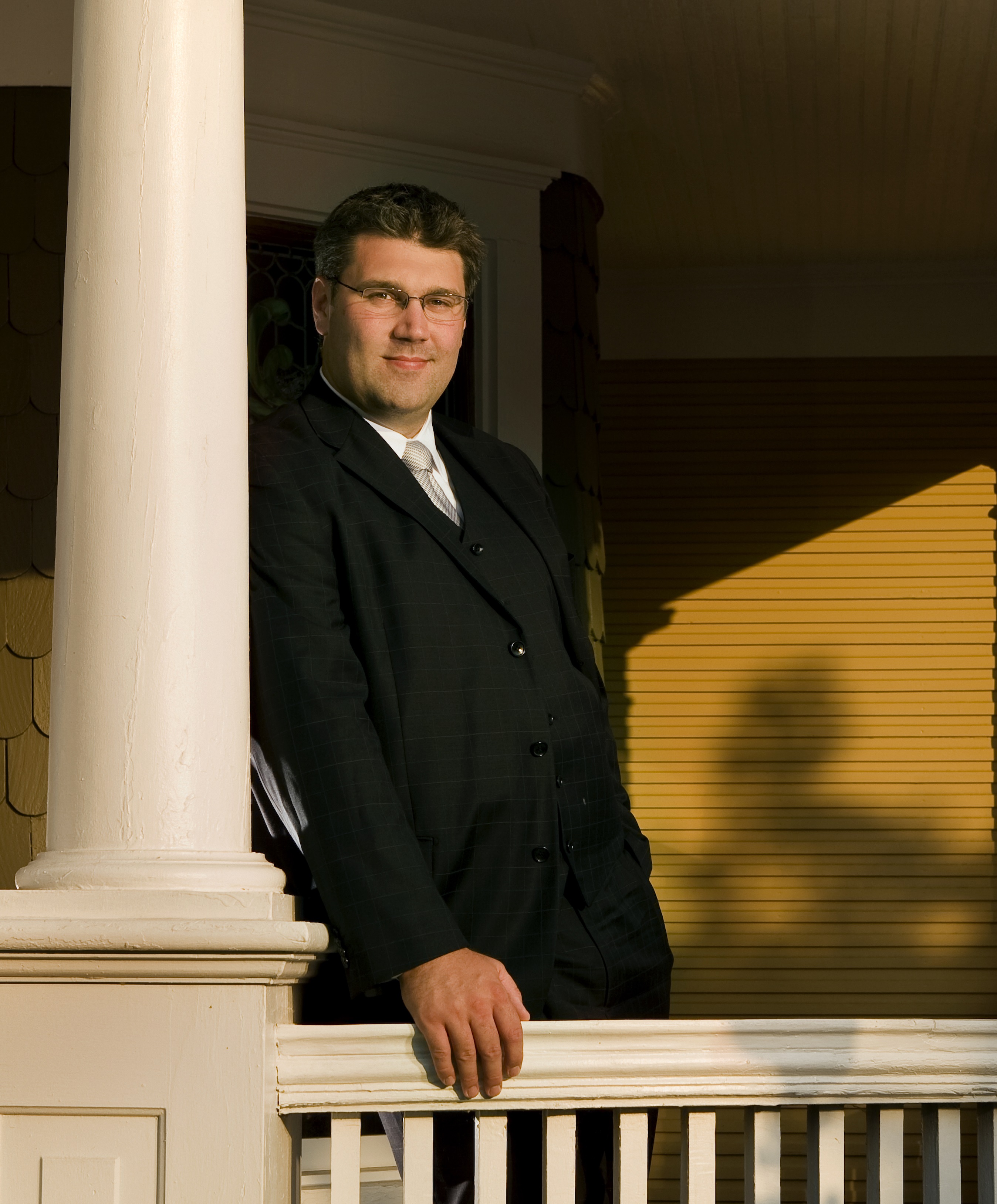 Matthew Arnold is a Managing Member with Arnold & Smith, PLLC where he focuses his practice on most aspects of Family law including: divorce, child custody, child support, alimony, and equitable distribution. Mr. Arnold is an experienced trial attorney who has tried jury and bench trials in both North Carolina District Court and North Carolina Superior Court.
Mr. Arnold grew up in Charlotte, graduating from Providence Senior High School and continued his education at Belmont Abbey College on a basketball scholarship. After graduating cum laude he attended law school at the University of North Carolina at Chapel Hill on a full academic scholarship. In his spare time, Mr. Arnold enjoys golfing and spending time on the North Carolina Coast with his wife and three young children: two daughters and one son.

Source:
"Divorce Rates Linked To Margarine Consumption?," by Emily Willingham, published at Forbes.com.
See Our Related Videos From Our YouTube Channel:
https://www.youtube.com/user/ArnoldSmithPLLC?feature=watch

See Our Related Blog Posts:
Lotto Winner Ordered To Share With His Ex Wife