Attorney Matthew R. Arnold answering the question: "What does uncontested divorce mean?"
In a bit of sad news out of Indiana University, a recent study indicates that serious illness can greatly increase the risk of divorce among older couples. The study interestingly found that the divorce rate doesn't increase across the board, but instead only jumps when the illness strikes the wife.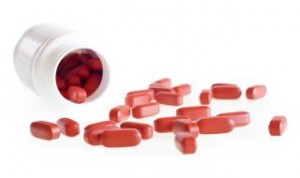 Researchers from IU examined data from more than 2,700 couples married between 1992 and 2010. Among the thousands of cases, 1/3 of the marriages ended in divorce. The researchers found that of those who divorced, nearly half involved cases where the wife became seriously ill.
Some examples of the illnesses that caused such extreme marital stress include cancer, heart problems, lung disease and stroke. The researcher in charge of the study said that serious illness is a major stress on a relationship, not only on the person coping with the health issue. Health problems have long been known to cause steep declines in a person's perceived marital quality, but the recent data surprised many by indicating that the gender of the sick person had a lot to do with the ultimate impact on a marriage.
The results showed specifically that when a man came down with a serious illness the couple was no more likely to divorce. However, when a woman becomes sick, that couple becomes substantially more likely to divorce. Researchers said that while the raw numbers might indicate that men are jerks, the reality is that the data is incomplete. For example, though divorce is more likely in these cases the numbers don't show which party initiated the divorce, meaning men may not be the ones leaving their sick wives.
The researchers say they believe the reason for the gender difference is that women tend to be natural caregivers and are used to a lifetime of operating in that role. Men, on the other hand, may not be as experienced at caregiving, which can lead to extra strain when they are forced to assume the role out unexpectedly. This strain can lead to fighting and ultimately divorce.
However, there was a bit of good news buried in the results. Researchers say that while illness can threaten the health of a relationship it can also make them stronger if couples are diligent about keeping lines of communication open. By staying actively involved with one another, checking in often and ensuring that you are both emotionally available, you can get through the illness with an intact marriage.
If you find yourself facing a complicated family matter then you need the help of experienced family law attorneys in Charlotte, North Carolina who can help guide you through the often confusing process of divorce, please contact Arnold & Smith, PLLC today at (704) 370-2828 or find additional resources here.
About the Author: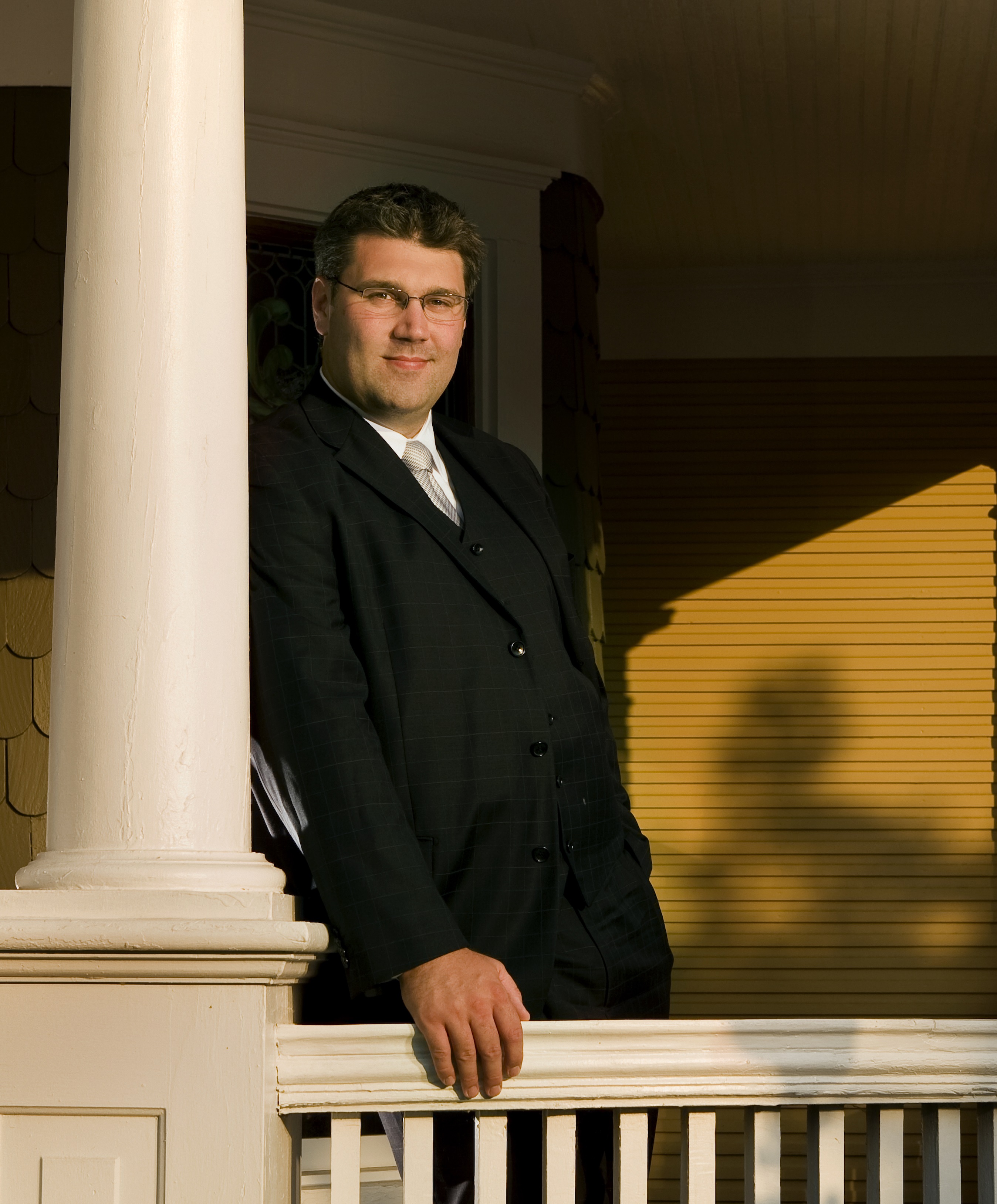 Matthew Arnold is a Managing Member with Arnold & Smith, PLLC where he focuses his practice on most aspects of Family law including: divorce, child custody, child support, alimony, and equitable distribution. Mr. Arnold is an experienced trial attorney who has tried jury and bench trials in both North Carolina District Court and North Carolina Superior Court.
Mr. Arnold grew up in Charlotte, graduating from Providence Senior High School and continued his education at Belmont Abbey College on a basketball scholarship. After graduating cum laude he attended law school at the University of North Carolina at Chapel Hill on a full academic scholarship. In his spare time, Mr. Arnold enjoys golfing and spending time on the North Carolina Coast with his wife and three young children: two daughters and one son.
Source:
"In sickness and in health? Wife's illness tied to divorce," by Amital Isaac, published at Today.com.
See Our Related Videos From Our YouTube Channel:
https://www.youtube.com/user/ArnoldSmithPLLC?feature=watch

See Our Related Blog Posts:
Lotto Winner Ordered To Share With His Ex Wife
Paying The Legal Tab Of Your Soon-To-Be-Ex Spouse