Attorney Matthew R. Arnold answering the question: "Does adultery affect who gets custody?"
For a long time now people have assumed that courts are generally unfair to fathers during custody fights. This belief has held not only among men, but women too accept to a certain degree that family law courts prefer giving custody to mothers over fathers. Though there has been plenty of justification for this belief, new numbers reveal that over the past several decades this trend has changed, rather abruptly, and men are far more likely to get a fair shake today then they were several years back.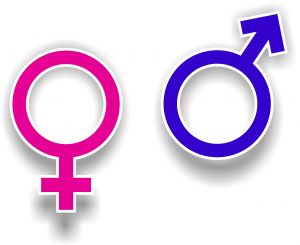 Experts say that the family law world has undergone a somewhat quiet revolution with regard to men and their custody rights. Slowly, the percentage of men being awarded shared custody has increased from a scant number to a much more substantial share. This shift has as much to do with an increased desire among fathers to play a role in the lives of their children as it does a shift in the way that judges perceive men and women's roles in raising kids and the importance of having both parties actively involved in parenting.
The trend towards more equitable custody decisions began in the 1970s when family law courts consciously decided to break away from the notion of the male as the financial breadwinner and the woman as a dependent caretaker. Instead, the courts adopted the radical notion that husbands and wives were interdependent, meaning they shared both financial and parenting responsibilities.
Though courts may have attempted to change the way they viewed custody matters, it took years before results were noticed. Even through the 1980s, surveys showed that women prevailed in the vast majority of custody disputes and were often able to secure sole custody of the children when there was a disagreement.
Thankfully, the times appear to be changing. A recent study out of Wisconsin found that between 1996 and 2007, a relatively short span of time, the percentage of divorce cases where the mother walked away with sole custody dropped dramatically, from 60.4 percent to 45.7 percent. During that same time the percentage of equal shared custody cases more than doubled, from 15 percent to 30.5 percent.
Though it's clear that more work remains to be done, it should be good news for those fathers facing a North Carolina divorce today. Though things may not be perfectly equal yet in the eyes of family courts, much has been done to even the playing field between men and women when it comes to custody and visitation matters.
If you find yourself facing a complicated family matter then you need the help of experienced family law attorneys in Charlotte, North Carolina who can help guide you through the often confusing process of divorce, please contact Arnold & Smith, PLLC today at (704) 370-2828 or find additional resources here.
About the Author: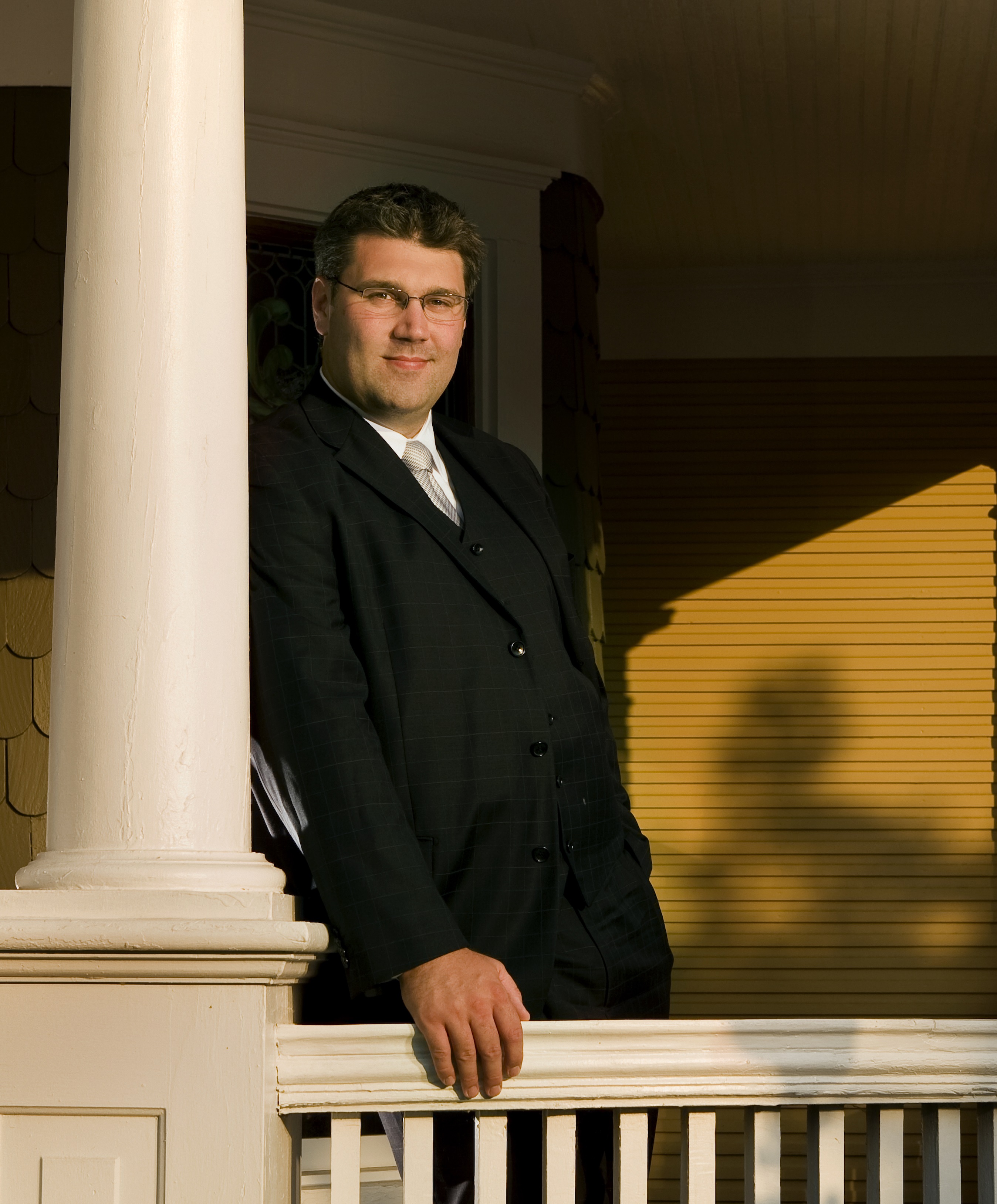 Matthew Arnold is a Managing Member with Arnold & Smith, PLLC where he focuses his practice on most aspects of Family law including: divorce, child custody, child support, alimony, and equitable distribution. Mr. Arnold is an experienced trial attorney who has tried jury and bench trials in both North Carolina District Court and North Carolina Superior Court.
Mr. Arnold grew up in Charlotte, graduating from Providence Senior High School and continued his education at Belmont Abbey College on a basketball scholarship. After graduating cum laude he attended law school at the University of North Carolina at Chapel Hill on a full academic scholarship. In his spare time, Mr. Arnold enjoys golfing and spending time on the North Carolina Coast with his wife and three young children: two daughters and one son.
Source:
"Divorce and custody: Dads getting a better deal," by Hanna Rosin, published at TampaBay.com.
See Our Related Videos From Our YouTube Channel:
https://www.youtube.com/user/ArnoldSmithPLLC?feature=watch

See Our Related Blog Posts:
Lotto Winner Ordered To Share With His Ex Wife