Charlotte Divorce Attorney Matthew R. Arnold of Arnold & Smith, PLLC answers the question "Does adultery affect my divorce case?"
At least one North Carolina judge has had enough of so-called "heart balm" lawsuits. In a case from Forsyth County, Superior Court Judge John O. Craig wrote that North Carolina's alienation-of-affections cause of action is unconstitutional because it infringes on people's rights under the First and Fourteenth Amendments to the United States Constitutions.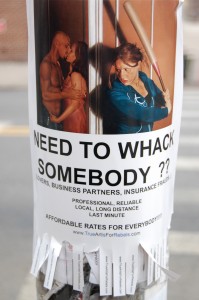 Alienation-of-affections actions are brought by one spouse against the lover of another spouse. Because of the affair, the theory goes, the aggrieved spouse has been deprived of the affections associated with one's marriage and can recover damages from the third-party paramour for that loss.
Recoveries in heart-balm cases can be significant. In 2011, a Wake County judge awarded a jilted spouse over $30 million in a heart-balm case. That followed a pair of multi-million-dollar awards in 2010 in cases in Pitt and Guilford Counties.
The alienation-of-affections ruling by Judge Craig is only the latest in a decades-long struggle by lawyers, legislators and judges in North Carolina to overturn what critics describe as an archaic cause of action.
The state Court of Appeals abolished the alienation-of-affections action and its lesser-known counterpart – criminal conversation – in 1984 in Cannon v. Miller. The ruling was overturned by the state Supreme Court in 1985. Since then, state legislators have offered a multitude of bills that would outlaw the actions, without success.
In his opinion, Judge Craig noted that jilted spouses use the heart-balm actions to blackmail ex-spouses and their paramours and wrote that the right of consenting adults to engage in private sexual intercourse "constitutes a fundamental liberty" upon which the actions infringe.
The ruling came in a case brought by Angela Robinson Rothrock. She accused Sherry Cooke of having an affair with her husband of 27 years, Timothy Rothrock, and sought damages in excess of $100,000.
Ms. Cooke's attorney, John Vermitsky of Winston-Salem, is no stranger to heart-balm defense and has made similar Constitutional challenges in other cases. In a 2010 N.C. Bar Association article, Vermitsky cited authors who "criticized the historical and misogynistic beginnings of these torts."
Whether Judge Craig's decision withstands appellate review is anybody's guess. In 2012, the state Court of Appeals entertained Constitutional challenges brought by Vermitsky in another case, Filipowski v. Oliver. The court dismissed the appeal without addressing the Constitutional arguments, and that case ultimately settled.
Since the Rothrock case involves Constitutional issues, any ruling by the state appellate courts would be subject to review by federal appellate courts. So even if the heart-balm actions are abolished on Constitutional grounds in North Carolina, federal appellate courts could reverse and reinstate the actions. The appeals process could take years.
For the time being, then, the heart-balm actions are here to stay. As long as the actions are available and despite the controversy they engender, North Carolina attorneys will continue to use them to promote their clients' interests.
If you find yourself facing a complicated family matter then you need the help of experienced family law attorneys in Charlotte, North Carolina who can help guide you through the often confusing process of divorce, please contact Arnold & Smith, PLLC today at (704) 370-2828 or find additional resources here.
About the Author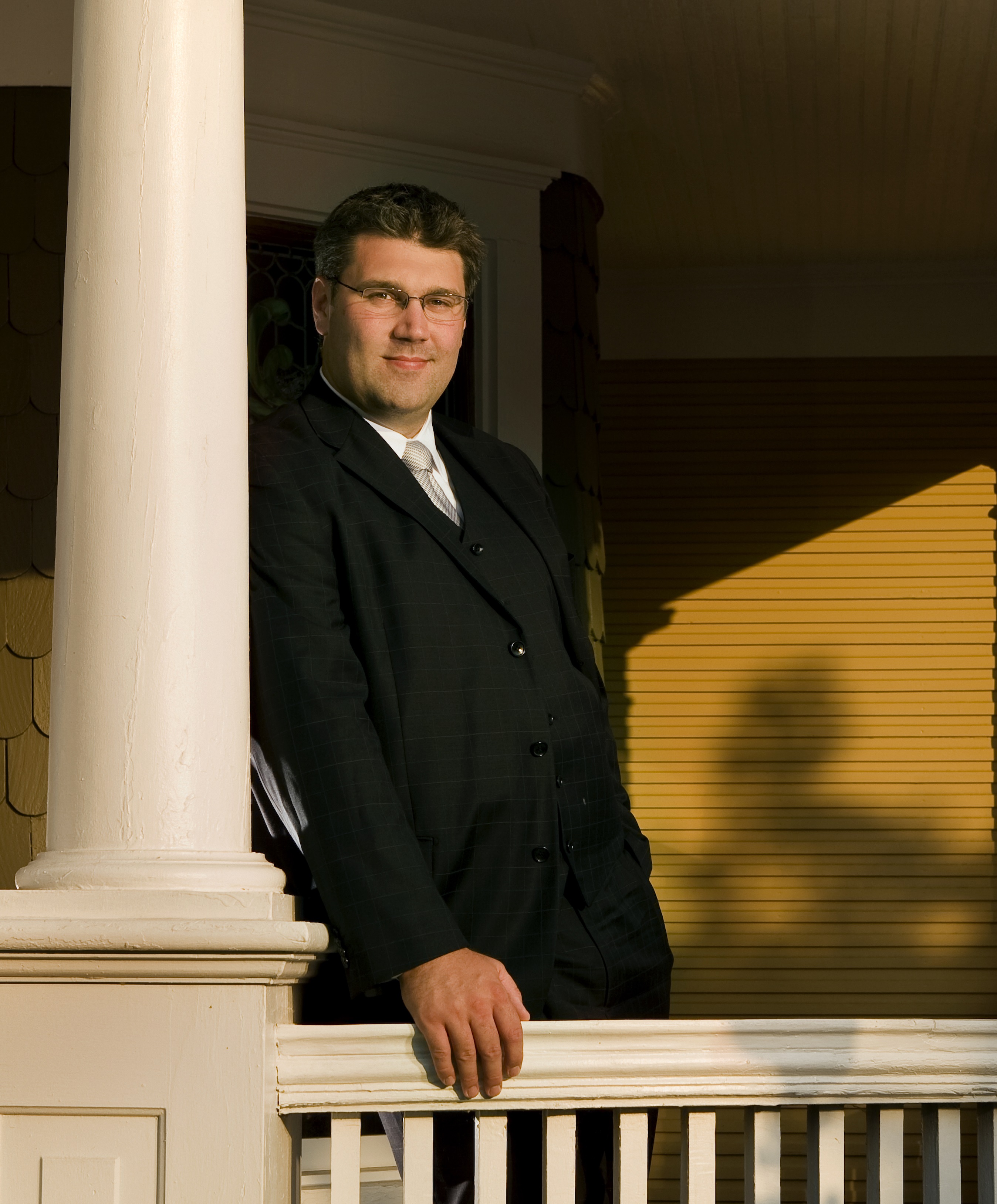 Matthew Arnold is a Managing Member of Arnold & Smith, PLLC, where he focuses on the areas of family law, divorce, child custody, child support, alimony and equitable distribution.
Mr. Arnold was raised in Charlotte, where he graduated from Providence Senior High School. He attended Belmont Abbey College, where he graduated cum laude, before attending law school at the University of North Carolina at Chapel Hill on a full academic scholarship.
In his free time, Mr. Arnold enjoys golfing and spending time with his wife and three children.
Sources:
http://myfox8.com/2014/06/13/alienation-of-affection-law-unconstitutional-forsyth-county-judge-rules/
http://www.elon.edu/docs/e-web/law/law_review/Issues/Elon_Law_Review_V4_No1_Cary-Scudder.pdf
http://familylaw.ncbar.org/newsletters/familyforumdec2010/personalautonomyandmaritalrelationship
http://www.aoc.state.nc.us/www/public/html/ar/CourtAppeals/2012/6_March_2012/11-996.pdf
Image Credit: https://flic.kr/p/6aSGGb 
See Our Related Video from our YouTube channel:
https://www.youtube.com/user/ArnoldSmithPLLC?feature=watch
See Our Related Blog Posts:
https://www.charlottedivorcelawyerblog.com/2012/09/several-strange-marriage-laws.html
https://www.charlottedivorcelawyerblog.com/2011/04/charlotte-divorce-lawyer-blog-3.html