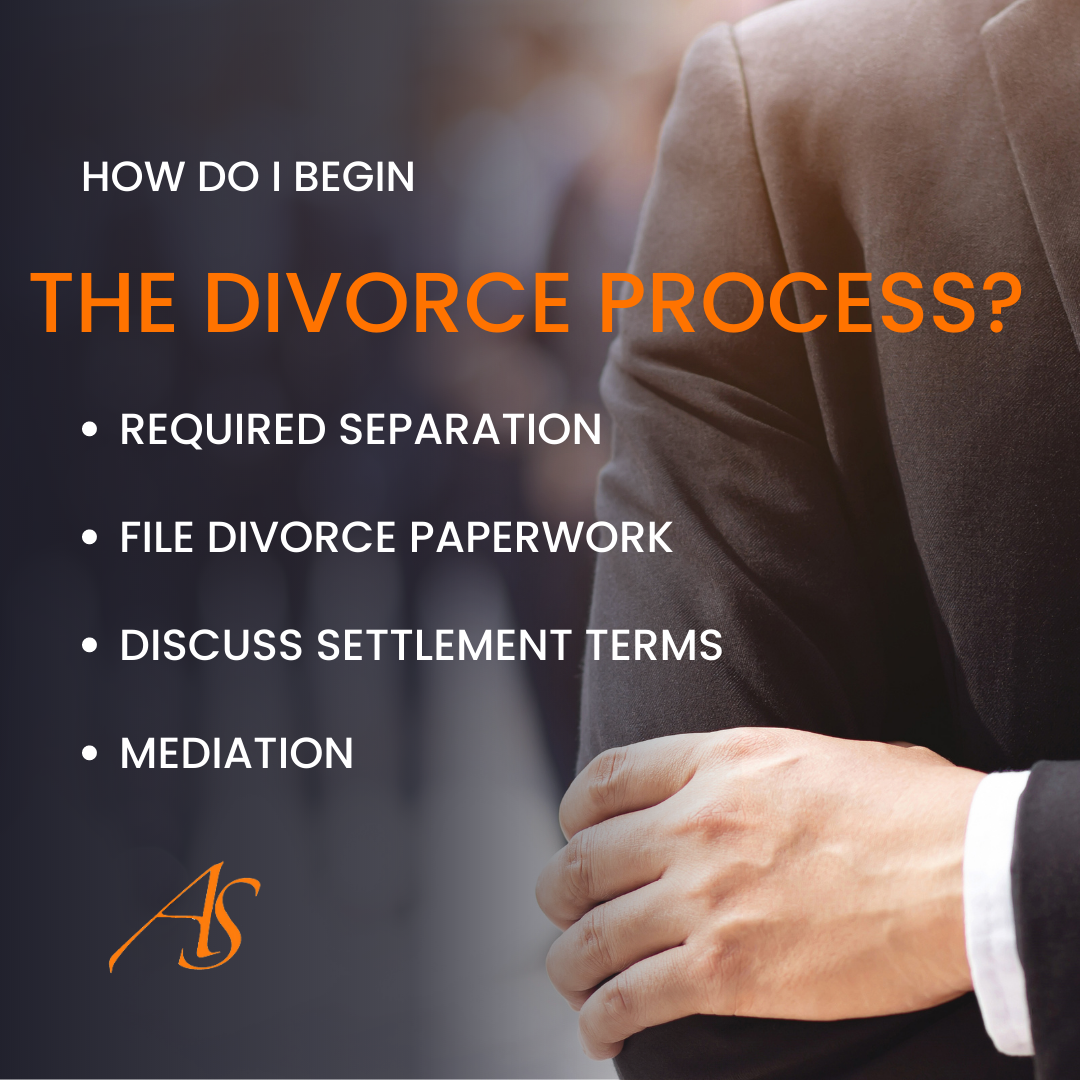 How Do I Begin the Divorce Process?
It can be difficult to make the decision to end your marriage. Once you know that there is no hope for saving the union, you will need to start the divorce process. North Carolina allows for a no-fault divorce, so you can obtain a divorce because you and your spouse have irreconcilable differences. There are two types of divorce, including divorce from bed and board and absolute divorce. When you want to end the marriage completely, you will likely want to file for an absolute divorce. A knowledgeable North Carolina divorce attorney will help guide you through the process of obtaining an absolute divorce.
Required Separation
If you are seeking a no-fault divorce based on irreconcilable differences, you must have a separation period before divorce. The mandatory separation requirement is one year. Couples must live apart for an entire year. After a year of separation, couples can file for divorce in North Carolina. It is important to note that if you and your spouse reconcile during the separation, even briefly, you must begin the separation period again if you plan to divorce. Couples cannot live together under the same roof during the separation period.
Board Certified Family Law Specialist Matt Arnold answers the question: "How should I prepare if I intend to file for divorce in the near future?"
File Divorce Paperwork
One or the other spouse must file for a divorce. The person who submits the request is the petitioner, and the other person is the respondent. It does not matter which party files in a no-fault divorce. The petitioner must ensure that the respondent receives the paperwork. The respondent has 30 days to respond to the divorce petition after being served. A divorce attorney will handle filing the petition on your behalf and will also take steps to serve the other party with the required documents.
Discuss Settlement Terms
Couples need to discuss the settlement terms of their divorce. North Carolina is a state that allows for equitable distribution of marital property. Property that a couple obtains during their marriage is generally to be distributed in a manner that is fair to both parties. The law does not take marital misconduct into consideration for property settlement. Couples should try to come to an agreement on the main aspects of their divorce settlement terms, such as child custody and visitation, property distribution, and alimony, among others.
Mediation
If a couple cannot agree to the settlement terms, they may need to participate in mediation. A mediator is a professional who specializes in assisting couples to resolve matters of their divorce. Mediators are neutral parties who are there to facilitate an agreement between couples and don't advocate for either party. Once couples agree to a settlement, the judge will generally allow it as long as it is fair.
Divorce is not easy, and it will have a lasting impact on you and your family. A skilled divorce attorney can make the process easier and less stressful. If you are going to divorce, seek help from our knowledgeable legal team at Arnold & Smith, PLLC, at (704) 370-2828. We practice in North Carolina as well as South Carolina.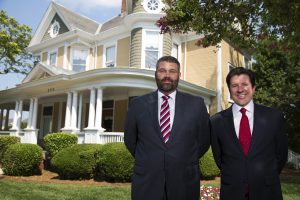 The family law practice group at Arnold & Smith, PLLC includes two Board-Certified Family Law specialists and one Child Welfare Law specialist, as well as several attorneys with many years of family law experience that are committed to providing a powerful voice to individuals facing the often-tumultuous issues in this area of law. The range of issues our family law clients may be facing include pre- and post-nuptial agreements; separation agreements; post-separation support; child support (both temporary and permanent); absolute divorce; divorce from bed and board; military divorce; equitable distribution of assets; child custody (both temporary and permanent); retirement benefits and divorce; alimony and spousal support; adoption; and emancipation. Because this area of the law is usually emotionally charged and complicated, the family law attorneys at Arnold & Smith, PLLC act with the utmost dedication to ensure that each client understands his or her options, and then act to achieve the best result possible for that client's particular situation.
Source:
Mediation | Wex | US Law | LII / Legal Information Institute (cornell.edu)
Separation and Divorce | North Carolina Judicial Branch (nccourts.gov)
Image Credit:
Couple at home experiencing conflict Free Photo Download | FreeImages
See Our Related Video from our YouTube channel:
https://www.youtube.com/user/ArnoldSmithPLLC?feature=watch
See Our Related Blog Posts: