Attorney Matthew R. Arnold answering the question: "How long does getting a divorce take?"
Carolina Panthers player Greg Hardy has been jailed after police say that he and his girlfriend were involved in a domestic dispute. In this case, both Hardy and his girlfriend claim that the other was the aggressor.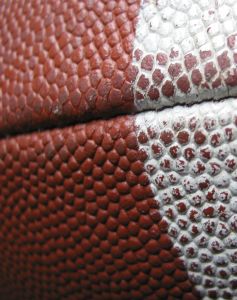 Despite, the he-said, she-said claims, a judge in Mecklenburg County ordered a $15,000 bond for Hardy. The judge similarly issued a protective order requiring Hardy to end all contact with 24-year-old Nicole Holder. Yet another requirement of Hardy's release from jail was that he agree to attend three AA classes each week.
The last stipulation arose because both Hardy and Holder were intoxicated at the time of the fight. The argument began early in the morning and culminated when police were called around 4 a.m. Holder says that Hardy threw her into a couch that was covered with assault rifles and other weapons. Later, she says Hardy threw her into the tiled area of his tub, resulting in terrible bruises around her head, neck and shoulders. Holder says she was then drug from the tub by her hair while Hardy yelled that he was going to kill her.
Holder then says Hardy left her in the bedroom and began choking her with both hands around her throat. Hardy is then alleged to have told the woman that if she went to the cops or the media and reported what had happened he would kill her.
According to Hardy, a very different series of events took place that evening. Hardy's lawyer says that it was Hardy who called 911 that evening because Holder would not leave his apartment. Hardy said that Holder would leave only to run back inside. Hardy also told the 911 operator that Holder was on coke and had been drinking, saying that the drug use might explain her behavior.
Holder has since hired an attorney of her own and claims that any allegation that she was the aggressor is ridiculous. Holder's lawyer notes that his client weighs less than 120 pounds while Hardy is 6-foot-4 and weighs just under 300 pounds.
The case illustrates what can go wrong when arguments get heated. Divorce often leads to similar emotional extremes, but those going through a North Carolina split should remember how important it is to let cool heads prevail. If you feel yourself getting overly emotional or angry, it is far better to remove yourself from the situation than to stay and fight. Taking the time to calm down could spare you substantial regret later if it saves you from a meltdown.
If you find yourself facing a complicated family matter then you need the help of experienced family law attorneys in Charlotte, North Carolina who can help guide you through the often confusing process of divorce, please contact Arnold & Smith, PLLC today at (704) 370-2828 or find additional resources here.
About the Author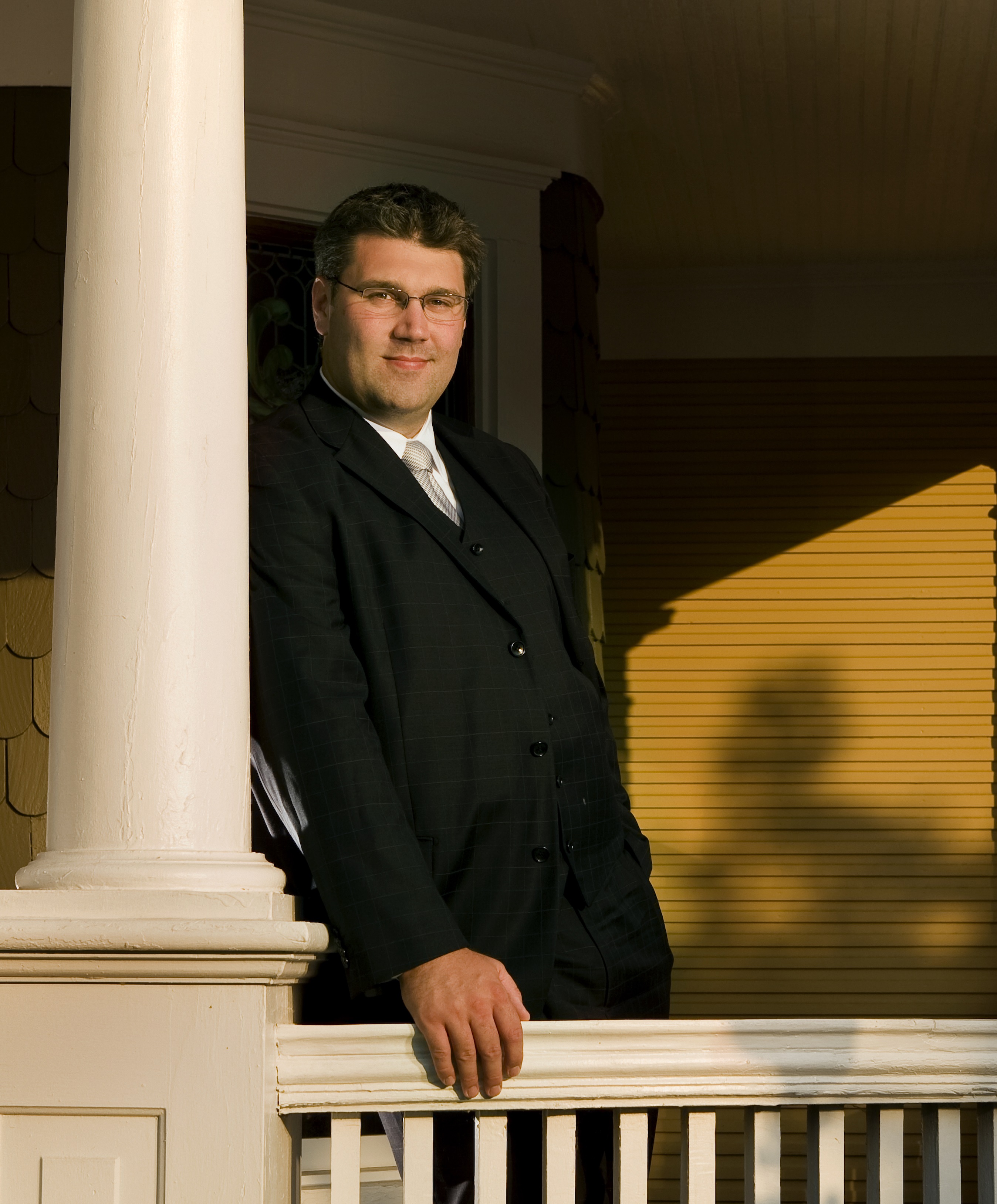 Matthew Arnold is a Managing Member of Arnold & Smith, PLLC, where he focuses on the areas of family law, divorce, child custody, child support, alimony and equitable distribution.
Mr. Arnold was raised in Charlotte, where he graduated from Providence Senior High School. He attended Belmont Abbey College, where he graduated cum laude, before attending law school at the University of North Carolina at Chapel Hill on a full academic scholarship.
In his free time, Mr. Arnold enjoys golfing and spending time with his wife and three children.
Source:
"Greg Hardy released from jail," by David Newton, published at ESPN.com.
See Our Related Videos From Our YouTube Channel:
https://www.youtube.com/user/ArnoldSmithPLLC?feature=watch
See Our Related Blog Posts:
Lotto Winner Ordered To Share With His Ex Wife