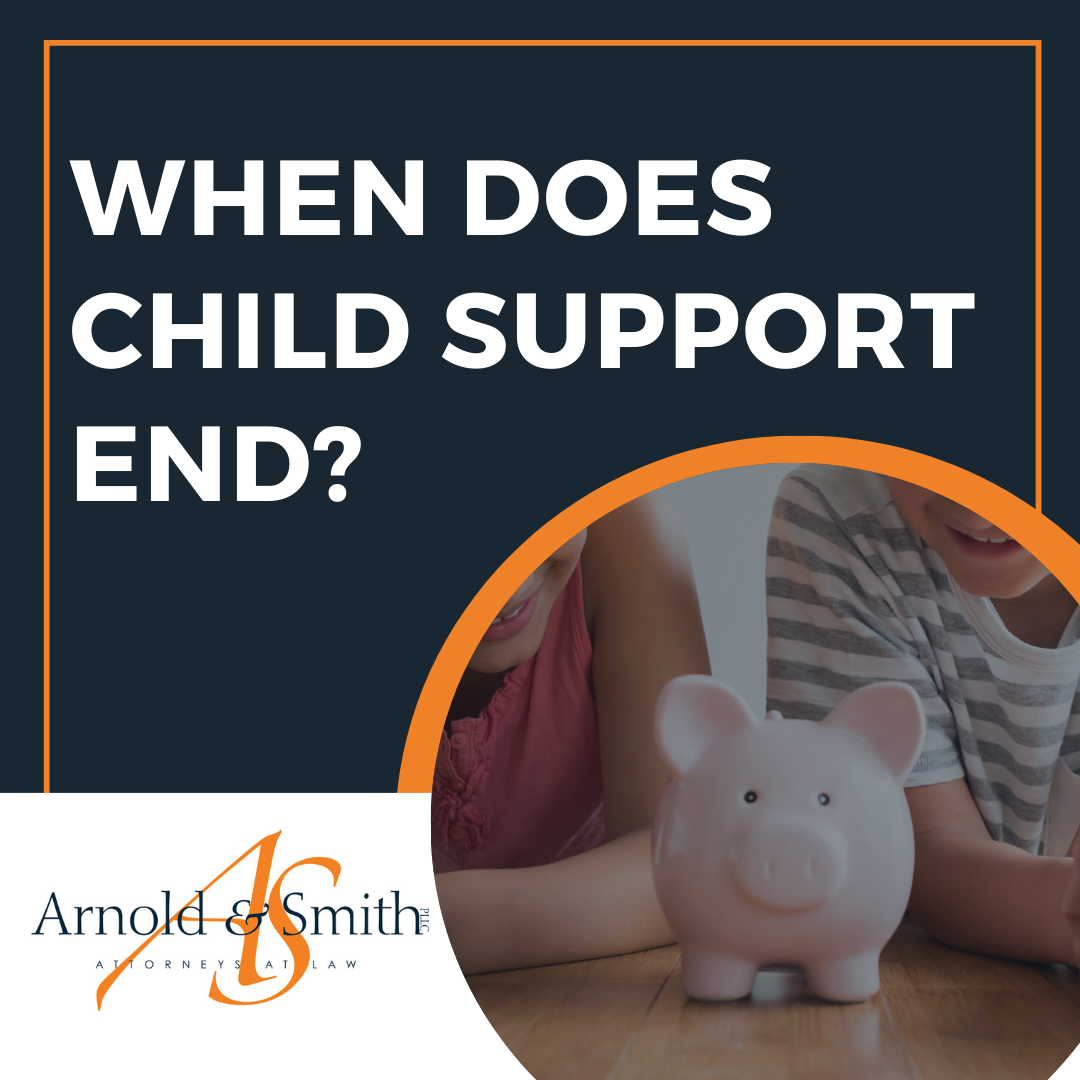 When Does Child Support End?
Going through a divorce can be a difficult event for a family. Parents need to be particularly careful when there are children involved. Parents typically share parenting responsibilities, and the non-custodial parent usually pays child support. Child support is necessary to ensure the health and well-being of young children who are under the age of 18. Both parents have an obligation to provide for the welfare of their children. A child support order is a court document that requires a parent to provide money for a child, often as part of a divorce. A knowledgeable family law attorney will help guide the divorce process.
What is Child Support?
Child support is money for a child's housing, clothing, food, and health expenses. In other words, child support is used to provide for the daily needs of a child. All children are entitled to child support. Parents may agree to child support in a separation or prenuptial agreement, a voluntary support agreement, or it may be arranged through a Child Support Enforcement Agency (CSE). A court will order child support as part of a divorce. Any parent who cares for their child may file for support. An experienced child support attorney will assist you with a child support claim.
Board Certified Family Law Specialist Matt Arnold answers the question: "How is the amount of child support decided in North Carolina?"
Termination of Child Support
Child support typically comes to an end when a child reaches age 18 or graduates from high school, whichever is later. However, there are some exceptions and caveats. A child over the age of 18 who is still in secondary school will still receive support until he or she graduates, fails to make academic progress, drops out, or reaches the age of 20. A couple may have a written agreement, such as a prenuptial or separation agreement, that specifies when child support will end.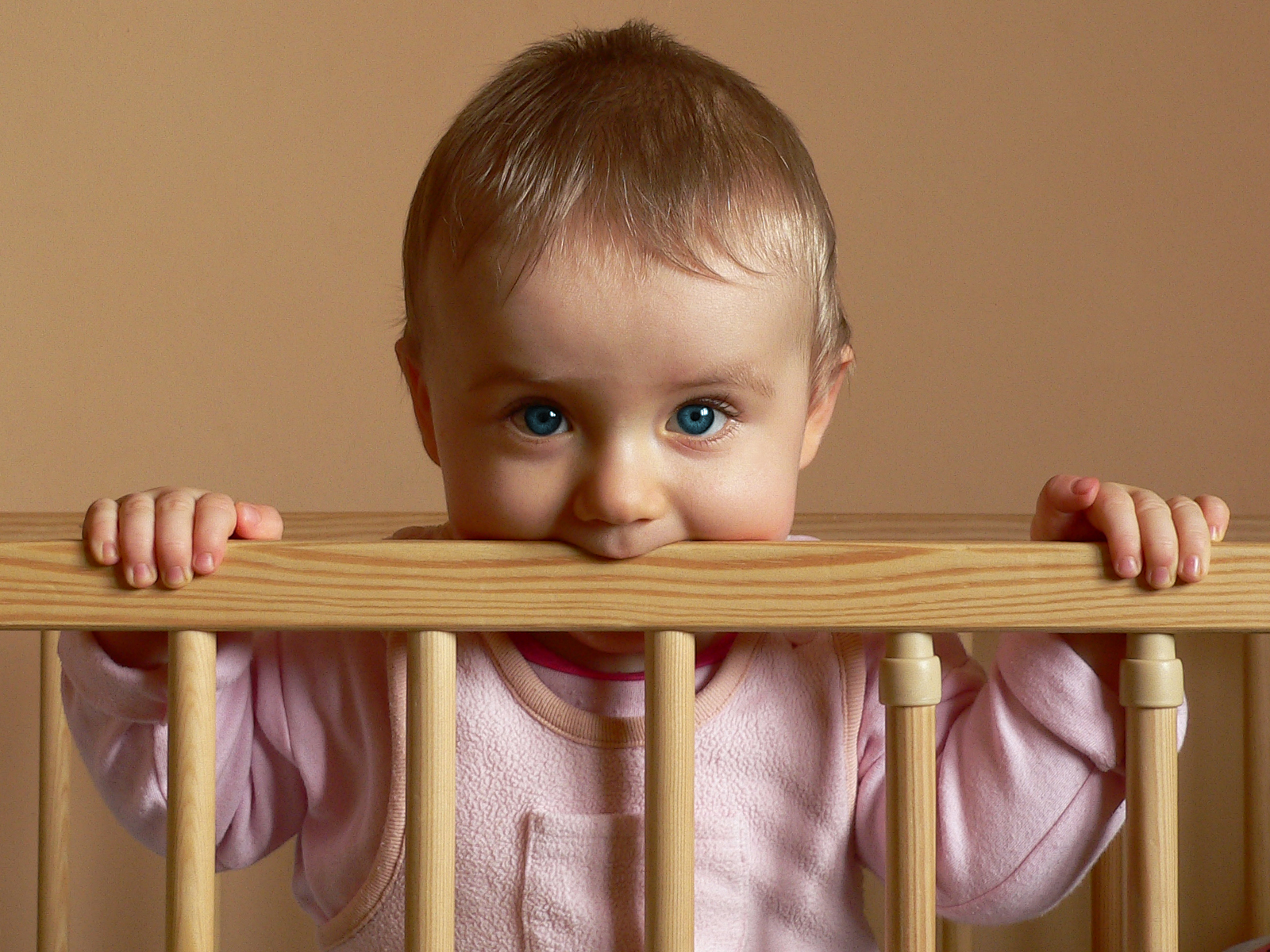 Sometimes an agreement between parents may also include payments for college tuition, expenses, books, room and board, and more. These types of agreements can be enforced by the court. The court will usually enforce such agreements as long as they are just and reasonable. The only way to end or reduce child support payments before a child reaches age 18 is with a court-ordered modification. It is important to address specific situations when they arise to prevent problems. One issue that may come up occurs when you have more than one child, and one of them reaches the age of 18.
Child Support Modification
The only way to change child support is with a child support modification order. If you need to request a change to child support, you must do so through a court hearing. The judge will review the details of the matter and make a determination. For instance, if a child support order does not specifically address a reduction when one child reaches the age of 18, you will need to request a modification. Therefore, it is important to include when and why child support ends as part of an original child support agreement or order.
Child support issues can be complicated. Our legal team can assist you with any questions, concerns, or changes in a child support agreement or order. Contact our legal team at Arnold & Smith, PLLC, at (704) 370-2828 for a consultation.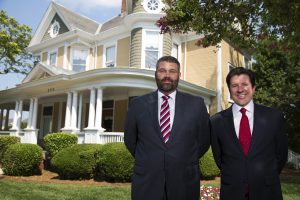 The family law practice group at Arnold & Smith, PLLC includes four Board-Certified Family Law specialists and one Child Welfare Law specialist, as well as several attorneys with many years of family law experience that are committed to providing a powerful voice to individuals facing the often-tumultuous issues in this area of law. The range of issues our family law clients may be facing include pre- and post-nuptial agreements; separation agreements; post-separation support; child support (both temporary and permanent); absolute divorce; divorce from bed and board; military divorce; equitable distribution of assets; child custody (both temporary and permanent); retirement benefits and divorce; alimony and spousal support; adoption; and emancipation. Because this area of the law is usually emotionally charged and complicated, the family law attorneys at Arnold & Smith, PLLC act with the utmost dedication to ensure that each client understands his or her options, and then act to achieve the best result possible for that client's particular situation.
Source:
https://www.ncleg.net/enactedlegislation/statutes/html/bysection/chapter_50/gs_50-13.7.html
Child Support | North Carolina Judicial Branch (nccourts.gov)
Image Credit:
https://www.freeimages.com/photo/a-child-1431845
See Our Related Video from our YouTube channel:
https://www.youtube.com/user/ArnoldSmithPLLC?feature=watch
See Our Related Blog Posts: