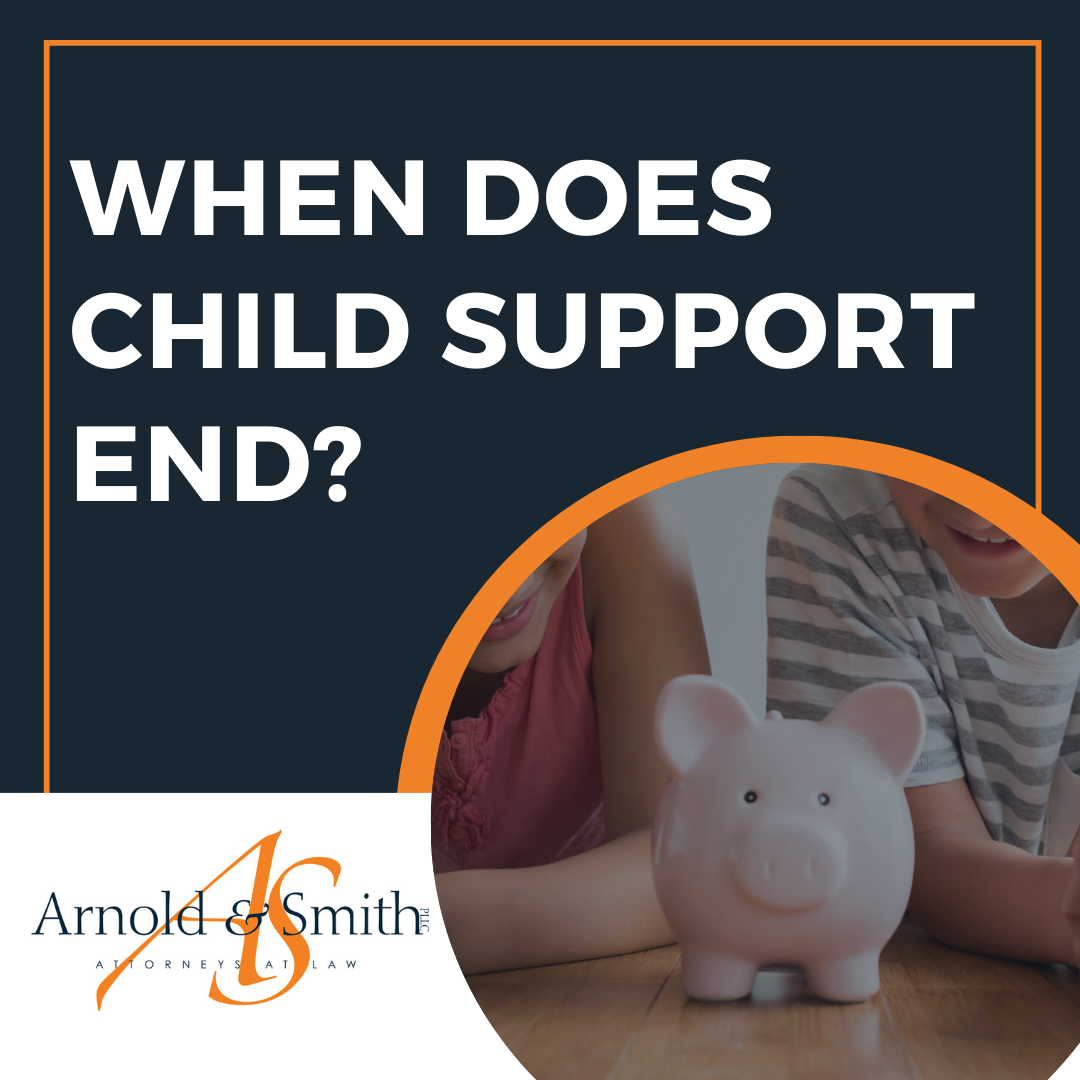 When Does Child Support End?
Going through a divorce can be a difficult event for a family. Parents need to be particularly careful when there are children involved. Parents typically share parenting responsibilities, and the non-custodial parent usually pays child support. Child support is necessary to ensure the health and well-being of young children who are under the age of 18. Both parents have an obligation to provide for the welfare of their children. A child support order is a court document that requires a parent to provide money for a child, often as part of a divorce. A knowledgeable family law attorney will help guide the divorce process.
What is Child Support?