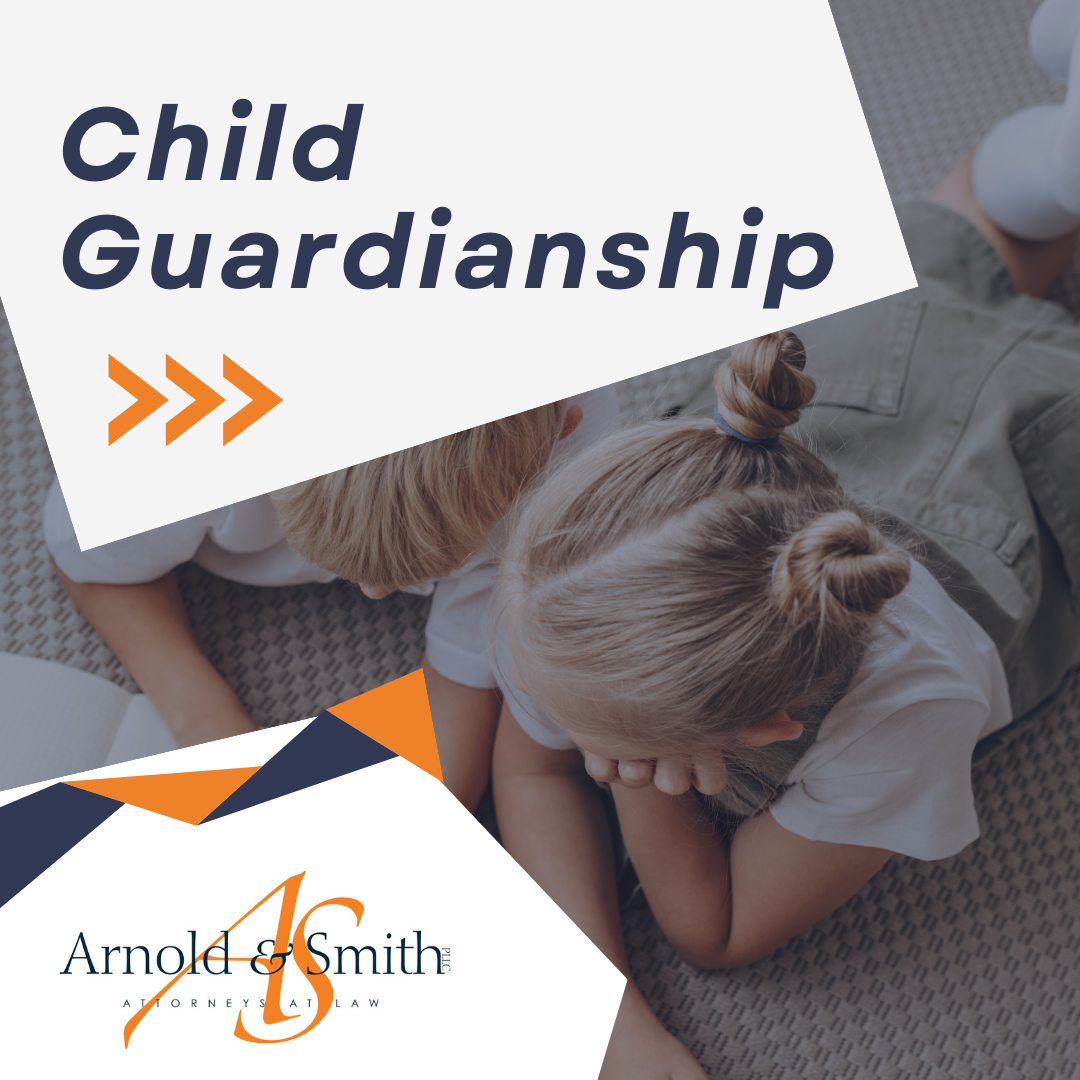 Child Guardianship
There is nothing more important than ensuring the health, safety, and happiness of your children. You are there to provide for them and keep them from harm. But what happens when a parent is unable to care for their child? A legal guardian will need to be established in situations where the child's parents are not able to continue caring for their child. An experienced attorney will help you with guardianship matters.
Why Might I Need a Guardian for My Child?
There are various reasons why you may need a guardian for your child. When a parent is not able to provide adequate care for their child, they may decide to voluntarily put their child under the care of a guardian. A guardian is necessary if the parents die while the child is still a minor. If parents are in the military and are on deployment, they may need to have a guardian for their children while they are away. A parent who suffers from substance abuse may need to name a guardian for their child while they resolve their problem. When a parent abandons a child, the child needs a legal guardian to provide care.
Board Certified Family Law Specialist Matt Arnold answers the question: "What can I do to gain custody of my child in North Carolina?"
What Are the Duties of a Guardian?
A legal guardian is responsible for the well-being of the child. They must provide proper housing for the child. The guardian is required to ensure that the child has adequate clothing and they provide them with a healthy diet. The guardian must ensure that the child attends school. The guardian must provide medical care for the child, including regular checkups as well as care when the child is ill or suffers an injury. Additionally, a guardian is responsible for making decisions on behalf of the child. These decisions are essential and may include such things as religion, medical care, and education.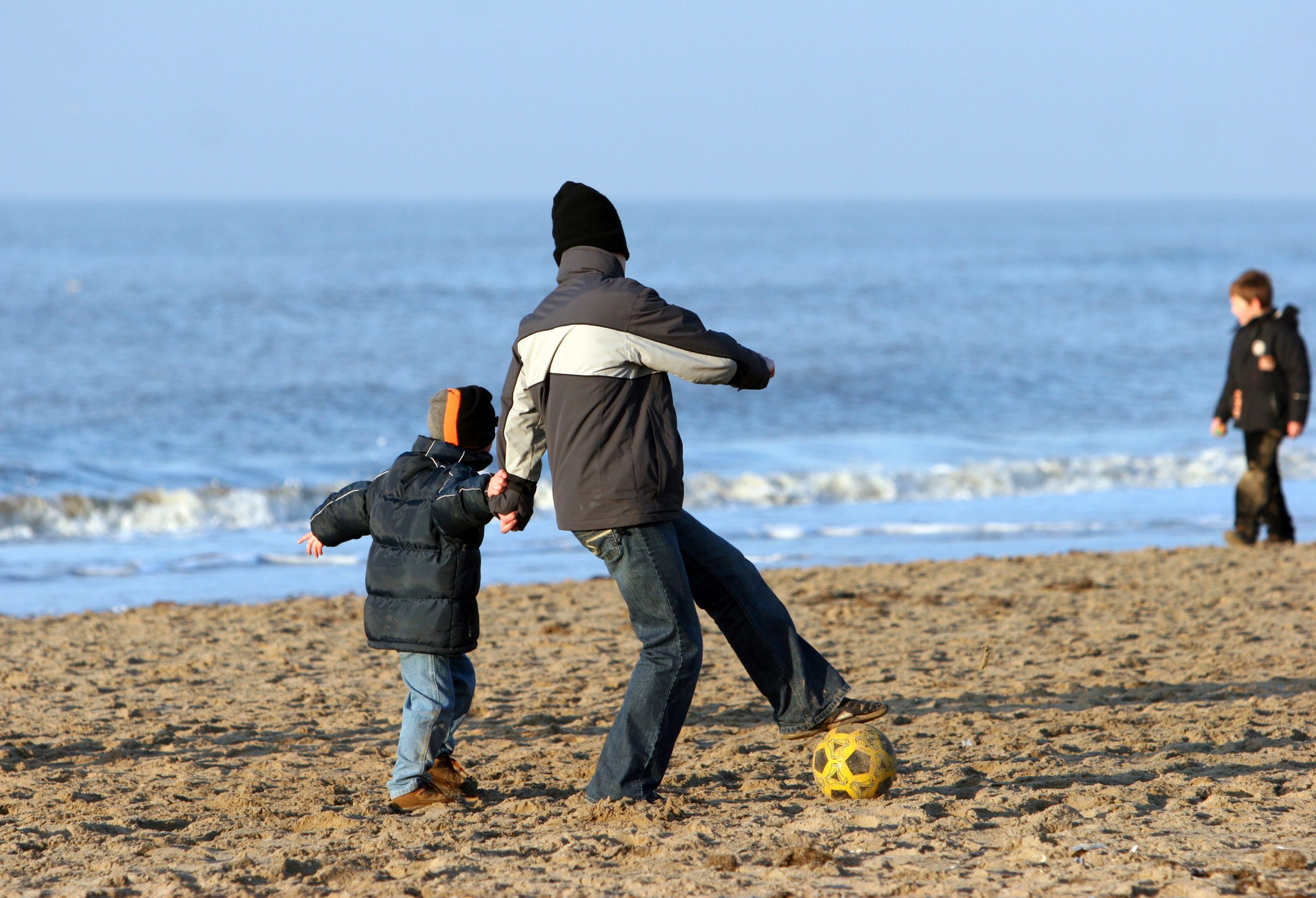 How to Establish a Legal Guardian
Guardianship is something that the courts do not take lightly. In order to establish legal guardianship, a hearing must take place to review the details of the request. The court must determine that the proposed guardian is able to properly provide for the child. In cases where the parents are not providing proper care, the court will need to make a determination that the parent is unfit. A family law attorney will assist you with help when you seek to establish legal guardianship in North Carolina.
Parents should have a plan in place that names a legal guardian in case of their deaths. You can name a person or persons to take over legal guardianship if you die when your children are minors. It is best to discuss this plan with the intended guardian. In many cases, a close family member or trusted friend is the best choice to step in and provide care for your child after you die. It is important to have this plan in place because a sudden accident could otherwise result in your children being placed into foster care.
If you want to establish guardianship or plan for future guardianship, contact our legal team at Arnold & Smith, PLLC, at (704) 370-2828 to schedule a consultation. Find additional resources here.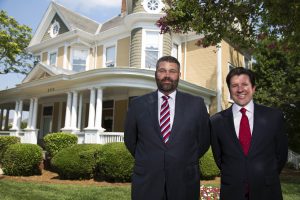 The family law practice group at Arnold & Smith, PLLC includes four Board-Certified Family Law specialists and one Child Welfare Law specialist, as well as several attorneys with many years of family law experience that are committed to providing a powerful voice to individuals facing the often-tumultuous issues in this area of law. The range of issues our family law clients may be facing include pre- and post-nuptial agreements; separation agreements; post-separation support; child support (both temporary and permanent); absolute divorce; divorce from bed and board; military divorce; equitable distribution of assets; child custody (both temporary and permanent); retirement benefits and divorce; alimony and spousal support; adoption; and emancipation. Because this area of the law is usually emotionally charged and complicated, the family law attorneys at Arnold & Smith, PLLC act with the utmost dedication to ensure that each client understands his or her options, and then act to achieve the best result possible for that client's particular situation.
Source:
What is Deployment? – Veterans Employment Toolkit (va.gov)
guardianship | Wex | US Law | LII / Legal Information Institute (cornell.edu)
Image Credit:
https://www.freeimages.com/photo/playing-on-the-beach-1575442
See Our Related Video from our YouTube channel:
https://www.youtube.com/c/Arnoldsmithlaw
See Our Related Blog Posts: