Charlotte Divorce Attorney Matthew R. Arnold of Arnold & Smith, PLLC answers the question "Who pays for the children's health insurance and co-pays?"
North Carolina's ban on same-sex marriage took another blow on Wednesday. United States District Court Judge William L. Osteen, Jr. ruled that the Tar Heel State's 2012 state constitutional amendment prohibiting same-sex marriage was unconstitutional.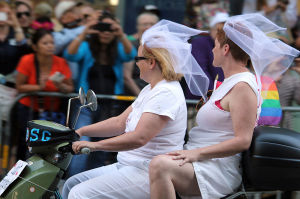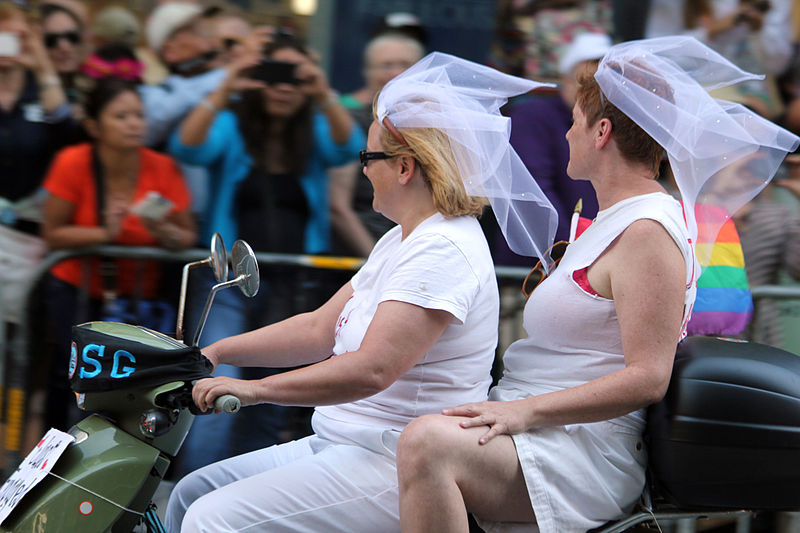 Judge Osteen ruled that the state could not prevent same-sex couples from marrying and could not prohibit the recognition of lawful same-sex marriages consummated in other states. Judge Osteen enjoined the state and its officers from enforcing the same-sex marriage ban. Attorney General Roy Cooper already announced this past July that he would not enforce the ban.
Judge Osteen dismissed claims brought by six same-sex couples "concerning the adoption laws of North Carolina." In their complaint in Fisher-Borne v. Smith, et al., the couples alleged that so-called "second parent adoption is the only way that a family in North Carolina with gay or lesbian parents can ensure that both parents have a legal relationship with the child" and enjoy the benefits and protections "of a legally-recognized parent-child relationship with both parents."
Plaintiffs Marcie and Chantelle Fisher-Borne of Durham alleged that their children faced potential exclusion from private or public health benefits, veterans' benefits, disability or social security benefits, life insurance benefits and workers' compensation benefits. Marcie gave birth to six-year-old Miley, while Chantelle gave birth to two-year-old Elijah. To date, North Carolina law has prohibited Marcie from adopting Elijah and has prevented Chantelle from adopting Miley.
The North Carolina Supreme Court upheld the prohibition on second parent adoptions in 2010 in Boseman v. Jarrell, a case that arose out of a child-custody dispute involving former North Carolina State Senator Julia Boseman and her former partner.
Marcie Fisher-Borne told the Raleigh News & Observer that she worries that if something happened to her, Chantelle would not be legally entitled to make medical and legal decisions on her daughter Miley's behalf. Chantelle has the same concerns regarding her son Elijah.
Current North Carolina law provides that no other individual may join in an adoption petition if the individual who files the petition is unmarried. In their lawsuit, the Fisher-Bornes and other families pointed out that twenty other states and the District of Columbia permit gay and lesbian parents to undertake second parent or stepparent adoptions.
The Fisher-Bornes and other plaintiffs sought a declaration that prohibiting second parent adoptions violated their rights to due process and equal protection under the Fourteenth Amendment to the United States Constitution. They asked the court to enjoin state officials from preventing second parent adoptions by same-sex couples.
Judge Osteen's dismissal of the second-parent adoption claims came without prejudice, meaning the plaintiffs can bring the claims again when they are no longer "moot" or when they become "ripe." Presumably, the adoption claims are no longer ripe and are thus moot because North Carolina now recognizes same-sex marriage. Since the Fisher-Bornes and other same-sex couples can now legally marry, they can now legally adopt just like any married heterosexual couple.
If you find yourself facing a complicated family law matter, then you need the help of experienced family law attorneys in Charlotte, North Carolina who can help guide you through the often confusing process of divorce. Please contact Arnold & Smith, PLLC today at (704) 370-2828 or find additional resources here.
About the Author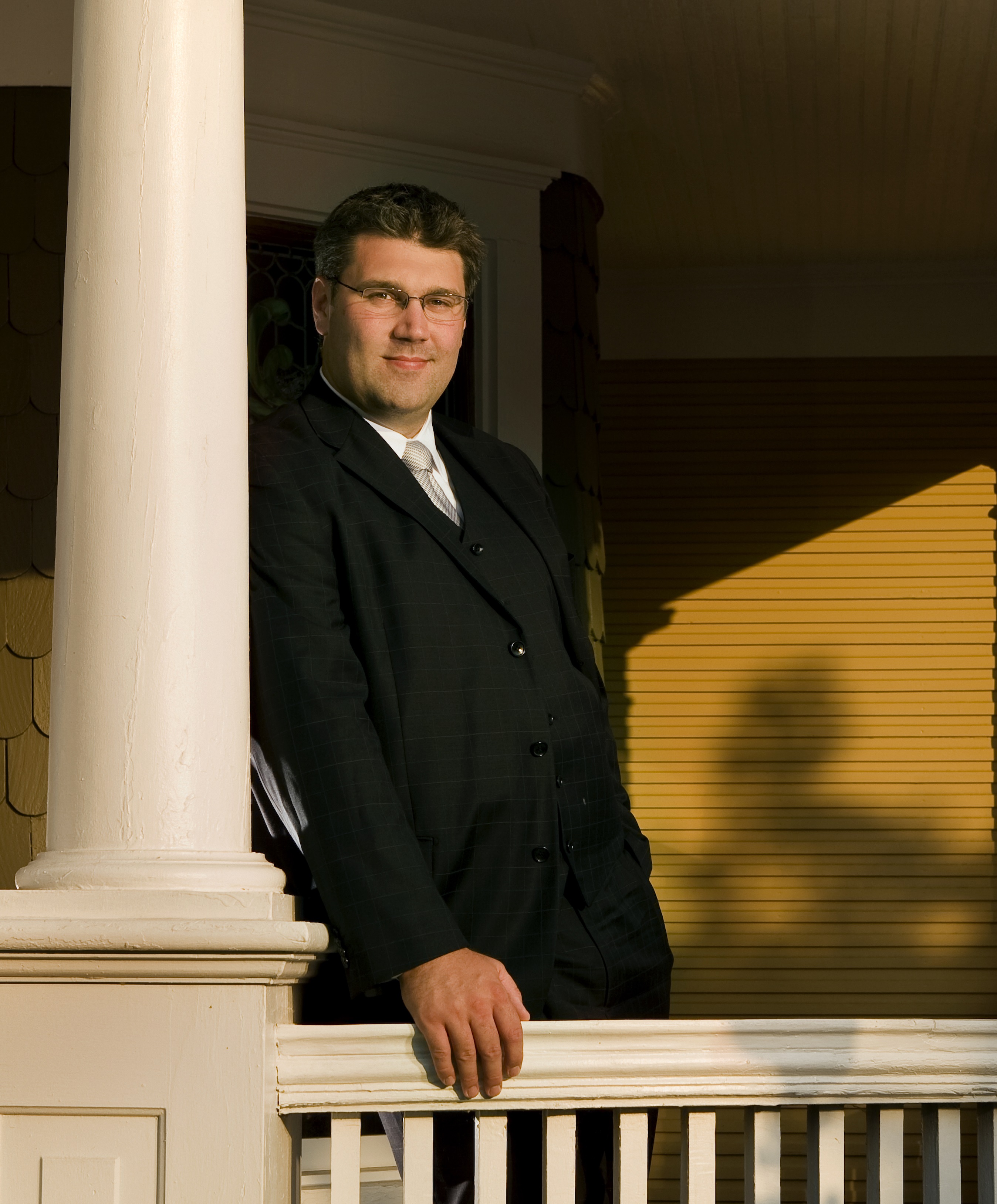 Matthew Arnold is a Managing Member of Arnold & Smith, PLLC, where he focuses on the areas of family law, divorce, child custody, child support, alimony and equitable distribution.
Mr. Arnold was raised in Charlotte, where he graduated from Providence Senior High School. He attended Belmont Abbey College, where he graduated cum laude, before attending law school at the University of North Carolina at Chapel Hill on a full academic scholarship.
In his free time, Mr. Arnold enjoys golfing and spending time with his wife and three children.
Sources:
http://www.charlotteobserver.com/2014/10/13/5240229/gay-couples-seek-legal-adoption.html?sp=/99/115/141/#.VEACGfnF9S0
https://pacer.login.uscourts.gov/csologin/login.jsf
http://www.wsoctv.com/news/news/state-regional/nc-attorney-general-wont-defend-gay-marriage-ban/ngp6N/
http://www.wwaytv3.com/2012/08/14/only-3-boseman-girlfriend-involved-custody-battle
Image Credit: 
http://commons.wikimedia.org/wiki/File:Brides-to-be_(9178104425).jpg
Photo by Quinn Dombrowski
See Our Related Video from our YouTube channel:
https://www.youtube.com/user/ArnoldSmithPLLC/videos
See Our Related Blog Posts: