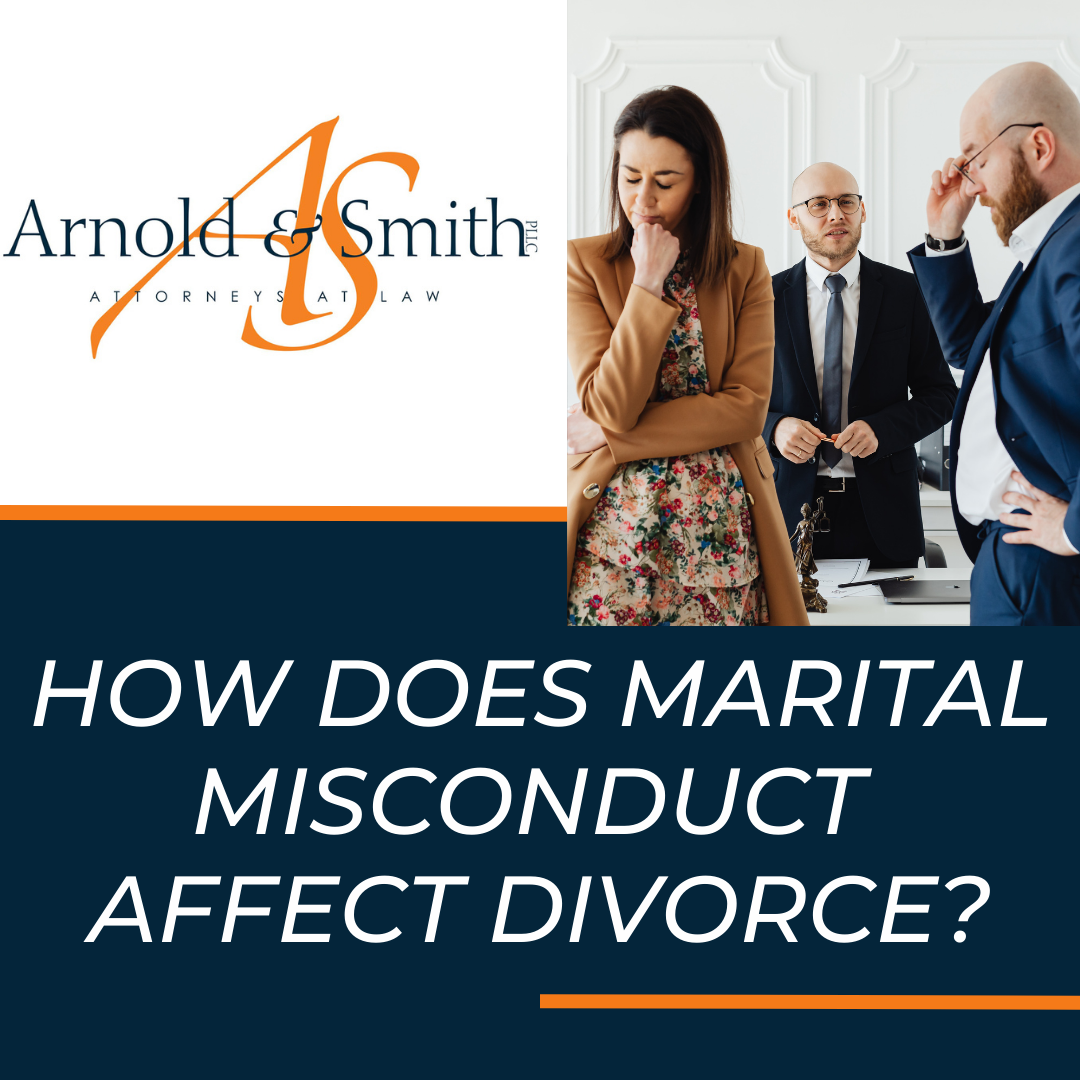 How Does Marital Misconduct Affect Divorce?
The decision to file for divorce is never easy. Sometimes, a marriage does not go as planned, and you and your spouse are no longer able to make your marriage work. You are not alone because according to the Centers for Disease Control and Prevention (CDC), the divorce rate is about 2.5 out of every 1,000 total population. There were more than 689,000 divorces in 2021. In North Carolina, you can obtain a no-fault divorce. This means that you do not need to prove grounds for divorce other than that your marriage is irretrievably broken. But what happens when one spouse has committed some form of marital misconduct?
What is Marital Misconduct?