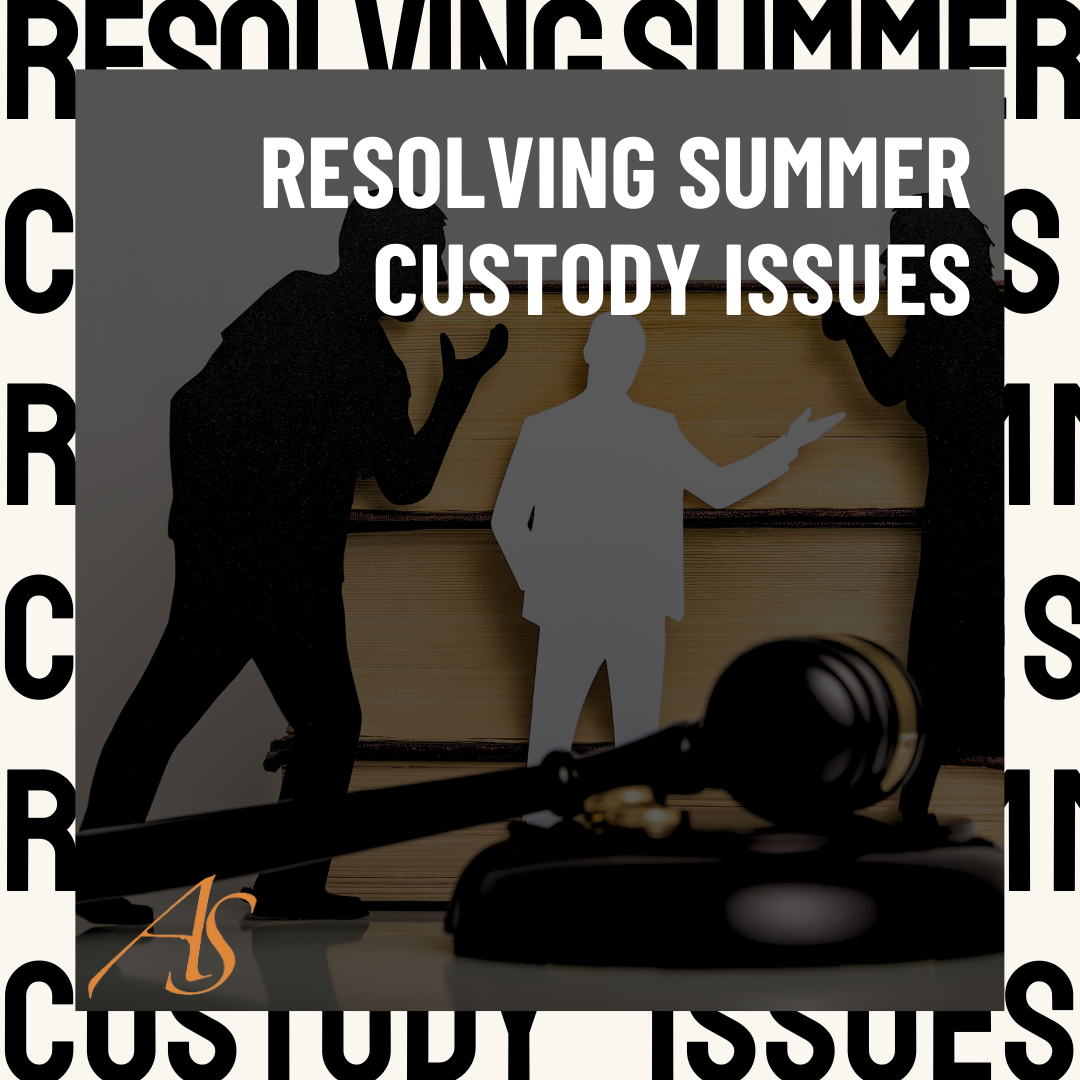 Resolving Summer Custody Issues
The summer is a time for kids to enjoy being away from the classroom to have fun, take vacations, and enjoy life. The visitation schedule during the school year is typically set to provide consistency. But what happens to visitation during the summer months? It is helpful to set up a detailed visitation or parenting plan as part of your divorce. A knowledgeable family law attorney will help you with child custody and visitation issues.
Summer Custody Concerns
Summer brings many changes to the regular schedule. There are many things that may impact a child's schedule, such as activities, sports, clubs, lessons, vacations, and more. There are a variety of activities that a child wants to take part in, and this can cause some serious changes to the regular visitation schedule. In addition, parents may want to take the child on vacation, which may cut into the typical visitation schedule with the other parent.
Board Certified Family Law Specialist Matt Arnold answers the question: "What can I do to gain custody of my child in North Carolina?"
Flexibility and Communication
Parents need to communicate regularly and try to be as flexible as possible. You may be able to make special arrangements, such as trading a visitation week to allow time for a trip. Remember that grandparents may also want to spend time with their grandchildren during summer break. Generally, you and the other parent can agree to a temporary schedule change without having to go to court. However, it is always best to confirm the change in writing. If the parental relationship is contentious, you will likely want to seek a modification through the courts.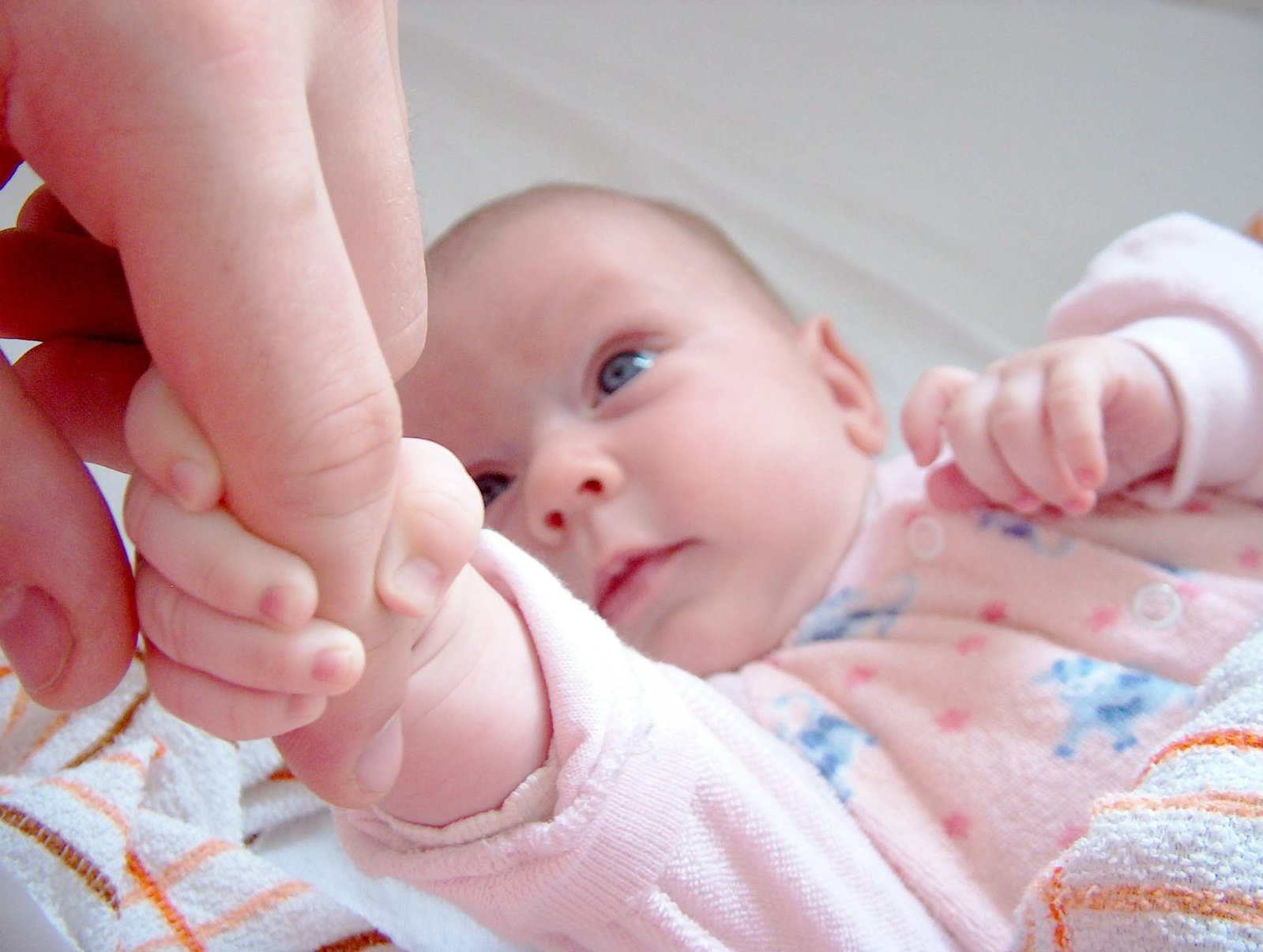 Create a Summer Custody Schedule
Your regular custody arrangement may already accommodate summer vacations and other special circumstances. Even if it does, you may need to revisit it every so often since your needs and the needs of your child may change over time. There are a few items you should consider putting into your summer custody schedule. Consider where the child will stay during the day. Sometimes one parent will be at home and will be able to care for the child during the day. Think about whether each parent will take a vacation trip during the summer break. Address summer camps, sports, and other activities that the child participates in and make your schedule accordingly.
Summer Schedule Options
Sometimes, a two-week rotating schedule works well for summer months. This gives each parent two full weeks in a row with the child, during which time they could schedule a trip. In some cases, the child may spend time with a grandparent. You can include this in the schedule as well. One good way to split the time between parents is to alternate summer holidays from year to year.
For instance, if the child spends the 4th of July with one parent this year, they will spend it with the other parent the next year. If a child is going to be away at camp, make sure that the schedule still allows both parents about equal time with the child when not at camp. A summer plan should also include how to handle changes if they arise and how to resolve parenting issues during this period.
Child custody matters are often challenging, but they are best handled when parents work together and do what is best for the child. A summer schedule is often a good way to ensure that families understand what to expect during this time. Contact us at Arnold & Smith, PLLC, at (704) 370-2828 to schedule a consultation.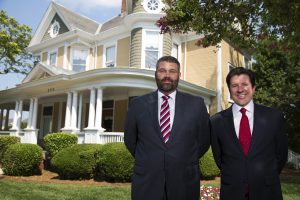 The family law practice group at Arnold & Smith, PLLC includes two Board-Certified Family Law specialists and one Child Welfare Law specialist, as well as several attorneys with many years of family law experience that are committed to providing a powerful voice to individuals facing the often-tumultuous issues in this area of law. The range of issues our family law clients may be facing include pre- and post-nuptial agreements; separation agreements; post-separation support; child support (both temporary and permanent); absolute divorce; divorce from bed and board; military divorce; equitable distribution of assets; child custody (both temporary and permanent); retirement benefits and divorce; alimony and spousal support; adoption; and emancipation. Because this area of the law is usually emotionally charged and complicated, the family law attorneys at Arnold & Smith, PLLC act with the utmost dedication to ensure that each client understands his or her options, and then act to achieve the best result possible for that client's particular situation.
Source:
Summer break – definition of Summer break by The Free Dictionary
Child Custody | North Carolina Judicial Branch (nccourts.gov)
Image Credit:
https://www.freeimages.com/photo/my-daughter-1440088
See Our Related Video from our YouTube channel:
https://www.youtube.com/user/ArnoldSmithPLLC?feature=watch
See Our Related Blog Posts: