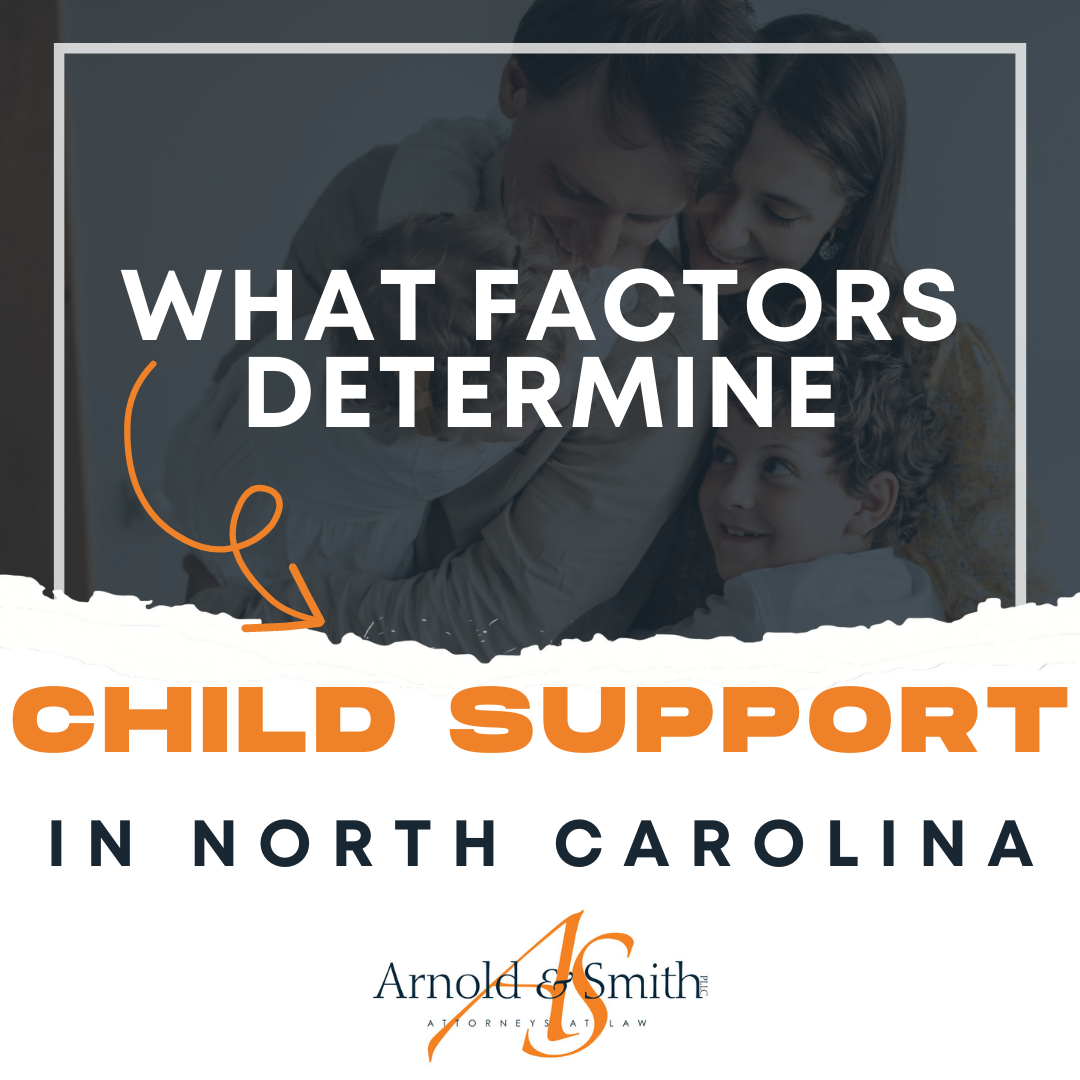 What Factors Determine Child Support in North Carolina?
When parents' divorce, they must still care for their children. Generally, parents share legal custody of their children, and they are both able to make important decisions on behalf of their children. Often, children reside with one parent while they have regularly scheduled visits with the other. When a child lives with one parent most of the time, that parent is said to have primary physical custody. The other parent is the non-custodial parent. Usually, the non-custodial parent pays child support for the care of their child.
What is Child Support?
Child support is a court-ordered payment from the non-custodial parent to pay for a child's needs. These needs include but are not limited to food, clothing, and housing costs. Support is typically paid when the child lives primarily with one parent. Support is a court order that is usually part of a divorce order. Unmarried parents may also go to court to obtain a child support order. Support is usually paid on a monthly basis. Both parents provide support, but the law assumes that the custodial parent pays their portion directly while caring for the child.
Board Certified Family Law Specialist Matt Arnold answers the question: "What children's expenses are not covered by child support?"
Factors That Determine Child Support
There are a number of factors that the court will review when they determine child support. North Carolina utilizes an income shares model, which supports the idea that both parents are responsible for paying for the support of their child. Some of the factors include:
Income of each parent
Costs for medical insurance coverage for the child
Daycare expenses
How much time is spent with each parent
Typical annual costs for the child
Bonuses each parent receives
Whether a parent is underemployed or unemployed
Special education needs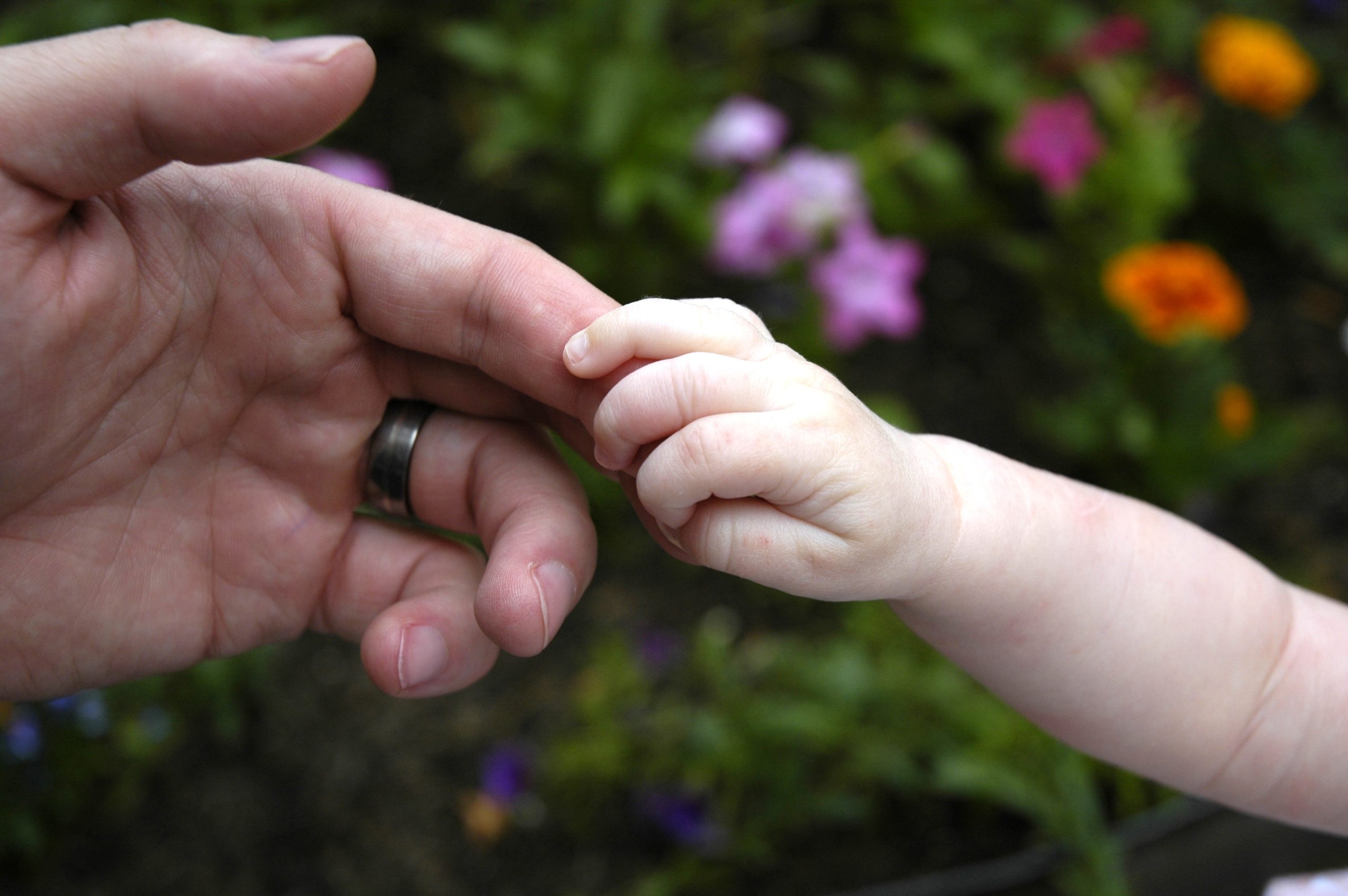 It is important to note that the child is entitled to receive the same amount of money in care as they would have if their parents were still married.
How Much Child Support Will I Pay?
North Carolina Child Support Guidelines are established by the Conference of Chief District Court Judges. The guidelines provide calculations for how to determine child support. The amount of money you will pay will vary based on the factors listed above, as well as the living arrangements of the child and the number of children the parent is currently supporting. The determination of child support can be complex. There are worksheets you and your attorney can review to help determine approximate child support costs. However, it is important to know that the judge can deviate from the guidelines when there are circumstances that warrant it.
Can I Modify Child Support?
Once a judge orders child support, it remains in place until the child reaches adulthood. Sometimes, there is a need to make changes to the child support order. You can only request a modification when there are substantial changes in circumstances. This can happen when the child's needs change significantly or when the parent has significant financial changes. Only a judge can modify a child support order. A knowledgeable family law attorney will help you seek a legal change to your child support order.
Child support is a complicated matter. To learn more about child support and to seek guidance through the divorce process, contact our lawyers at Arnold & Smith, PLLC, at (704) 370-2828 for a consultation today. We take cases in North and South Carolina.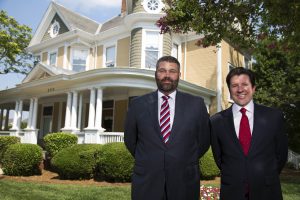 The family law practice group at Arnold & Smith, PLLC includes four Board-Certified Family Law specialists and one Child Welfare Law specialist, as well as several attorneys with many years of family law experience that are committed to providing a powerful voice to individuals facing the often-tumultuous issues in this area of law. The range of issues our family law clients may be facing include pre- and post-nuptial agreements; separation agreements; post-separation support; child support (both temporary and permanent); absolute divorce; divorce from bed and board; military divorce; equitable distribution of assets; child custody (both temporary and permanent); retirement benefits and divorce; alimony and spousal support; adoption; and emancipation. Because this area of the law is usually emotionally charged and complicated, the family law attorneys at Arnold & Smith, PLLC act with the utmost dedication to ensure that each client understands his or her options, and then act to achieve the best result possible for that client's particular situation.
Source:
Child Support | North Carolina Judicial Branch (nccourts.gov)
Arnold & Smith, PLLC – YouTube
See Our Related Blog Posts: